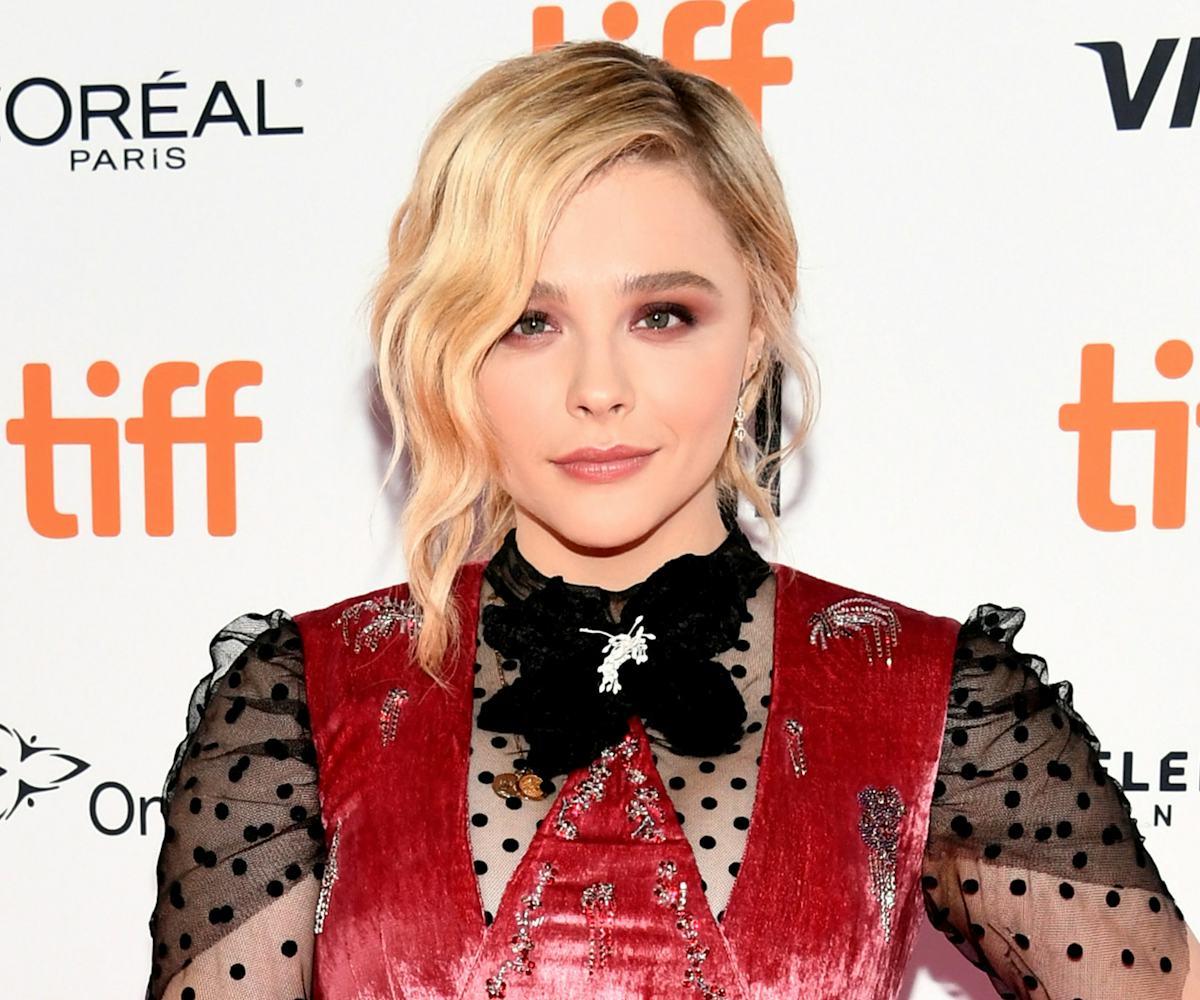 Photo by Emma McIntyre/Getty Images
Chloë Grace Moretz Is Playing This Iconic Criminal In A New Film
Following her starring roles in the Suspiria remake and The Miseducation of Cameron Post, Chloë Grace Moretz has signed on to play one-half of the infamous crime couple Bonnie and Clyde in the upcoming film Love Is A Gun.
Moretz, who will play Bonnie Parker, will be joined by Skins actor Jack O'Connell, who will play Clyde Barrow. The film is based on Jeff Guinn's 2009 book on the couple, Go Down Together: The True, Untold Story of Bonnie and Clyde. 
The two were notorious for committing multiple bank and store robberies between the years of 1931 and 1934. They are thought to be responsible for the murders of at least nine police officers and were eventually killed in Louisiana in 1934 by a group of four police officers.
"We are excited to reintroduce the iconic story of Bonnie and Clyde," said the film's producers in a statement to Variety. "Their story remains ubiquitous in popular culture across the globe, yet few in this generation know the details of their intimate love affair and the circumstances that led to their notorious crime spree that captured the imagination of the world in their time."
Filming hasn't begun on the project yet—they're slated to start in early 2019—so there's no telling as of yet when the film will be released.