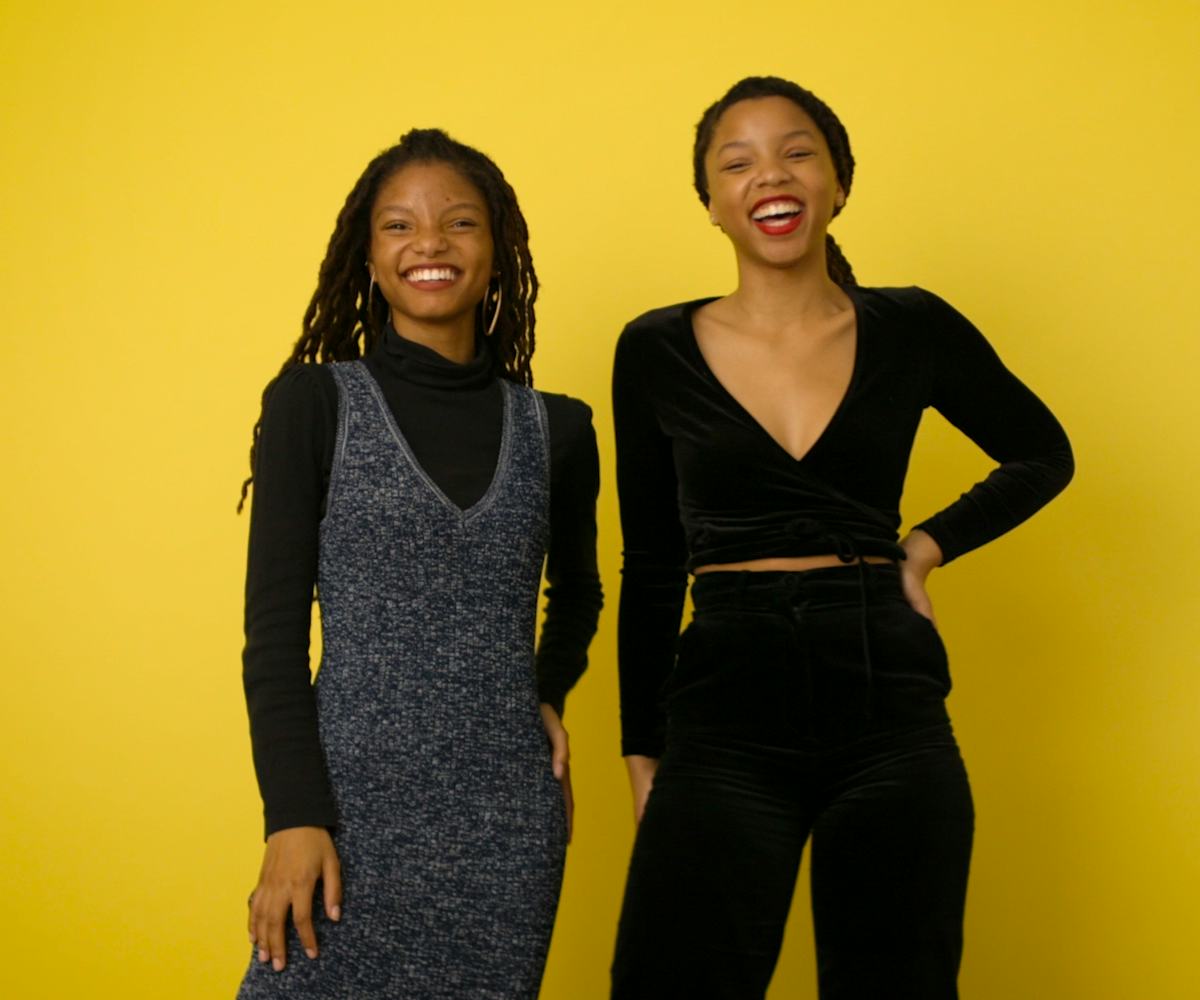 Photo via @chloeandhalle/Instagram
Chloe x Halle Show Us Why They're The Sisters We Wish We Had
Packs of two tend to be double the trouble, but that's not the case when it comes to Chloe x Halle. Seeing as how the sister duo is signed to Beyoncé's record label, we knew to only expect the best from them when they came to visit us.
Chloe x Halle are originally from Atlanta, and the roots of their Southern Belle charm are still in full evidence. When the sisters enter a room, they project so much positive energy into the air that it's hard not to smile along with them. With everything they do, from music and fashion to philanthropy, Chloe x Halle will blow you away.
We had so much fun hanging out with them as they shared stories with us, touching on things like the origins of their singing careers, where they draw inspiration from, and the power of being best friends. The sisters are currently on tour with Andra Day and have big plans to follow up their Sugar Symphony EP with a debut full-length album next year.
Try not to be overwhelmed by all the cuteness in the video, above.