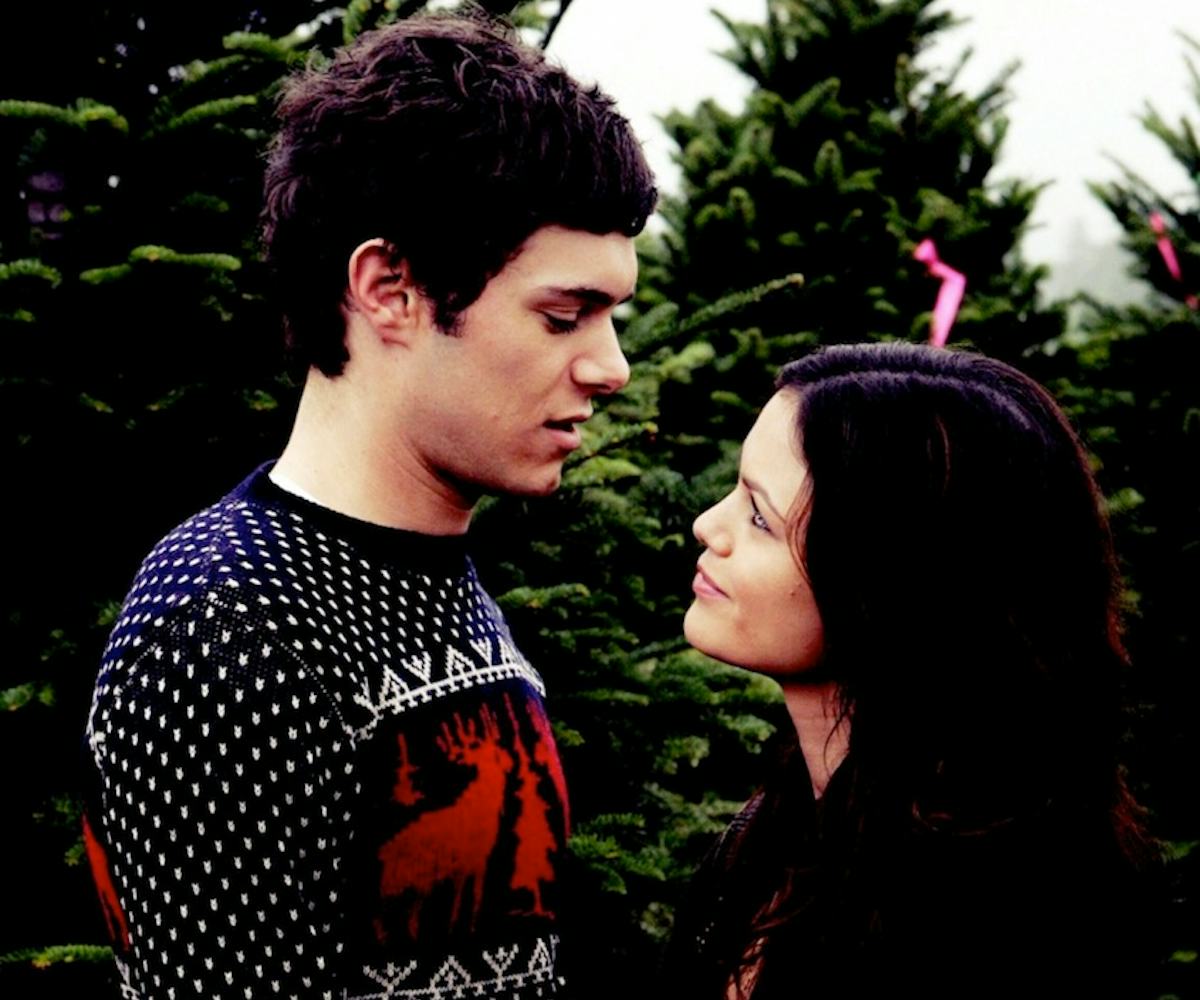 editor's pick: merry christmas, ya filthy animal
in defense of the ugly sweater.
That excitement that hits me every December is mostly due to three things: holiday cookies, an excuse to play *NSync's Home For Christmas on loop, and the ugly sweater. Yes, I know. I have way too many knits in my closet that I can only wear a couple months out of the year--I'm talking about the ones with candy canes, Frosty the Snowman, and Rudolph motifs--and I'm not ashamed to admit it. 
You could say it all started in college with ugly Christmas sweater parties, but really, this feeling hasn't let up one bit since I've graduated. But who says that has to be a bad thing? Definitely not Phillip Lim, Stella McCartney, or Marc Jacobs, all of whom have shown designer holiday sweaters recently on the runways.
That's probably why I'm so in love with this dino tee from Skip N' Whistle, since it's a rad new twist on the old classic. After all, the only thing better than a festive sweater is a festive T-Shirt that's stamped with dinosaurs. Somehow, we have a feeling that the ultimate ugly sweater fan--that would be Seth Cohen--would appreciate it, too.