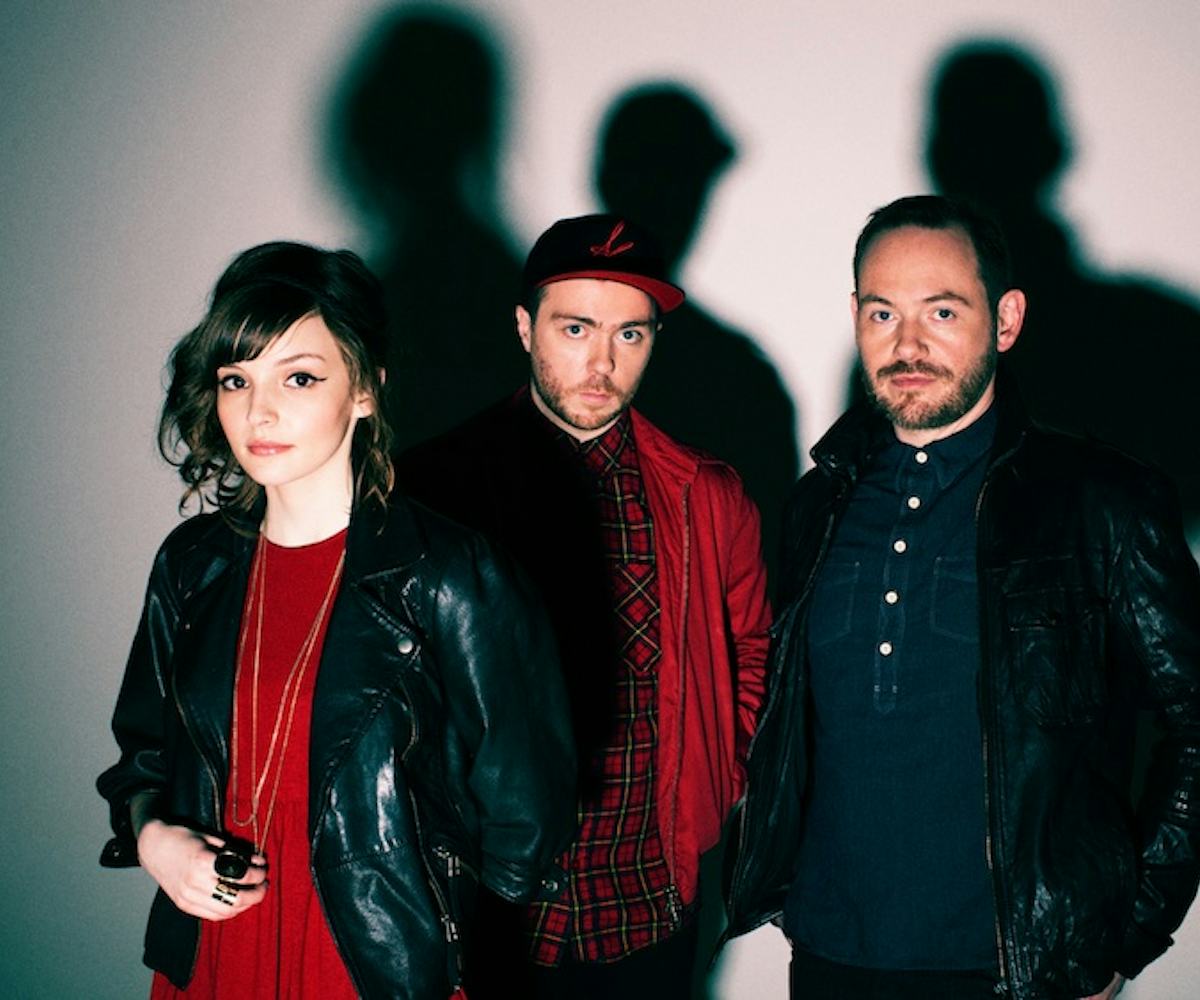 photo courtesy of glassnote records
new music: chvrches
stream their debut album!
It seems like we've been waiting for the debut album from Chvrches for forever. And considering it's been almost exactly a year since the Glasgow three-piece dropped their single "The Mother We Share" upon the world, it sort of has been--in internet time, at least. But now the day has finally arrived, since NPR is streaming The Bones of What You Believe a full week ahead of its September 24th release date. 
Spanning 12 tracks, the album is jam packed with electro-pop gems old and new. There's slick new versions of the familiar ("Recover," "The Mother We Share") as well as previously unheard numbers like the toe-tapping catchy "We Sink" and the totally exuberant "Night Sky." 
Mondays might be the worst, but thanks to Chvrches, ours just got about 100 times better. It's so good, in fact, that $20 says we're going to have the entire thing memorized by the end of the day.
Join us? Stream the album here!