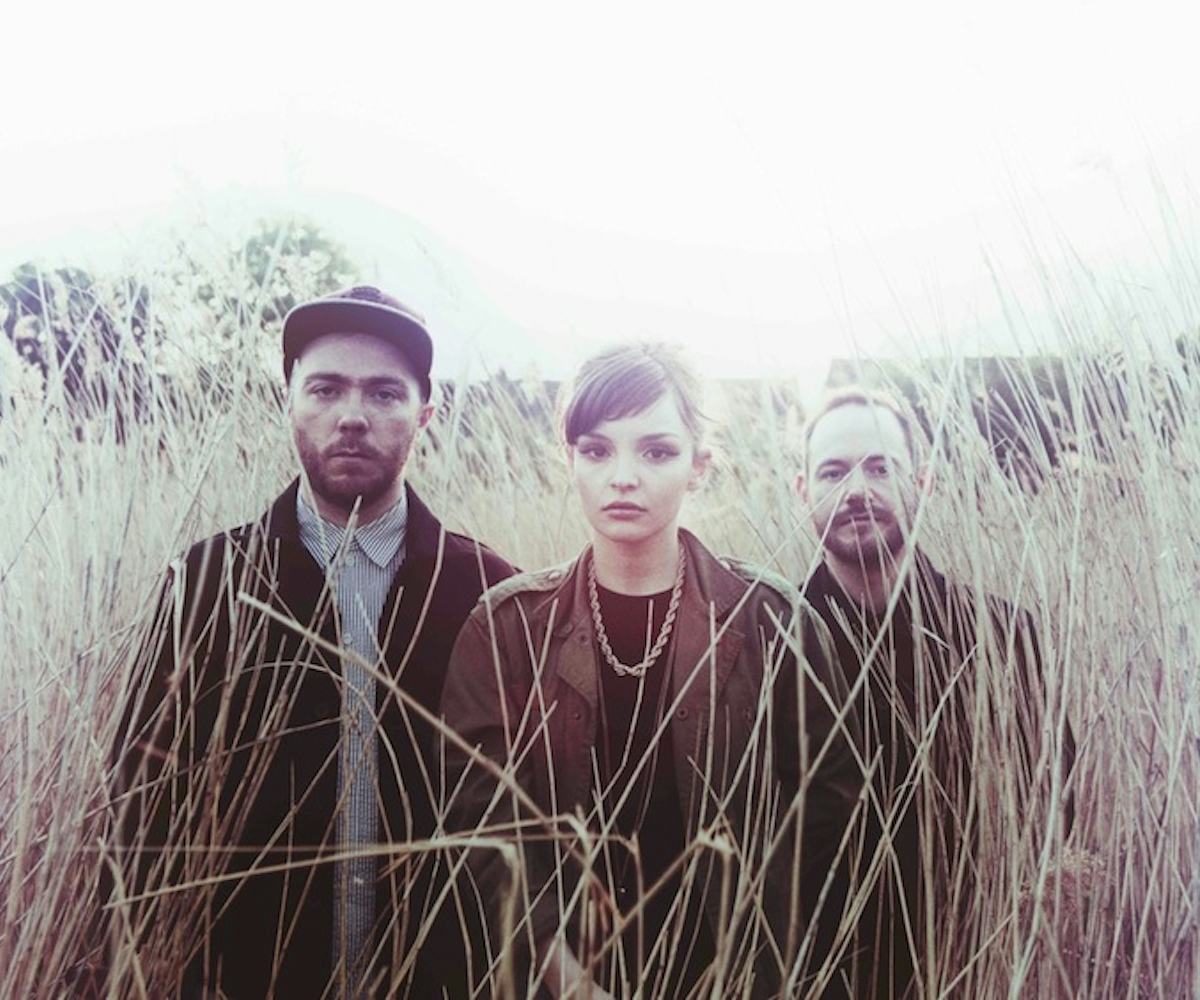 get the 'net
the coolest musicians you better be following on tumblr.
I'll be the first person to admit that I'm not really up on my music game. Every new band or artist I learn about is because I work with the coolest people with the best insight into the music industry (I'll even admit that before working at NYLON I was basically the Portlandia character who only talked about Pet Sounds. Sorry, everyone!). But recently I've pressed the "Follow" button on some musicians' Tumblrs, and it's really changed my situation for the better. 
While Instagram gives you insight into musicians' personal world of cell phone snaps, their Twitters allow for 140 character thoughts, and their Facebook pages are great ways to find out about tour dates, no platform can really deliver like Tumblr. It has the ability to combine songs, text, images, videos, and Q&As into one feed, which makes following Grimes or Lorde way cool since you not only get to hear their music, but you also find out about what they're loving and inspired by. (And if you follow either of these awesome ladies, you know their inspirations are far-reaching and 100-percent worth a reblog.)
So in the spirit of online sharing, check out the bands I'm following in the slideshow, and tell me yours on Twitter, Facebook, or Tumblr (duh!). 
WHO: Lorde
FOLLOR FOR: Visual inspiration, written updates, rando reblogs, heartfelt notes, and plenty of selfies.
WHO: Grimes
FOLLOR FOR: Awesome inspiration (from K Pop videos to throwback Dolly Parton pics), rando updates, and lots of new music from Grimes and musicians she loves.
WHO: Dev Hynes
FOLLOW FOR: Concert/appearance updates, heartfelt messages, press, visual inspiration, music.
WHO: Solange
FOLLOW FOR: Fan art, collab updates, news, and videos
WHO: Haim
FOLLOW FOR: Short updates, cute pics, behind-the-scenes photos
WHO: Azealia Banks
FOLLOW FOR: Great reblogs, rap lyrics, press, and thought-out 
WHO: the xx
FOLLOW FOR: Updates, new music, tour photos, merch, behind-the-scenes pics
WHO: Hayley Williams
FOLLOW FOR: Awesome reblogs, Paramore GIFs, rando inspiration, and more coolness
WHO: The Darcys
FOLLOW FOR: Infinite black and white image inspiration
WHO: Wild Belle
FOLLOW FOR: Awesome retro inspiration photos
WHO: Uh Huh Her
FOLLOW FOR: Updates, behind-the-scenes photos, tour news, new music
WHO: ASTR
FOLLOW FOR: Crazy-awesome visual inspiration
WHO: Beyonce
FOLLOW FOR: Photos of B being Queen
WHO: Lily Allen
FOLLOW FOR: Updates, behind-the-scenes photos, selfies
WHO: Sky Ferreira
FOLLOW FOR: Tour photos, updates, news, press, behind-the-scenes pics
WHO: Chvrches
FOLLOW FOR: News, press, videos, tour info, new music