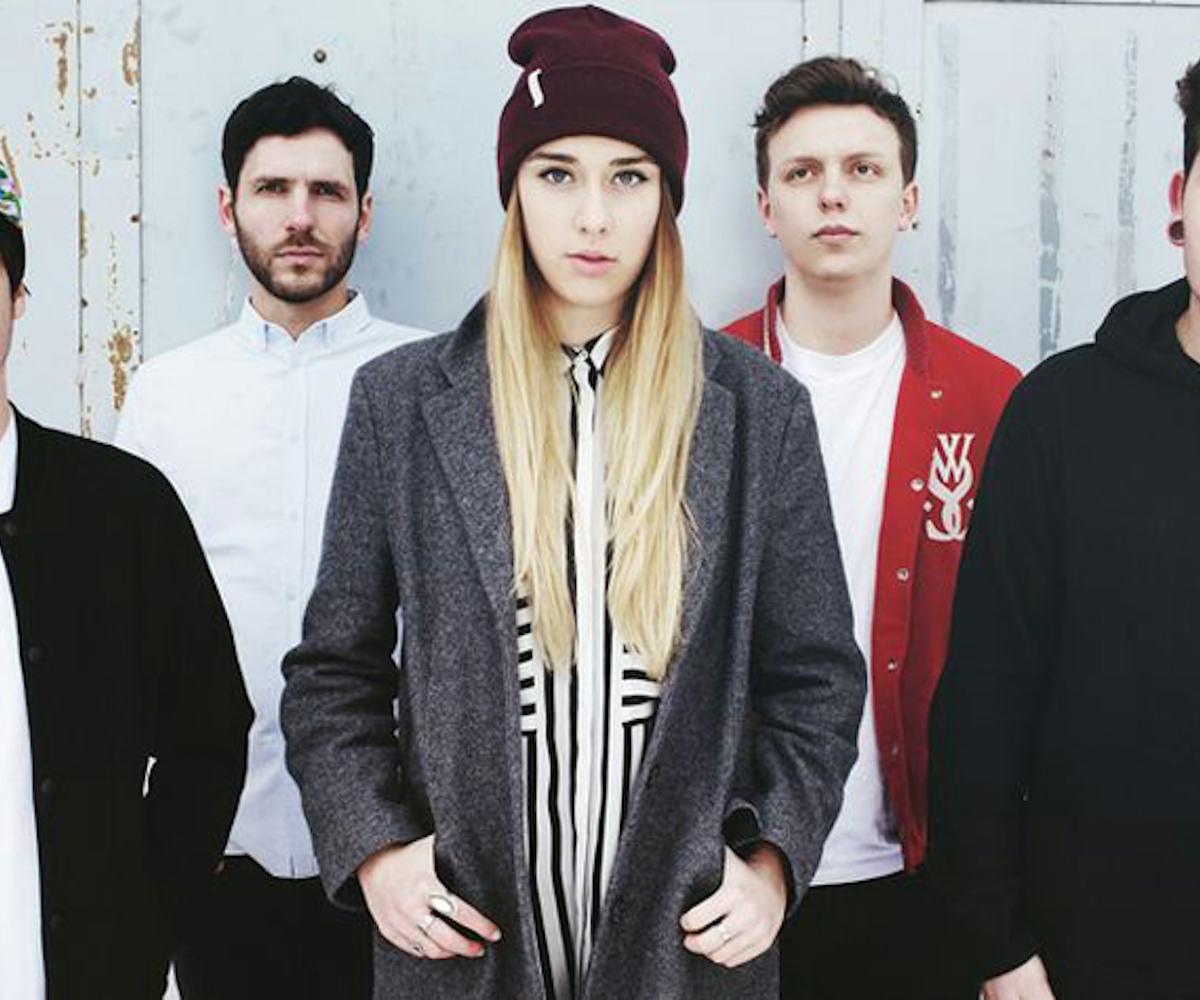 photo by christoph schaller
free music: claire x passion pit
Mornings are a drag, but they're especially so Mondays.
So how about something to cheer you up? Like, a free download of Passion Pit's remix of Claire's "Games"?
Because the track from the Munich-based band is buoyant enough on its own; add in Passion Pit's production skills, which put Josie-Claire Burkle's vocals front and center, and it's hard to not believe her when she sings, "And it's all right."
The track, off of Claire's recently released Broken Promise Land, is a taste of what's to come on their forthcoming debut album The Great Escape (slated for release in 2014), not to mention their live US debut later this month. Download the track below, then listen to Broken Promise Land right now--that's right, the entire thing is streaming for free. See, today's turning out to be pretty good, huh?