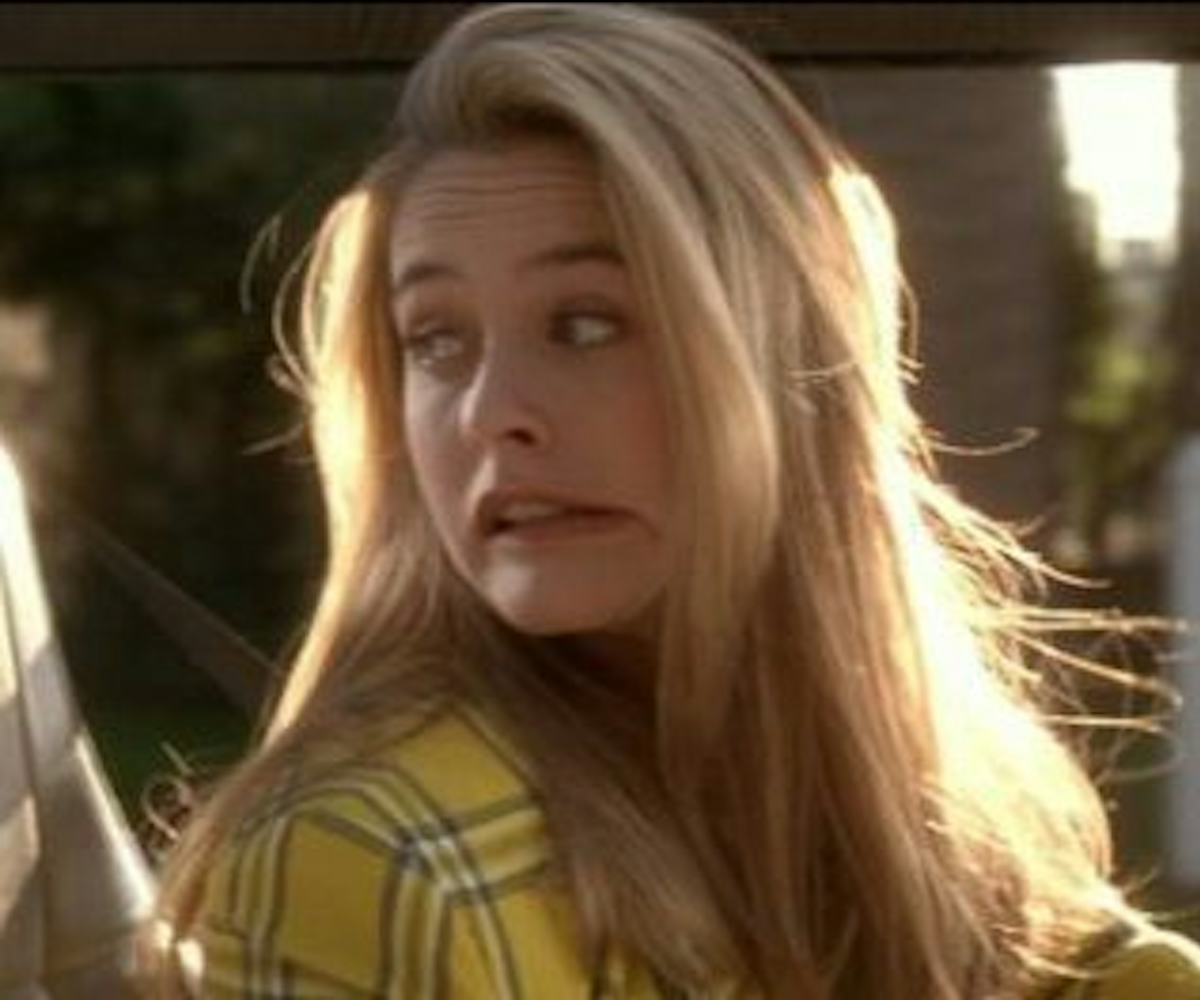 Photo courtesy of Paramount Pictures
There's A 'Clueless' Remake In The Works
Yet another cult classic film is getting the remake treatment. This time, it's Clueless that's being targeted for an update. As if!
Deadline reports that a remake is in the very early stages of development at Paramount, with Glow writer Marquita Robinson writing the script and Girls Trip writer Tracy Oliver producing. As of now, we don't know whether the plot will be updated for the modern day or if any of the actors will reprise their roles.
But is a Clueless remake really necessary? For one, the original 1995 film, that followed teen drama in a wealthy Beverly Hills high school, was perfect, with the main characters Cher (Alicia Silverstone) and Dionne (Stacey Dash) the perfect encapsulations of the '90s popular girls. For another, we don't really want to watch Dash on camera after she endorsed Trump. Not to mention that the tragic death of Brittany Murphy in 2009 would make it impossible for there to be a reprisal of her character, Tai. So, a new film would need an entirely new cast (with Silverstone and Paul Rudd cameos of course!).
If there is going to be a new Clueless film, it better live up to the high standards the original has set. Though, we'll probably watch it regardless.