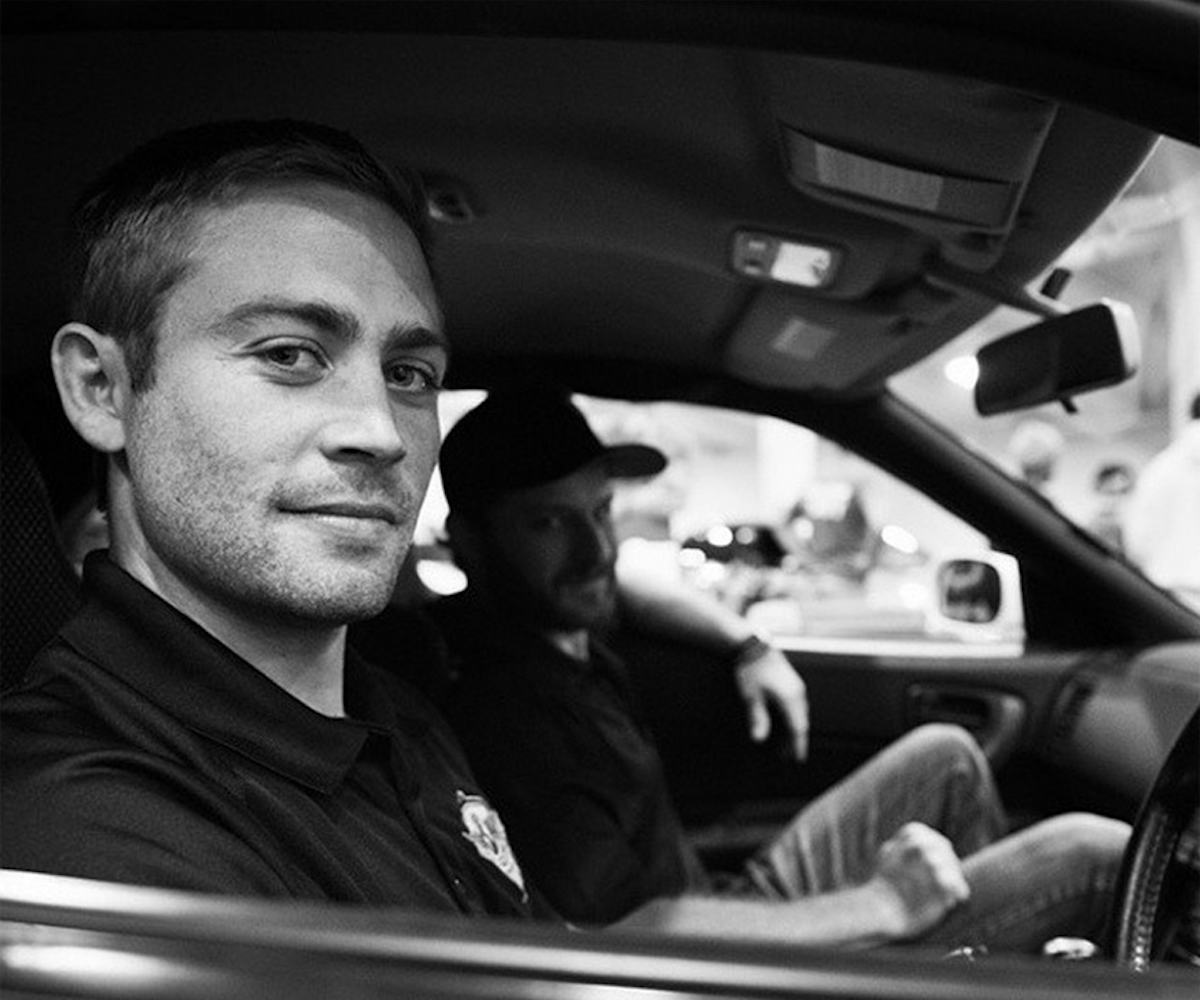 Photo via @codywalkerroww Instagram
paul walker's younger brother believes paul would be proud
The Fast and the Furious franchise has defied all expectations by becoming more and more successful with each additional film. While the tragic passing of lead Paul Walker has cast a devastating shadow over the upcoming Furious 7, the outpouring of love from the cast has been incredibly touching to watch. And now, there is a tiny silver lining: We get to meet the totally gorgeous (and incredibly sweet) brothers of Paul as they step in to fill his shoes.
Cody Walker, 26, says that the film is "bittersweet." He adds, "but I think Paul would be proud." Cody helped finish the scenes that his brother was supposed to be in because of their shared genetics (yes, Cody, like Paul, is really ridiculously good looking). 
The franchise has followed a "crew is family" mentality: "I've known them for the last 15 years, but not at this level," Cody said. "I've just tripled my family in the last year. It does feel like family."
(via
)
Photo by Frederick M. Brown / Getty Images