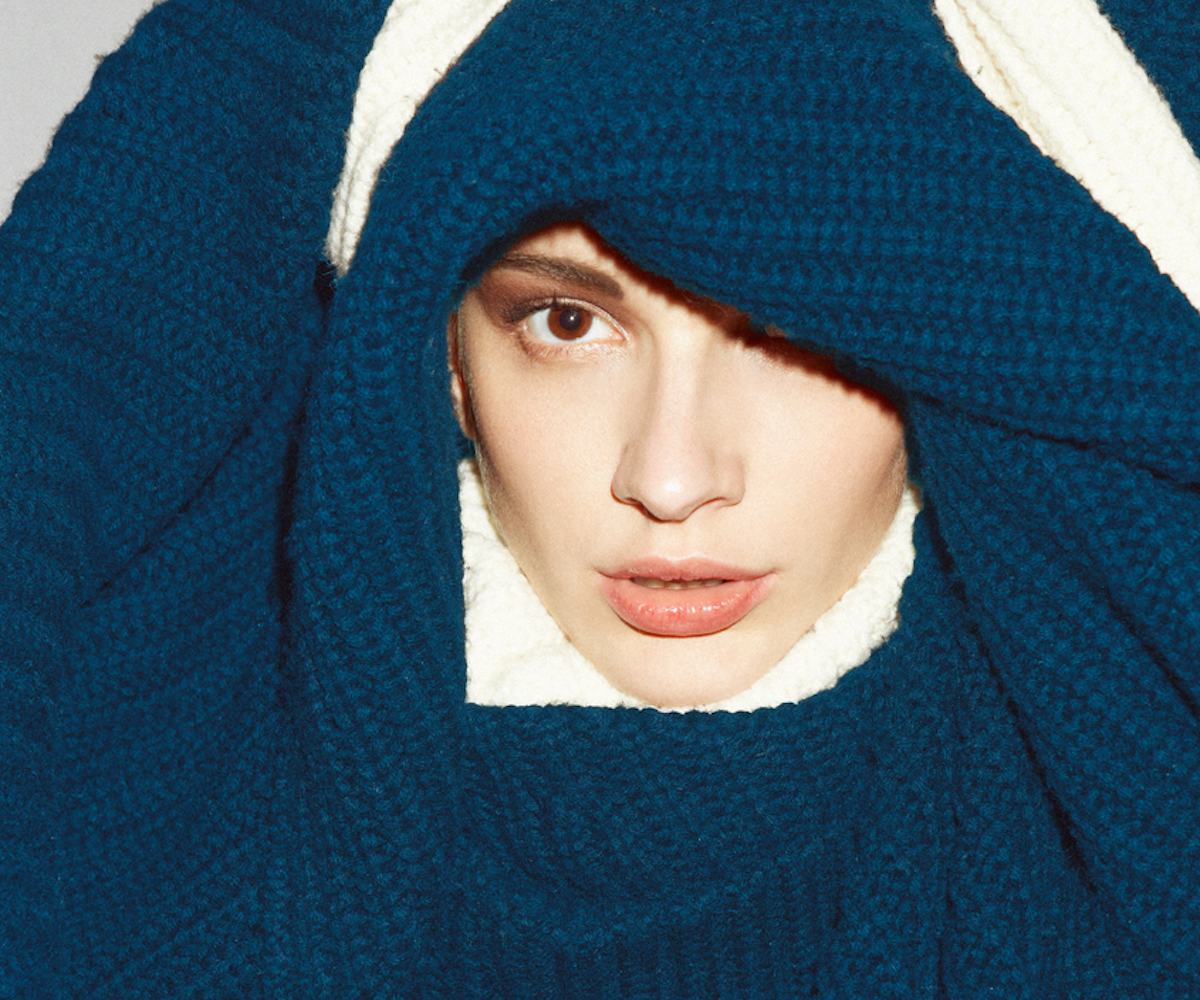 photo by simon falcetta
how to master comfy living
we're going to need a bigger blanket.
You guys, it's January. It's cold and icy and the windchill = death. I can't tell if I'm looking at Instagram or my weather app (surprise, it's 8 degrees in my part of brooklyn too! #winter!). It feelsl like all my friends are seriously about to just pack up and move.
Barring some kind of emergency, or you know, a cereal sale, there's really no reason you should be leaving your apt. But, to be honest, I'm a homebody by nature, so I'm actually happy I finally have a legit excuse to stay in. For example: Sorry I can't make it to your 9pm-on-a-tuesday dinner party, it's snowing.
So, why not embrace the season and some sweat pants? Tis the season for comfy living, and I say we just go with it.
Here are 6 ways to master comfy living:
1. LOUNGEWEAR
You probably own some yoga pants and a sweater. You probably should own a robe for layering. Stick to soft fabrics with lots of stretch. It's carb season after all. Don't forget slippers.
2. BLANKETS AND PILLOWS
It's good to have at least one of each in every room. I'm pretty much always freezing and basically need to be swaddled if I'm opening the fridge. Even if your apartment heating is off the chain, you still need blankets to snuggle under and make you feel safe. And you want to make sure surfaces are comfortable and lounge-ready. Who knows when you'll need to nap? The winter is exhausting. 
3. CATS
I love all animals (except birds, sorry) but cats are the perfect comfy companions. You don't have to walk them and they purr. My roommates are supposedly allergic but if kittens could pay rent they'd be gone in a heart beat.
4. FOOD
If you're truly living the comfy life you're gonna wanna get crazy on Seamless, which is cool—but it's good to have some essentials on hand. For example, a variety of cereals, popcorn, doritos, bread for toasting and toast toppings and a few boxes of Annie's mac and cheese (yes, this is a snack). If you're feeling energetic, supplies to bake chocolate chip cookies come in very handy. 
5. ENTERTAINMENT
Netflix, Hulu, HBOGO, the LOTR trilogy. You are set. Also: books. 
6. MISC. COMFY TIPS 
- Own a bean bag chair.
- Pimp out your tub with a blow up pool raft for comfy bubble baths.
- Light candles.
- Learn how to make hot toddys. 
LIVE THE DREAM.