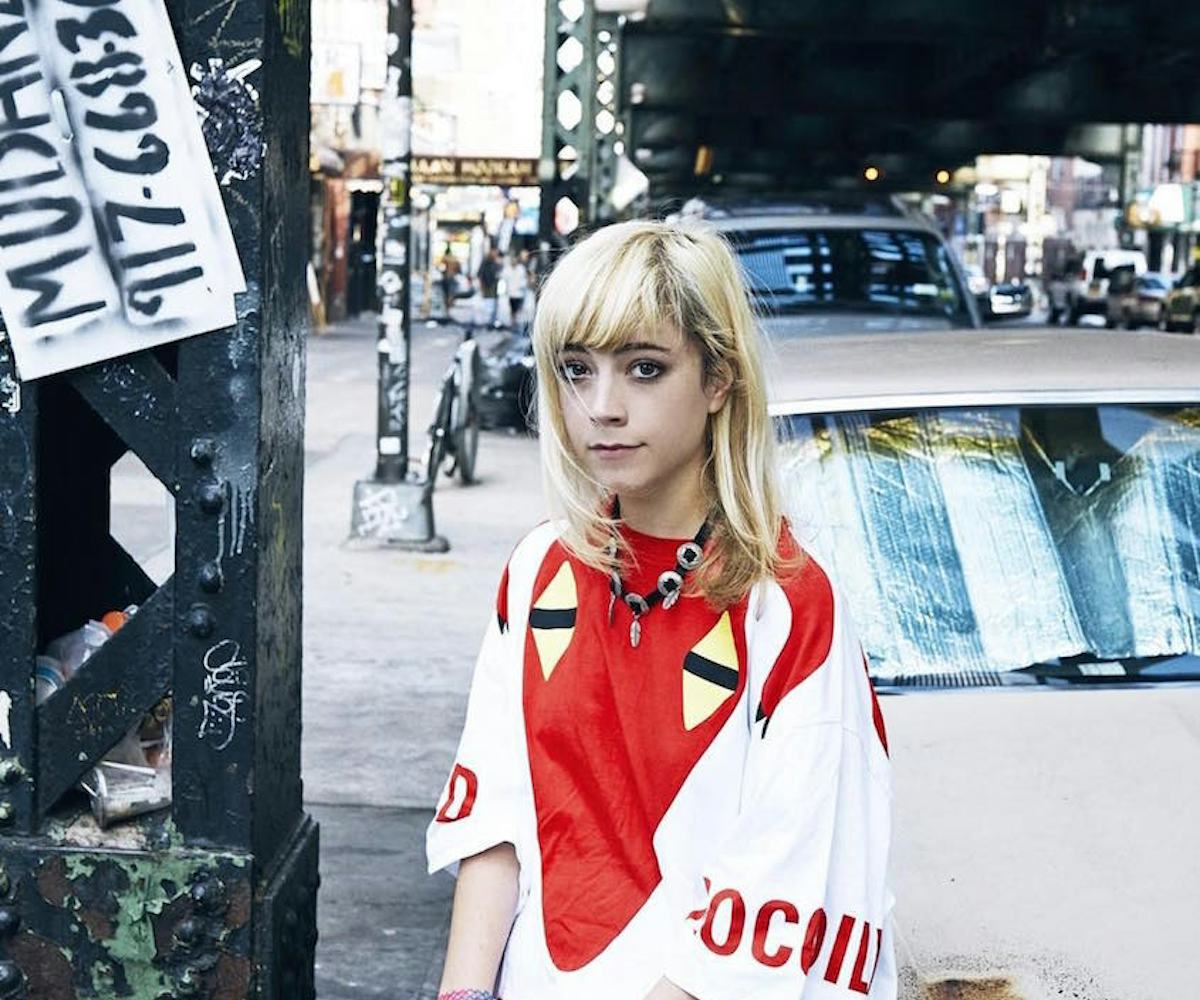 Photo by Andy Boyle
Computer Magic's "Hudson" Video Is Out Of This World
Danielle "Danz" Johnson is a Brooklyn-based artist that makes music by ear under the moniker Computer Magic. For the past five years, Johnson has self-released a number of records and has even had one of her synth-pop tracks featured in car commercials. (We've been following her since she dropped "A Confession.") Last month, she released her debut full-length album Davos on her label, Channel 9 Records. Today, NYLON is premiering the music video for "Hudson," and it's the sci-fi adventure of your synth-pop soundtracked dreams.
"The lyrics for this song were inspired by the Hudson River," Danz said in an email. "For the sound itself, I was inspired by old Spaghetti Western soundtracks, for example the work of Ennio Morricone, specifically for the guitar, lead synth, and wurlitzer additions. We used a theremin on the outro, which is the only theremin on the record. Joe Carlin did an amazing job on the video, I love the sci-fi aesthetic. I felt like Ripley from Alien on my little space station."
Let the video take you to infinity and beyond, below.