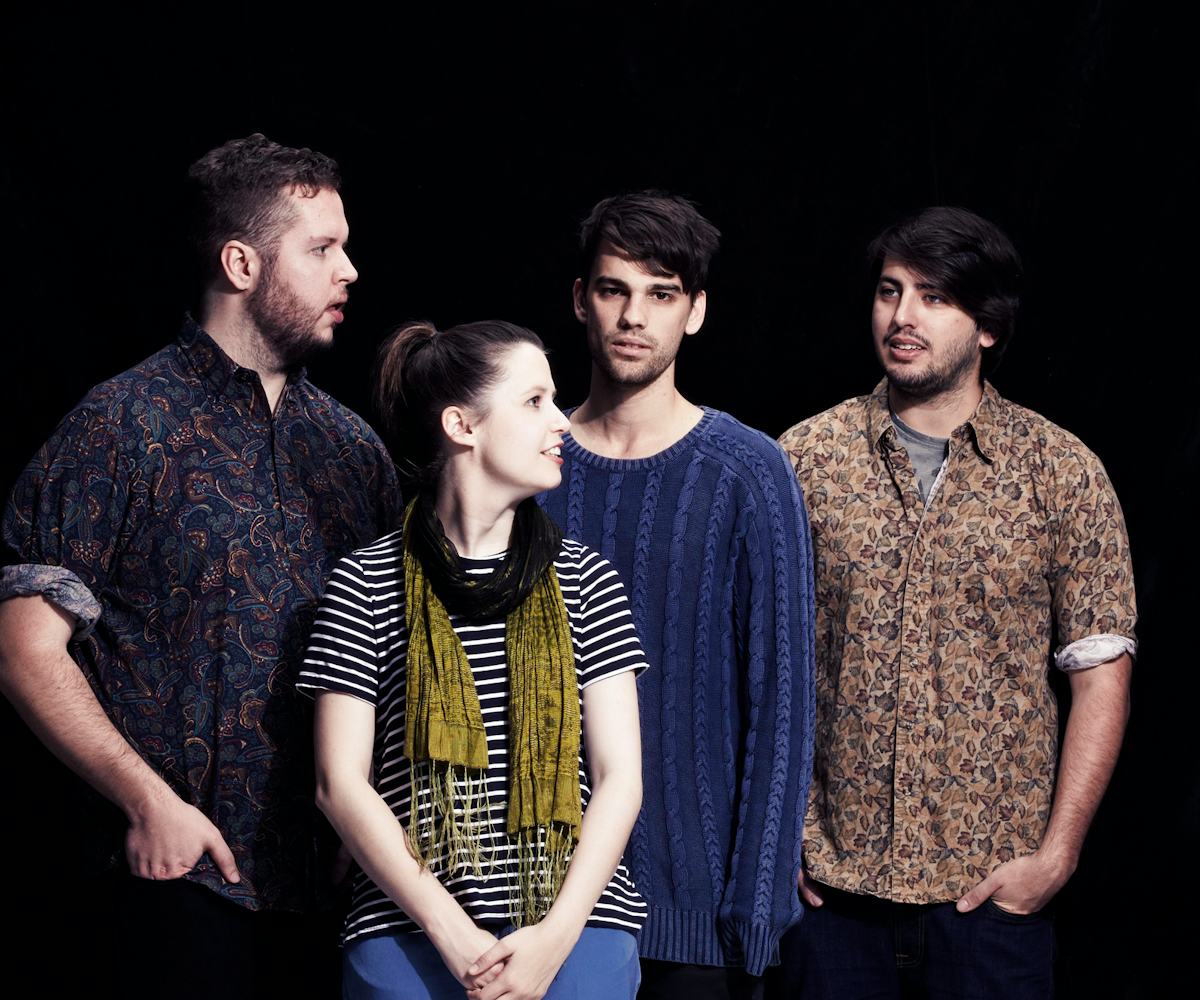 song premiere: convaire
disco rock goes down under.
There was a moment when Franz Ferdinand toyed with the idea of injecting a bit of disco into their angular post-punk sound--and then they went back to making rock edged tracks, leaving the dancing up to the people remixing their tracks.
But if they went ahead with that urge, picked up the beat, and made indie music that you really could start a party with, it would sound a lot like Convaire.
The Australian four-piece entered the Down Under scene back in 2010, with the release of their first track, and since then have put out an EP and remixed a track from Kitsune's Portland. But their new single, "Talk in Technicolour," is probably the biggest indicator of what's to come on their new album (which is slated for an early 2014 release). It has one of those intros that, if you heard it in a club, gives you just enough time to grab your friend's arm, pull her away from the bar, and start dancing just as it breaks into the opening verse...and you probably won't stop until vocalist John Towey delivers the final  line, "Until I lay by your side...."
The only issue we have with the whole thing? The spelling of "technicolour," but we're friendly Americans so we'll let that pass.
Listen to it below and hear for yourself--we've got the exclusive premiere.