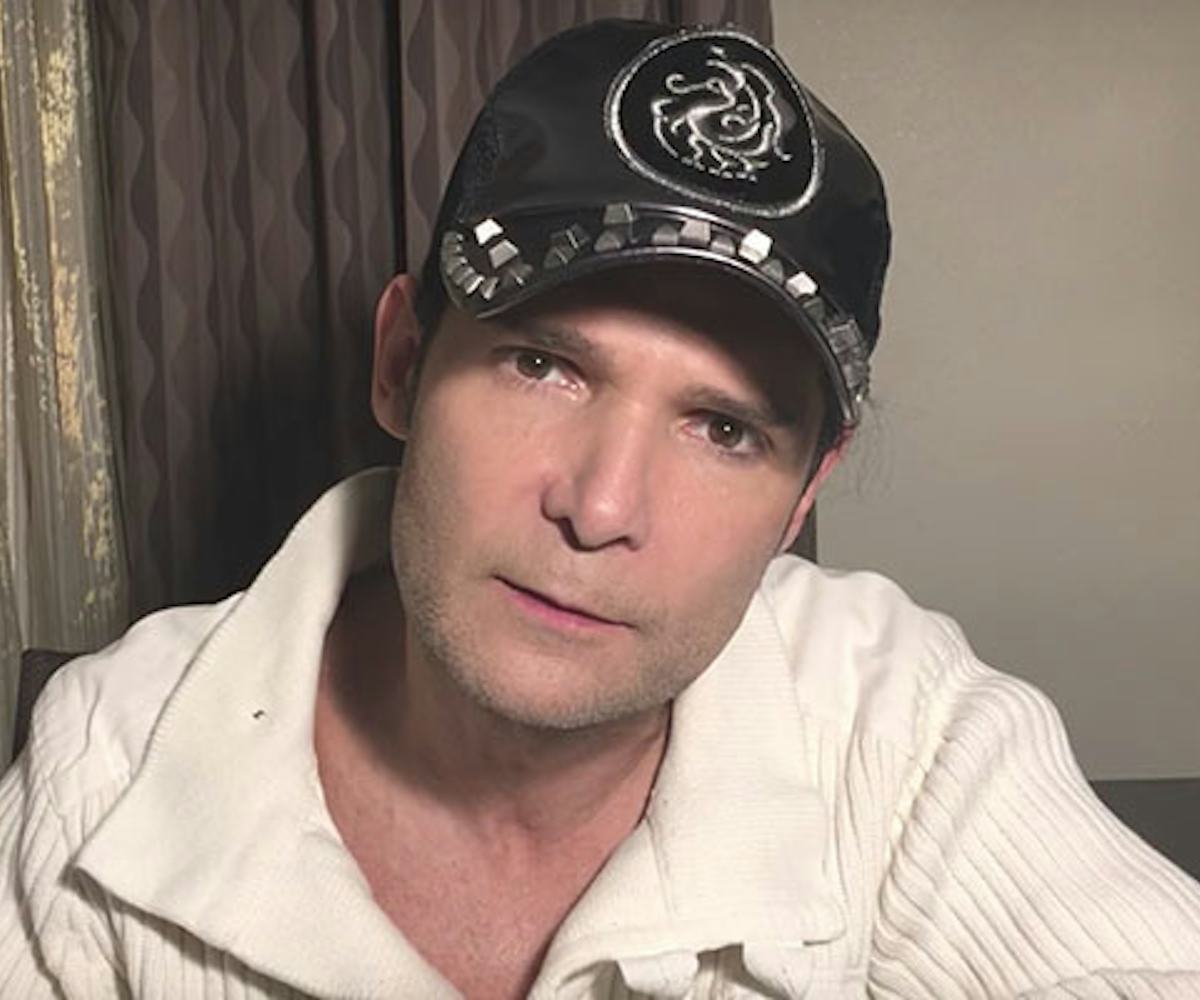 Image via YouTube/Corey Feldman
Corey Feldman Wants To Make A Doc About Pedophilia In Hollywood
He's raising $10 million for the project
Corey Feldman, a former child star, has announced his plan to produce a documentary about pedophilia in Hollywood, an issue he's been vocal about before. He's set up an Indiegogo campaign to raise $10 million for the project, with two months left to fund the film. Feldman wants to "bring to light what is happening in the world of entertainment as far as perverts and pedophiles."
Last year, Feldman told The Hollywood Reporter that his late friend and co-star, Corey Haim, was raped by someone in the industry at the age of 11. He's never named names, but in this new documentary, he believes he can "bring down, potentially, a pedophile ring that I have been aware of since I was a child," he says. "Right off the bat I can name six names, one of them who is still very powerful today." He also believes he can show a link between pedophilia and one of the major studios.
Feldman said he's been harassed since speaking out publicly about this issue and that he's needed to increase his security. Some of the funds raised through his campaign will go to security and legal fees, in addition to the film's production. 
"I've been living with fear... my entire life," he says. "As most victims have, I've been made to feel awkward, misunderstood, and I've been degraded at great levels... All because they fear what I know is the truth."