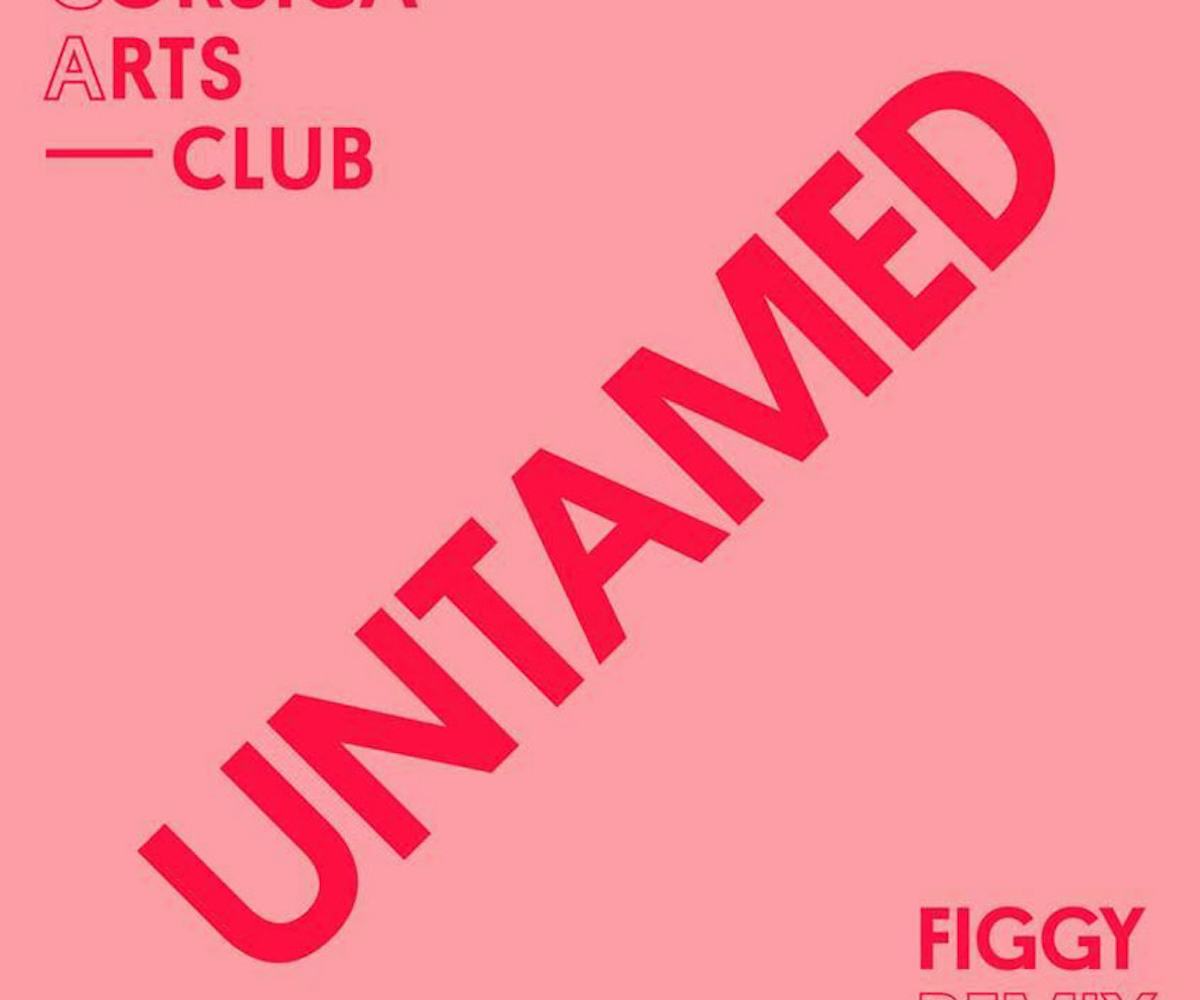 song premiere: corsica arts club "untamed" (figgy remix)
East coast meets west coast in Figgy's new remix of Corsica Arts Club's "Untamed." The L.A.-based CAC released the track on its self-titled EP in early June that shimmered with light guitars and cosmic synths. The airy vocals blended with the production to create a lush soundscape ripe for a top-down road trip up the Pacific Coast Highway. Meanwhile, New York's Figgy worked his magic on the track. 
The result is nothing short of chill. Chopped vocals and a driving dance beat lends itself to the beach-disco vibe that NYC's become an odd hub of this summer. CAC's Brendan Thompson and Arash Parsee tell us they "were mostly inspired by Michael Jackson's Thriller and Iggy Pop's The Idiot" when writing the track. "Figgy's remix captures a mood that's consistent with the original, but he takes it and extends it to a more nightclub kinda vibe." Indeed. Consider this your new go-to sandy playlist jam. Vibe out.