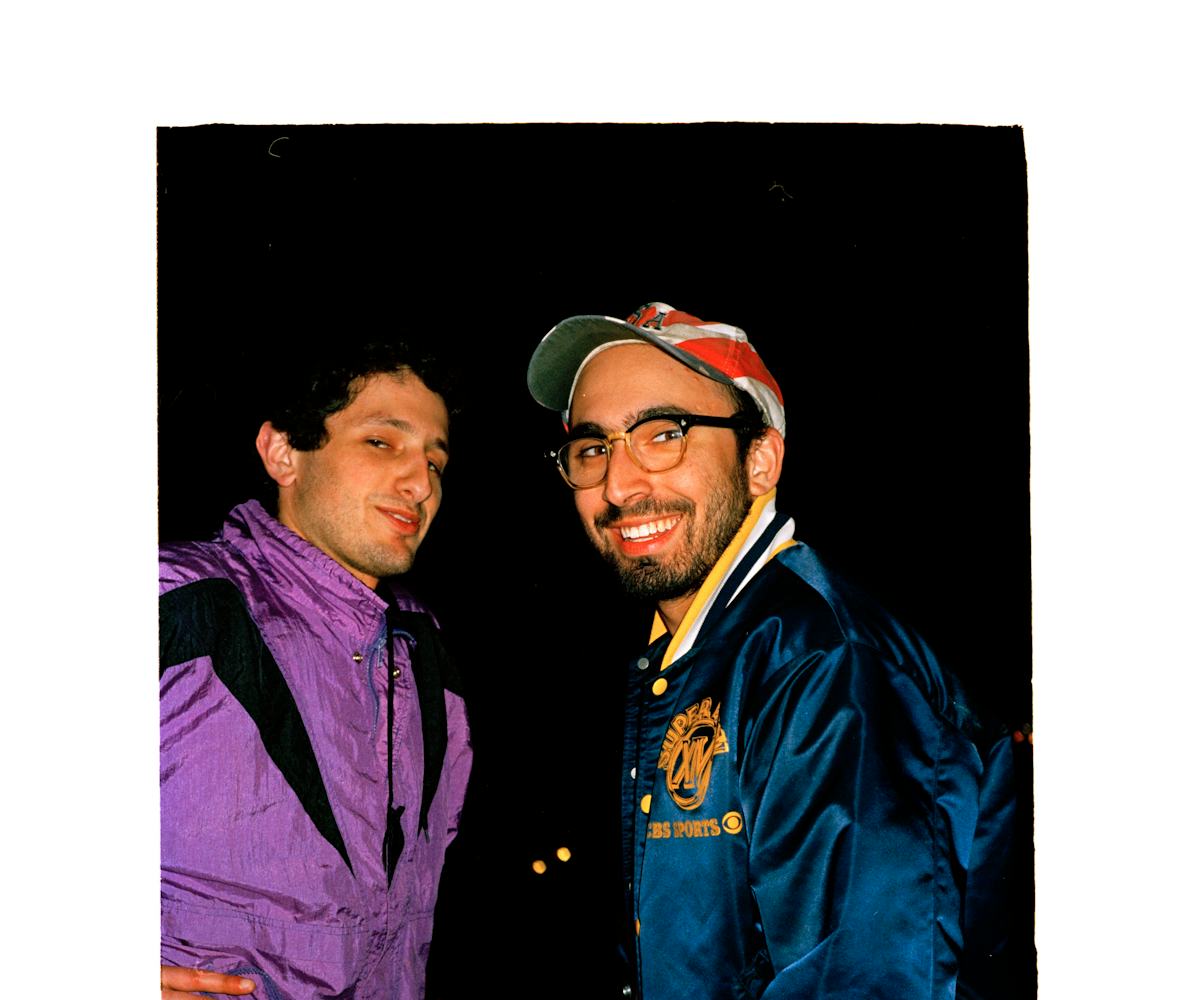 Photo courtesy of courtship.
Courtship. Will Put A Sonic "Sunroof" Over Your Head
Los Angeles-based duo courtship.—made up of Eli Hirsch and Micah Gordon—create music that's a cross between synth-pop and indie rock with the purpose of reminding listeners not to take themselves too seriously. Today, we're premiering courtship's brand-new single "Sunroof."
The duo's influences include Stevie Wonder, MGMT, Cyndi Lauper, Michael Jackson, and STRFKR, to give you an idea of the sound they're bringing to your speakers. "Sunroof" instills the notion of setting aside all your worries and trusting your gut. As for any deeper meaning behind the song? Here's what courtship. tells us:
From a young age, we're all told about this pathway to "success and happiness," just go to college, get married, etc. We all know this is pretty much bullshit, yet everyone finds themselves, at one point or another, questioning whether to follow their heart, or their head. "Sunroof" is just a friendly reminder of which one to choose.
If you like what you hear (which, we have no doubt, you totally will), go hang out with courtship. at their free, bimonthly, beachside dance parties in L.A. In the meantime, ride the sound wave and stream the single in full, below.