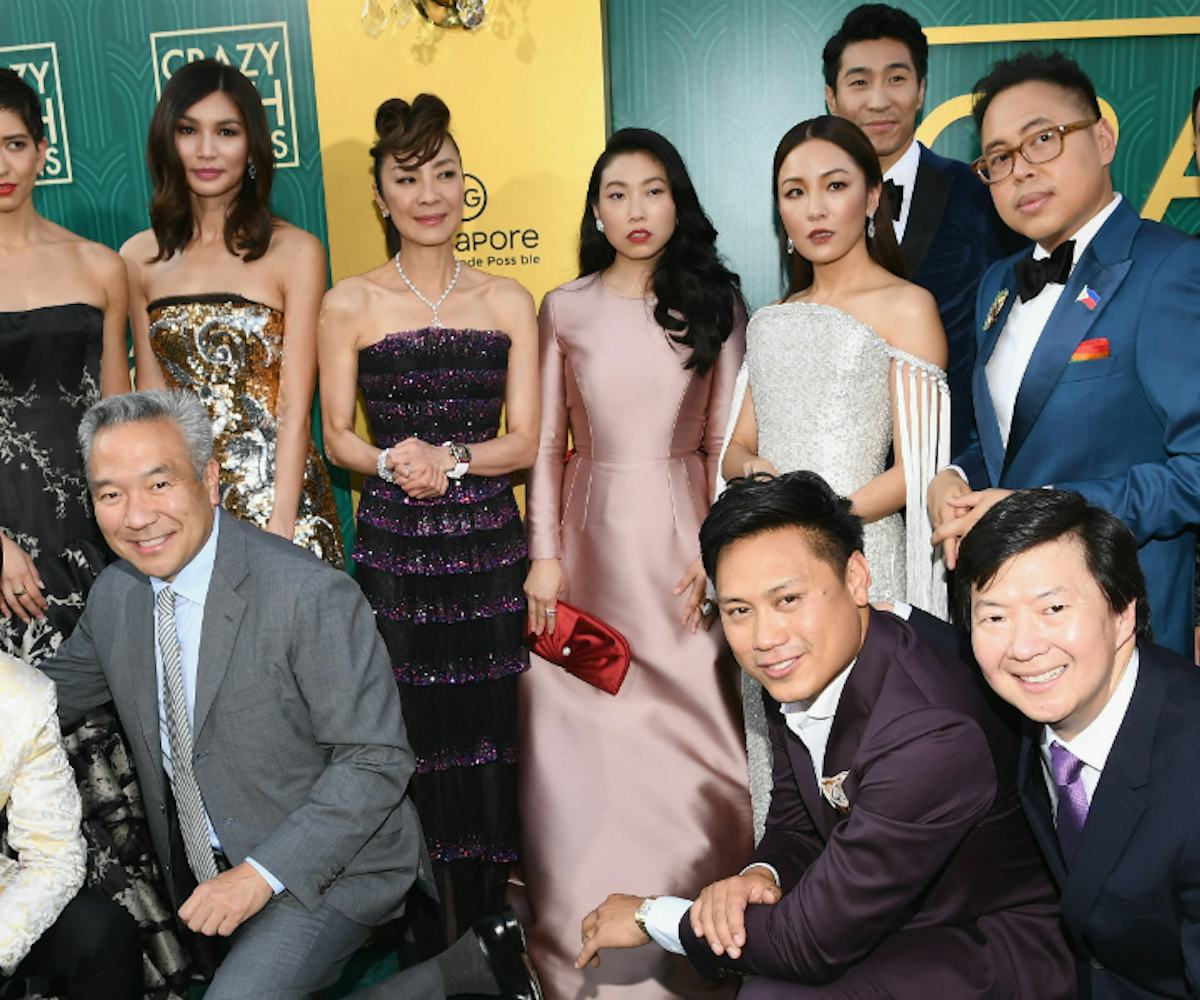 Photo by Emma McIntyre/Getty Images
'Crazy Rich Asians' Sequel Is Already In The Works
Big box office numbers mean big things for the Kevin Kwan trilogy
Did you love the Crazy Rich Asians film adaptation as much as the rest of the world? Well, get excited because the sequel is already in development. The follow-up has not been given an official green light, but Warner Bros. is currently developing it according to The Hollywood Reporter. Just this past weekend, the film took No. 1 at the box office, so it's no surprise that Warner Bros. would want to keep a good thing going. 
So far, writers Peter Chiarelli and Adele Lim plan to take on the screenplay for the sequel. Producers Nina Jacobson and Brad Simpson of Color Force and John Penotti of Ivanhoe are also set to return. Crazy Rich Asians is only the first of a trilogy by author Kevin Kwan, which also includes China Rich Girlfriend and Rich People Problems. Only time will tell if the entire series gets the big-screen treatment, but the success of the first film should give fans hope. 
The sequel was already teased in a mid-credits scene, alluding to Astrid (Gemma Chan) and Charlie Wu's (Harry Shum Jr.) budding relationship that fans of the novels already know about from China Rich Girlfriend. Luckily, the entire original cast has the option to return, so it's likely future movies will pick up right where they left off.