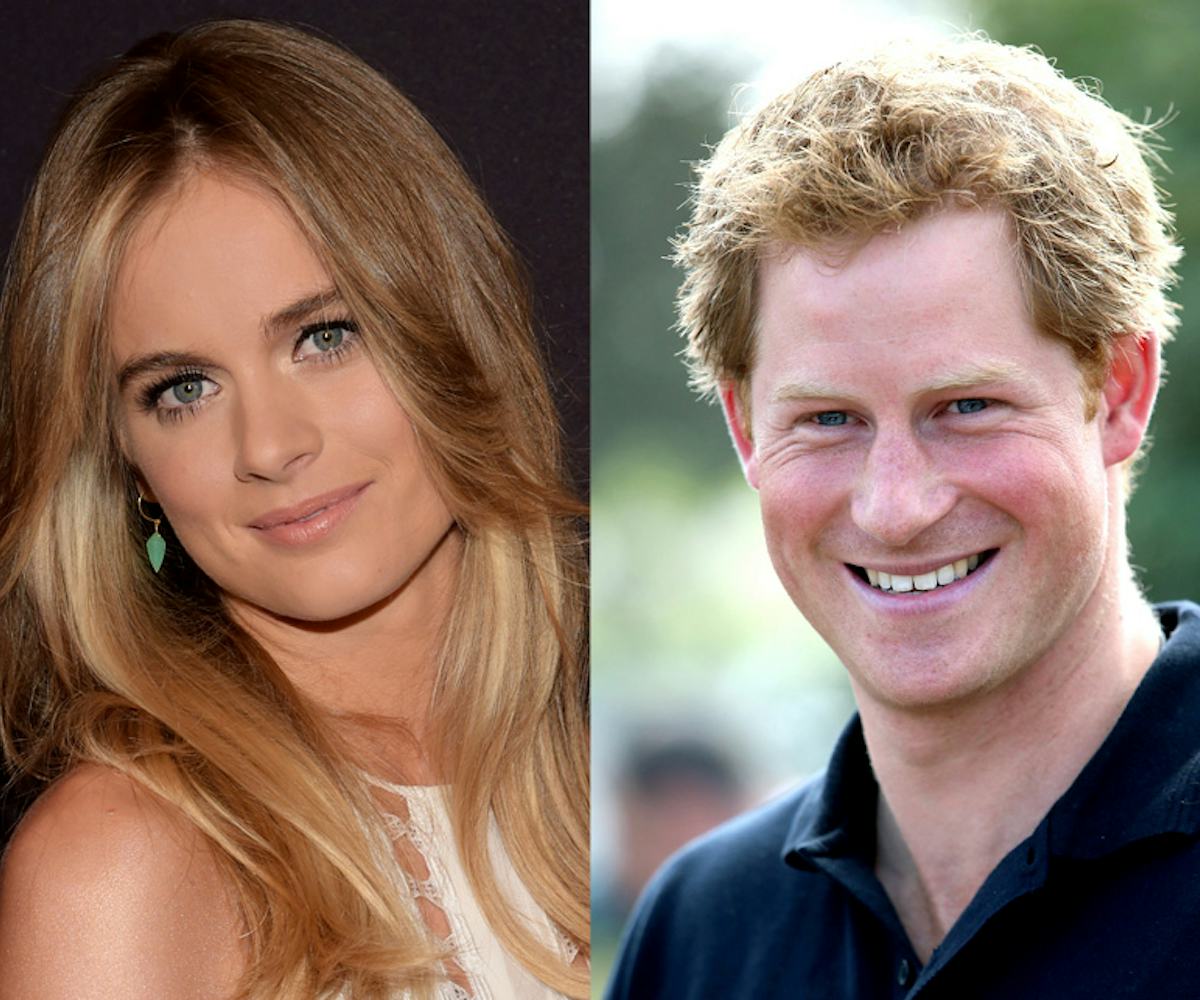 Photos by Jason Kempin / Chris Jackson / Getty Images
cressida bonas shares the downside of dating a royal
When Cressida Bonas first started dating Prince Harry, she could have easily been overwhelmed by the media's incessant—and often incorrect—coverage of their relationship. Now, one year after their breakup, Bonas is finally sharing how she dealt with the scrutiny. The easiest way to survive as a royal girlfriend? To remember that "all of it is noise, noise that can be very loud at times."
"I'm a lion. I'm not tough, but I am strong," she told The Sunday Times. "I'm definitely not a wallflower." She continued, "But if I ever feel like, 'Oh, my life!' or get upset by silly things like a photographer, or if someone has written something nasty that's upset me, I just think, 'Worse things happen at sea.'" 
If anything is obvious, it's that Bonas is much more than a royal's ex. Her career is thriving—she's worked with Mulberry, appeared in Tulip Fever, a movie featuring big names like Judi Dench and Cara Delevingne, played an onstage role in "The Importance of Being Ernest," and nabbed a Vogue cover shoot. The press can talk all it wants, but Bonas clearly has other things to focus her energies on.
(via The Sunday Times)