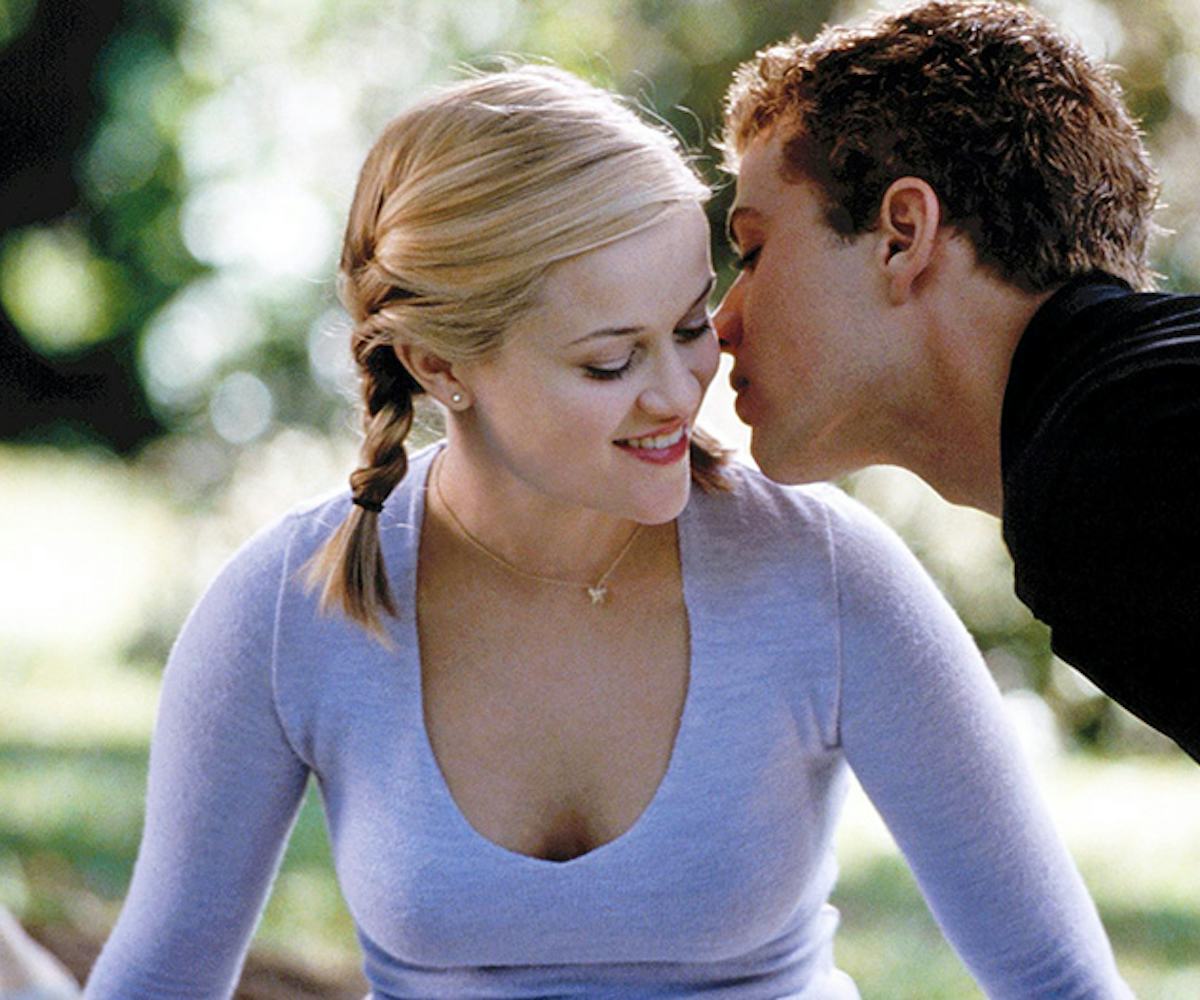 Photo: Courtesy of Columbia Pictures.
Confirmed: 'Cruel Intentions' Is Getting The TV Treatment
it's a bittersweet broadcast
Updated on February 3, 2016: NBC has officially ordered for a pilot of the Cruel Intentions television show to be made. Variety reports that the writers of the Cruel Intentions musical will be producing the show. The plot with Bash Casey, outlined below, looks to be the same. The latest update adds Kathryn Merteuil's (Sarah Michelle Gellar's character from the '90s film) storyline, which centers around her seeking control of Casey and Valmont International. Sounds campy enough. Let's hope it lives up to the original.
Original Post Published on October 21, 2015: Sixteen years after its debut, Cruel Intentions is getting the television treatment. Deadline has learned that NBC has requested a pilot script for a follow-up series to the 1999 cult classic.
The drama series will follow the story of Sebastian Valmont and Annette Hargrove's son, Bash Casey, as he moves from Kansas to San Francisco. Apparently, Casey discovers his father's legacy and decides to up and leave America's heartland for what we can only assume is luxe West Coast living. Of course, there's going to be sex, lies, and corruption. The film's original writer/director and producer are said to be behind the television project.
While this is great and all, there are some glaring plot holes. For one, did Annette and Sebastian procreate before Sebastian died? Their son's last name probably belongs to the individual Annette may have gone on to marry, right? Oh, well. This is only a pilot. Here's to it blossoming into something bigger, we hope.
(via Deadline)