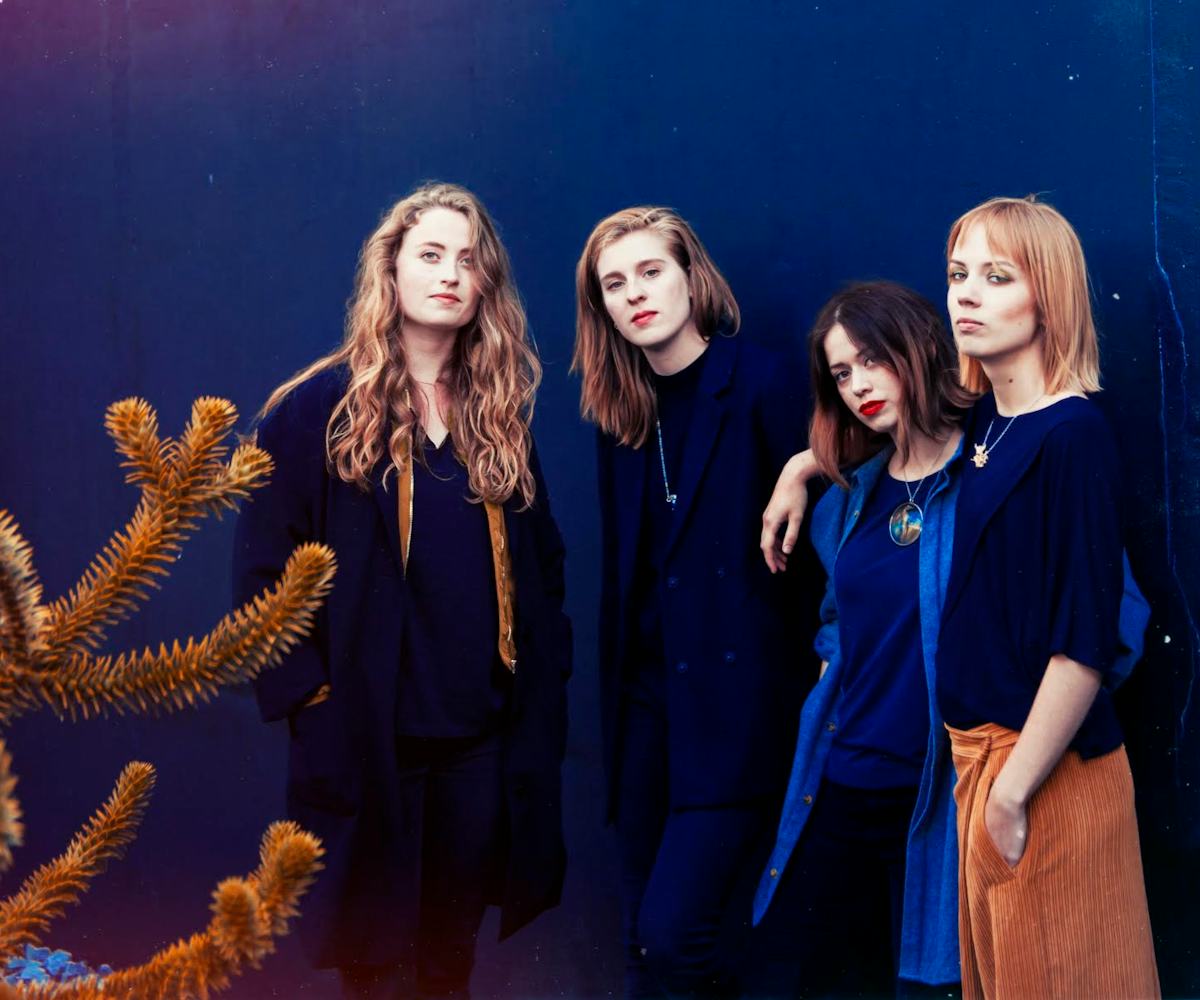 Photo by Sanja Marusic
Dakota Gives Us An "Automatic" Mood Boost With Their Latest Single
Float away with this dreamy tune
Netherlands-based dreamy alt-pop band Dakota has mastered the Cali vibe long before their North American debut. Their newest single "Automatic" is no exception, offering the perfect soundtrack for closing your eyes and letting your worries drift away.       
While the group's sound gives off a carefree mood, their lyrics are very deliberate, bringing a moody edge to each track. In fact, Dakota tells us that "Automatic" was inspired by feelings of self-doubt.
"'Automatic' refers to a situation in which you find out indirectly that a friend is doing well for her/himself and it makes you feel like your own attempts are futile," Lana Kooper tells us. "But when a story travels by word of mouth, the truth could be lost somewhere in the middle."
The first verse shines a fuzzy hopeful light without feeling preachy as Kooper sings, "You've given up on believin'/ You don't know where to begin/ But I'll help / Just hold on." Psychedelic guitars layer nicely with band's lilting vocals, making your life accomplishments sound sweeter than ever. 
If you like what you hear, check out the rest of Dakota's music off of their Leda EP.