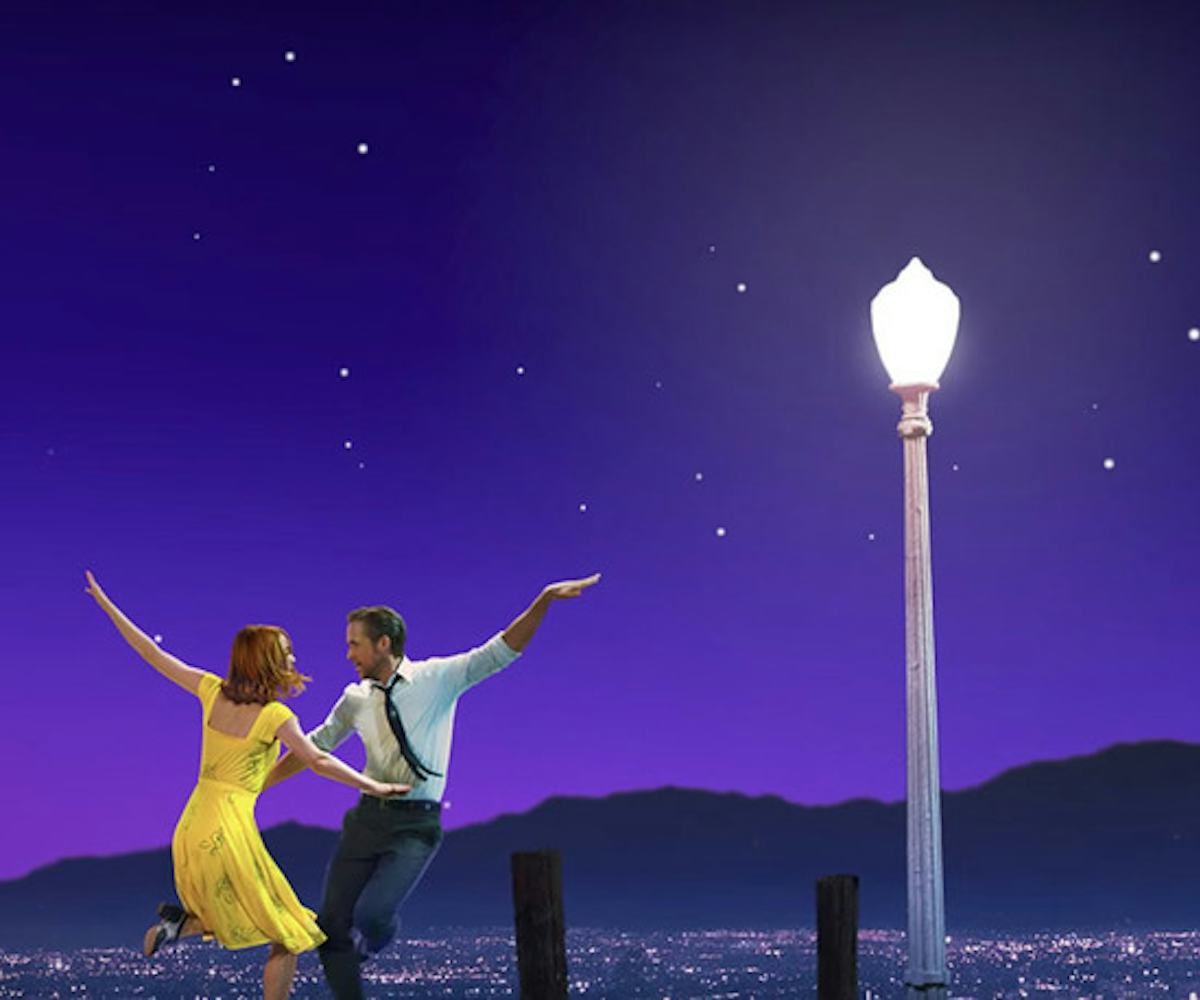 Image via YouTube/Lionsgate Movies
'La La Land' Director Damien Chazelle Is Bringing A New 'Musical-Drama' To Netflix
He's determined to make us all like jazz
La La Land's Damien Chazelle is convinced he can make everyone love musical theater. He's currently working on a "musical-drama" series for Netflix, according to Variety. The Eddy will take place in Paris and centers on a night club, its owner, and the house band.
The new series, directed and executive produced by Chazelle, written by Jack Thorne (National Treasure), and scored by Glen Ballard (Michael Jackson's Bad), will be filmed in France and feature dialogue in French, English, and Arabic.
"I've always dreamed of shooting in Paris, so I'm doubly excited to be teaming up with Jack, Glen, and Alan on this story, and thrilled that we have found a home for it at Netflix," Chazelle said.
The Eddy will explore the relationsihp between the American and French-Arab co-owners of a jazz club, Netflix's VP of international originals, Erik Barmack, told Variety. "From the intense, complex relationship between a jazz drummer and his instructor in 'Whiplash' to his dazzling duo of lovelorn Los Angelenos in 'La La Land,' Damien's work is emotional and electrifying," Barmack said. 
Let's just hope the new show doesn't involve Ryan Gosling and Emma Stone singing.