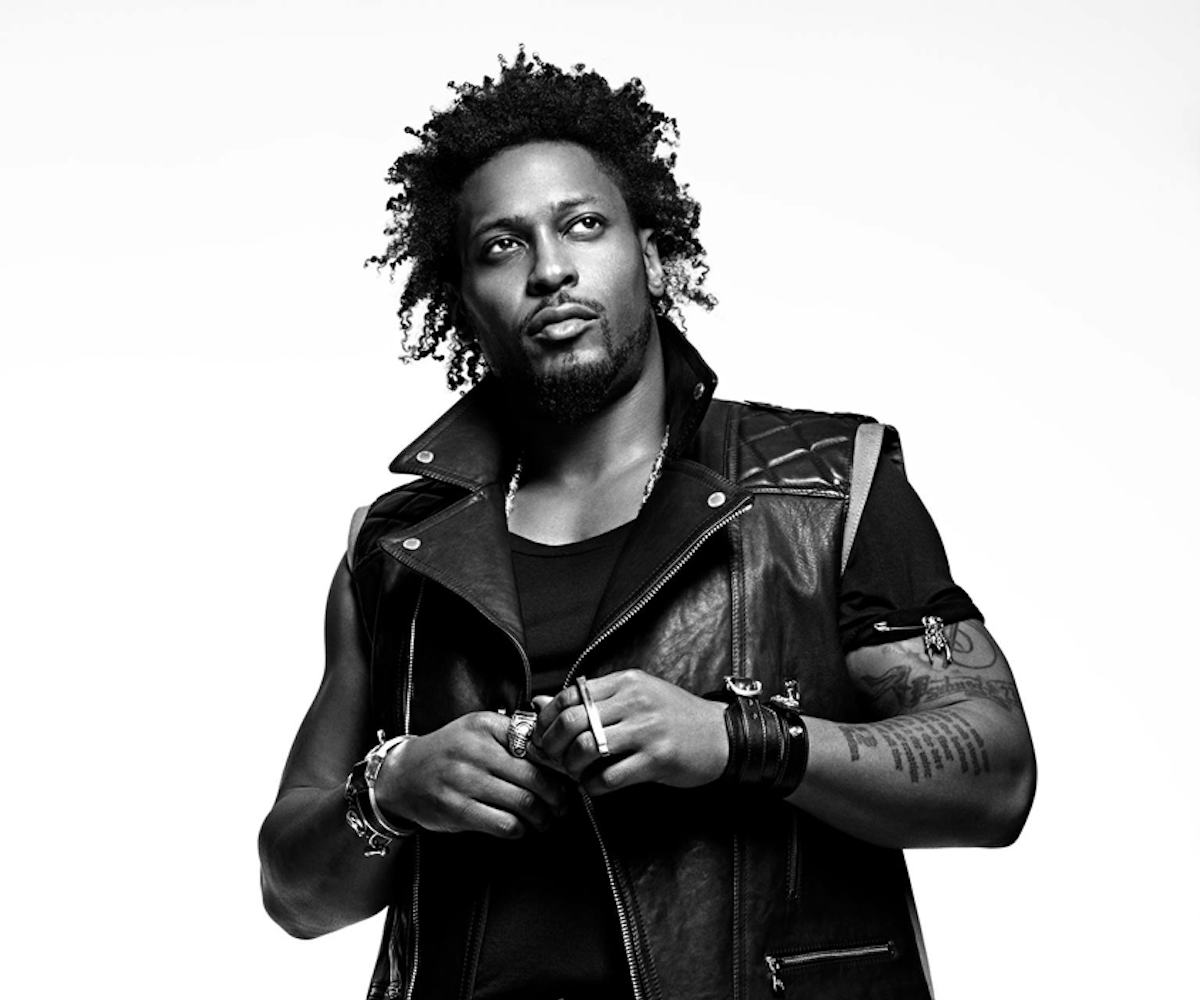 photo via facebook
d'angelo releases his first album in 14 years
When D'Angelo released his last album, in the year 2000, we lived in a very different time. J.Lo and Puffy Daddy were an item, and Juicy sweatpants were considered the height of fashion. 
Jump forward 14 years: D'Angelo is back with a new album, Black Messiah. And he's proved that he's still as relevant as he was back when the '90s were only yesterday. 
If there was only one word to describe the album, it would be sexy. In three words, it's really, really sexy. There is a sultry, let's-get-it-on vibe to Black Messiah that is perfectly fitting for the '90s neo-soul sex symbol. His mumbling voice is as enchanting as ever, especially as he hits his high range on "Really Love." 
D'Angelo has been working on this 12-song album since 2005 with a little help from his friends. His Soulquarina bandmates Q-Tip and Kendra Foster contributed lyrics, while Questlove and Pino Palladrino played on the record. A highlight of the album is "Sugah Daddy," which features one of Palladrino's funky bass line—you can't help but tap your foot along. 
Black Messiah is more than just a collection of well-written songs—the album also makes a powerful statement. Inspired by the nationwide Ferguson protests, D'Angelo decided to fast-forward the release of Black Messiah, which was originally due to be out in 2015. The Questlove-produced song "The Charade" speaks blatantly to the recent backlash against police, with D'Angelo singing, "All we wanted was a chance to talk, 'stead we only got outlined in chalk."
Mark our words: This album is about to become the stuff of legends.