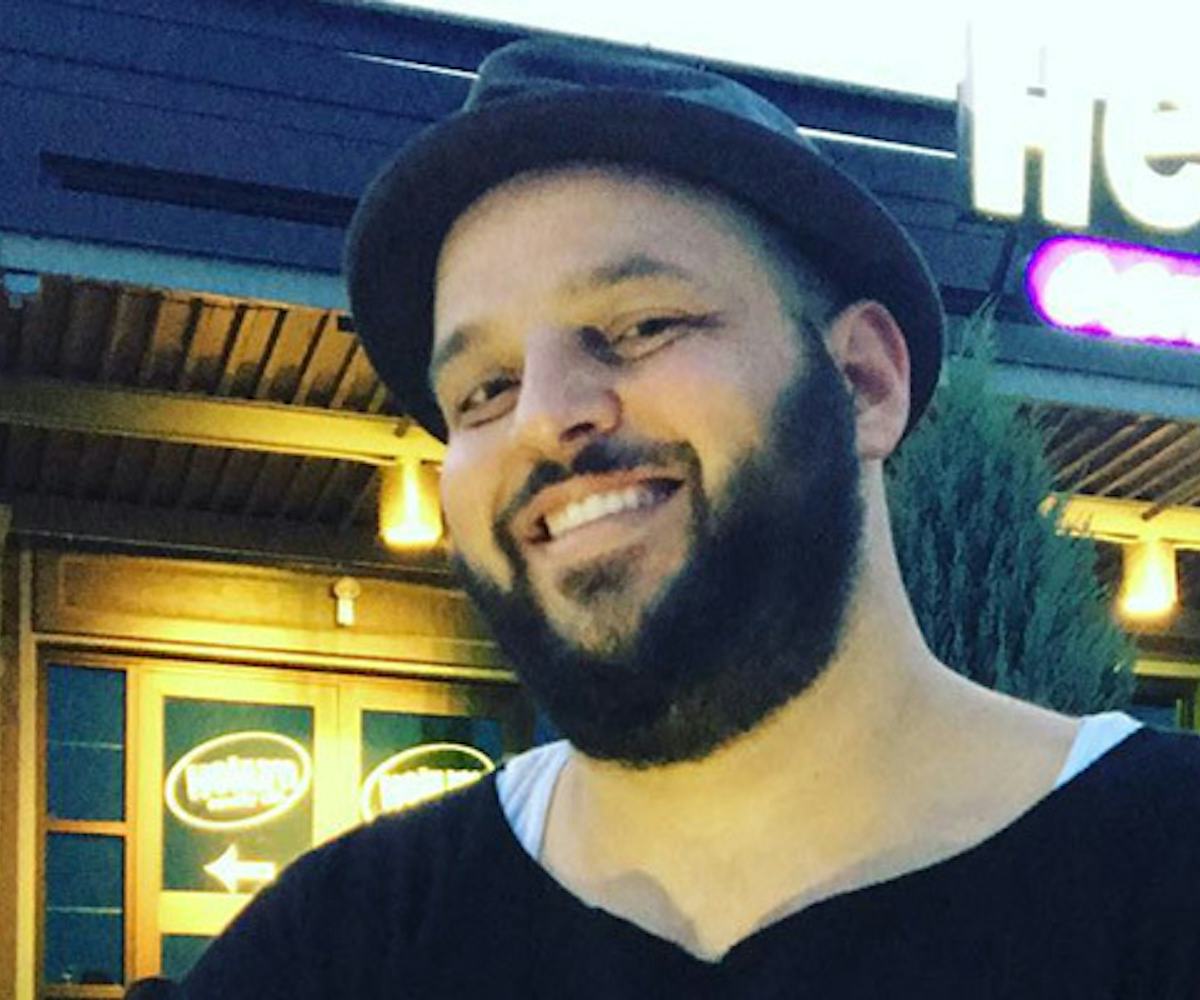 'Mean Girls' Star Accuses Bijou Phillips Of Harassing, Physically Assaulting Him
Daniel Franzese: "I was scared and closeted and feared for my job"
After Ellen Page shared her experience of being sexually harassed by director Brett Ratner, Mean Girls star Daniel Franzese was inspired to tell his story about his former Bully co-star Bijou Phillips, who he says harassed and assaulted him on set. "She body shamed me and ridiculed me about my sexuality and physically assaulted me," Franzese wrote in a Facebook post. "I was scared and closeted and feared for my job."
Phillips would taunt Franzese about his sexuality and weight. Things also got physical, Franzese wrote, with Phillips at one point twisting his nipple and later kicking him "as hard as she could in the back of the head." Franzese also alleges that Phillips burned the costume designer with a cigarette and threw eggs at her trailer. 
Other actors on set complained about Phillips' behavior, including the late Brad Renfro and Michael Pitt, but nothing was reportedly done about it. After one incident where Phillips humiliated Franzese on set, Renfro "started crying and he followed me off set grabbed my face and kissed me," the actor wrote. "He told me not to listen to her that I was beautiful and such a great actor etc and I loved him and respected him so much for that moment."
Phillips' behavior ultimately contributed to the downfall of her onscreen career, according to Franzese. She was wrapped 10 weeks early from Almost Famous. He added, "I can't imagine anyone who behaves that way in a work environment cares that there will be stories that are told about them later."
While Franzese said it was "such a blessing to get a foot into Hollywood's door," he was scarred after being greeted with "homophobia, body shaming and abuse." He remained in the closet long after that film, he wrote, because of PTSD. 
And this isn't the first time he's tried to share this story. "I have told this story to magazines, TV shows and Q&A's but I feel like it is always cut out of the article or has never really been heard," he wrote. 
Fortunately, now that more men and women are opening up about their own experiences with sexual harassment and assault, Franzese's story is finally getting heard.