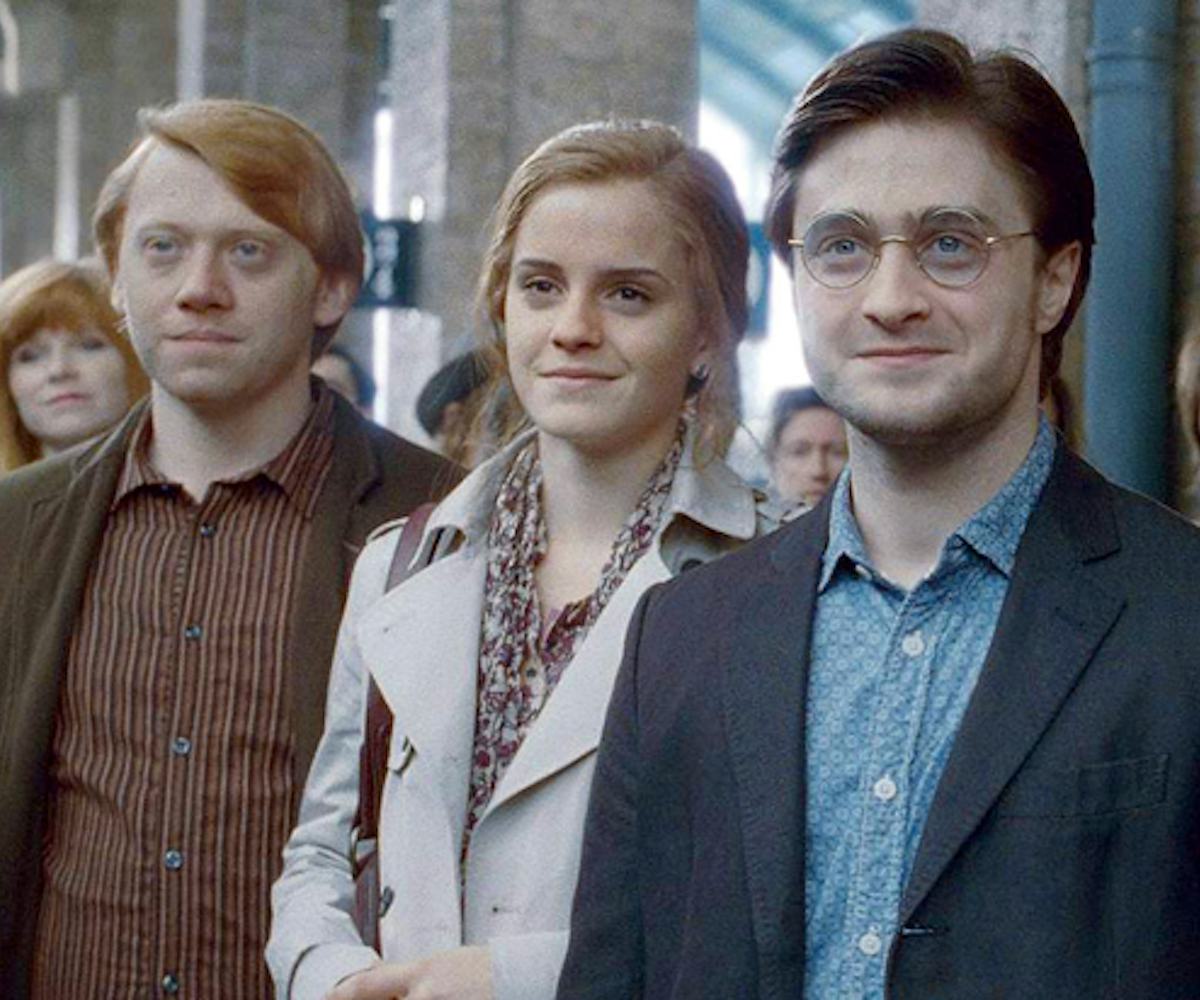 Image via Warner Bros.
Daniel Radcliffe Had A Really Hard Time Ending 'Harry Potter'
You're not a wizard, Daniel.
Life transitions can be hard for the best of us, let alone when you're cast as the lead role of a blockbuster movie by age 11 and spend most of your young years basically growing up in character. So, it is understandable that, when the Harry Potter films came to an end, Daniel Radcliffe had a hard time adjusting. The star recently told Marc Maron about his not-so-magical struggles on the popular "WTF" podcast.
It's not that he couldn't let go of being the boy who lived. Rather, it's the loneliness he felt by suddenly being pulled away from the friends and community he made with the cast and crew, not to mention the enormous pressure of figuring out what his next steps should be and a radical change in lifestyle—no more exhaustive filming, touring or promotional schedules. 
Although Radcliffe quickly tried to redefine himself in other roles by starring in the Broadway plays Equus (who can forget that poster?) and How To Succeed in Business Without Really Trying, he also turned to alcohol for consolation, spending a lot of the nights filming Half-Blood Prince totally wasted. He's been open about his struggles with the substance and, thankfully, is very proud to be two years sober. Continuing his string of changes, he found new work as a receptionist, though quickly decided against the career change.
You can now catch him in the new movie Victor Frankenstein, and would like to be taken out for coffee rather than a beer. We'll happily oblige—and won't even make him go fetch it.
(Via Hello Giggles)