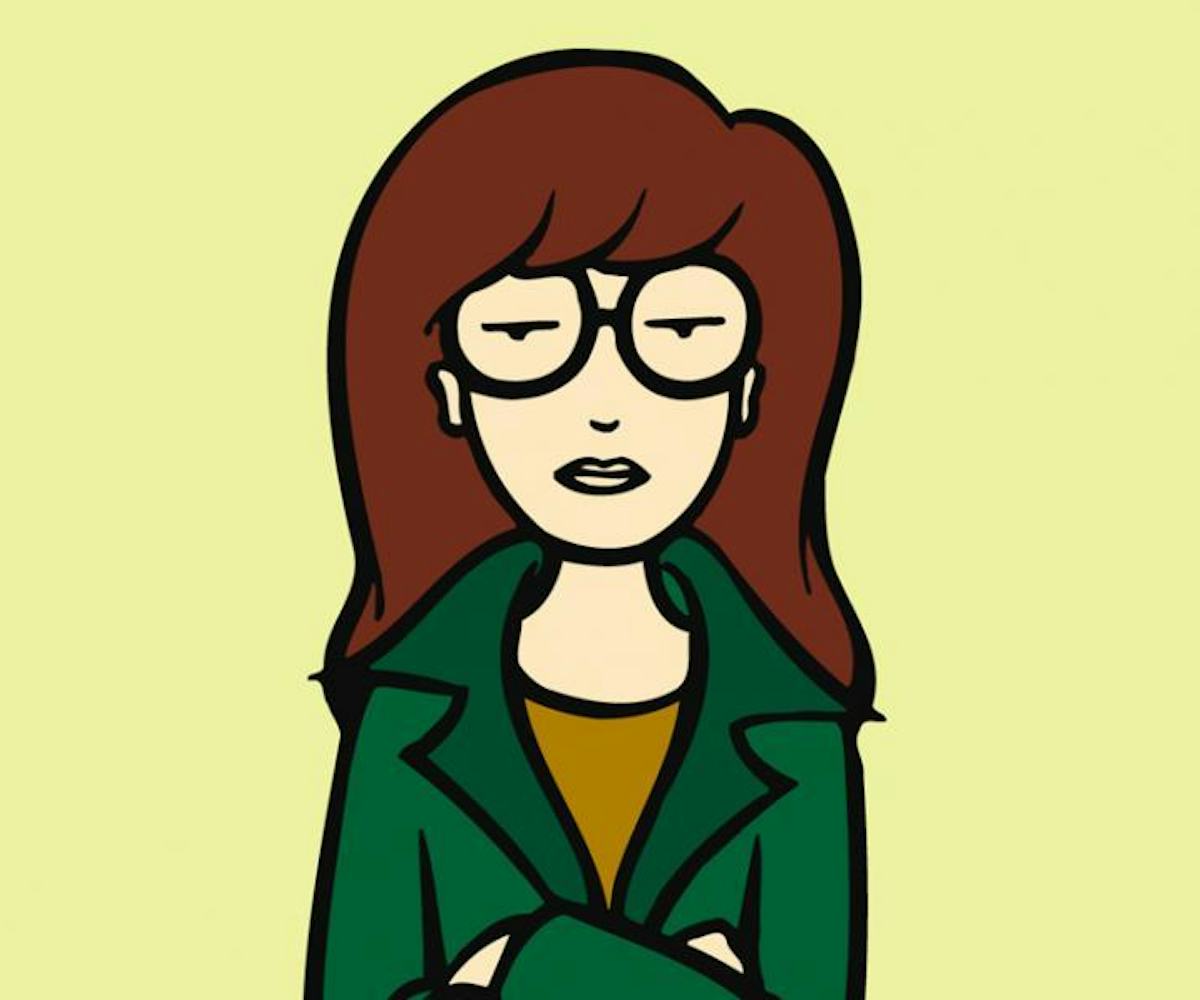 It Was Bound To Happen: 'Daria' Is Reportedly Being Rebooted
But it won't be just about Daria
Everyone's favorite monotone-speaking animated character is returning to the screen.
According to Variety, MTV is launching a new production unit MTV Studios, which is reviving a slew of old shows including Aeon Flux, The Real World, Made, and our personal favorite, Daria. 
The show will be brought back with the help of Broad City and Unbreakable Kimmy Schmidt writer Grace Edwards and tentatively be called Daria & Jodie, the latter referring to the lead character's closest friend on the show. "These two smart young women take on the world with their signature satirical voice while deconstructing popular culture, social classes, gender, and race," the description reads. 
Like with most reboots coming down the line, we're approaching this news with caution. As someone on Twitter pointed out, the irony here is that Daria would hate the idea of a reboot. Also, Daria and Jodie weren't that great of friends. But, we're not writing it off just yet. If we've learned anything about this new era of revivals, it's that when it's good, it's good (see: Queer Eye), and when it's not great (Gilmore Girls), well, you can always just watch reruns to assuage your nostalgia.