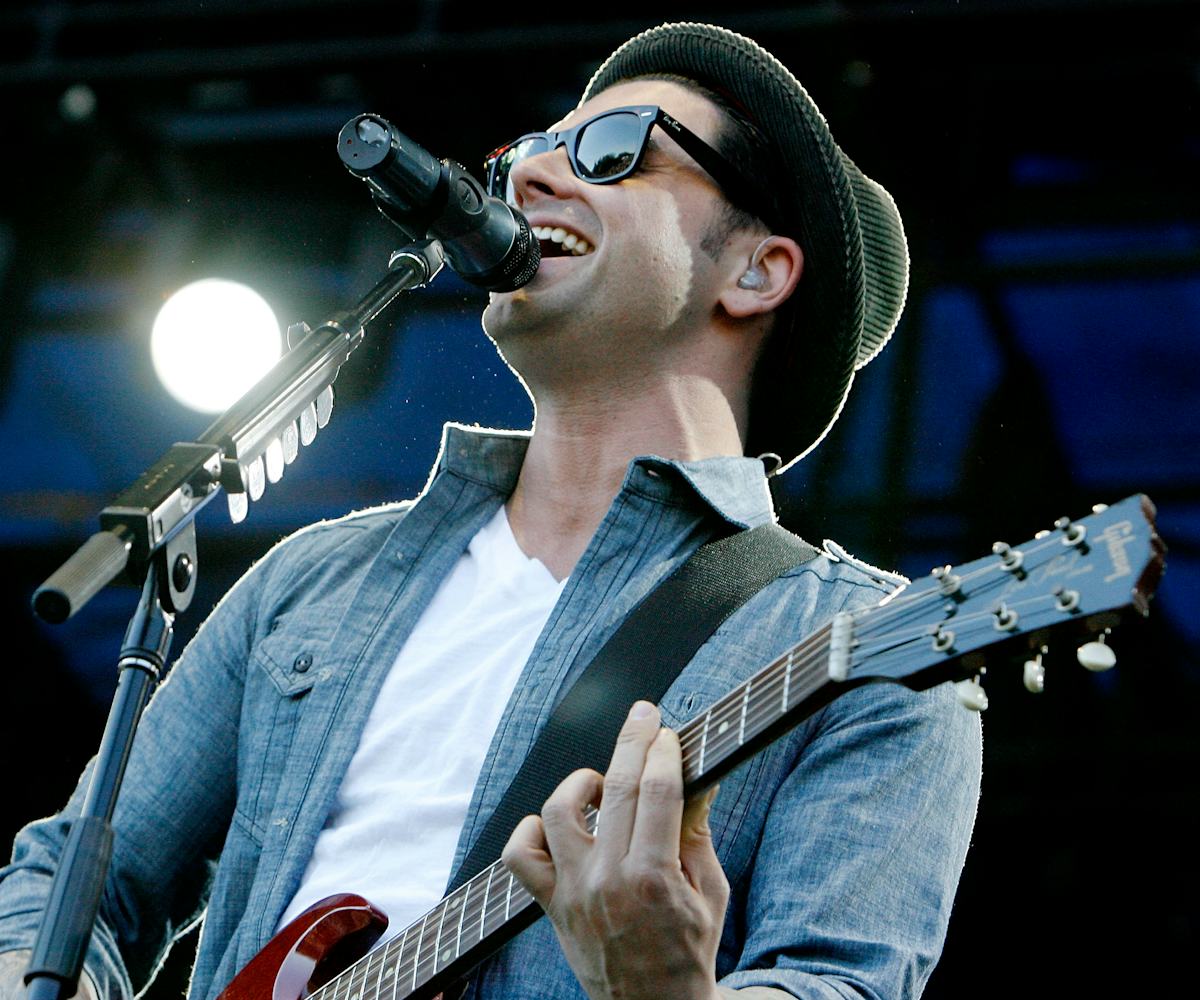 Dashboard Confessional Cover Justin Bieber And The 1975 On Surprise EP
The time for surprise music drops and band comebacks is here! Arcade Fire dropped a new song yesterday after an almost four-year hiatus, and now Dashboard Confessional is bringing up the rear.
Yesterday, the band released a new EP made up completely of cover songs. The four-song tracklist includes Justin Bieber's "Love Yourself," The 1975's "Sex," Julien Baker's "Sprained Ankle," and Sorority Noise's "Using." It doesn't matter if the last and only song you heard from the band was "Hands Down" (which was released in 2003 by the way, if you wanted to feel old), listening to frontman Chris Carrabba's crooning will transport you right back to your middle school days when your AIM away status was made up entirely of emo lyrics.
Even though Dashboard released new music this past spring, the last album the band put out was back in 2009. So, a more than one-track release has been a long time coming. The band is currently on tour now so you can likely expect one or two of these covers to slip into the setlist if you're lucky. We chatted with Carrabba about the emo genre, hating the word artist, and the power of live shows, which you can read up on here. You can listen to the full EP above.