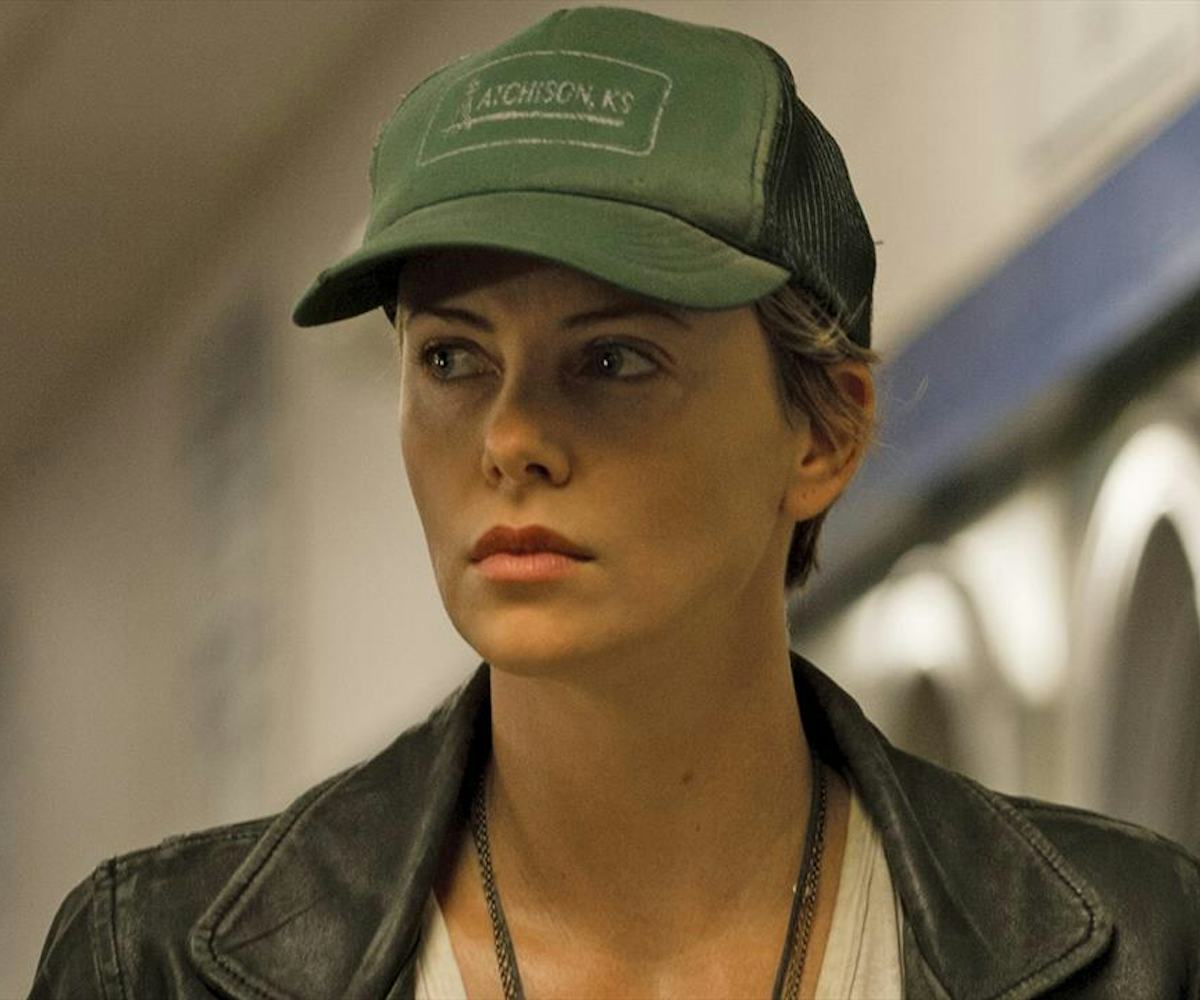 Photo from 'Dark Places' courtesy of Mandalay Vision
David Fincher + Charlize Theron Are Creating A Crime Series For Netflix
'house of cards' meets 'dark places'
In 2013, House of Cards transformed Netflix from a simple streaming service to a mega force capable of inciting days-long binge sessions and the term "Netflix and chill." Now, David Fincher, the man who developed, directed, and executive produced the service's first original series is returning with another drama, Mindhunter. Based on the 1996 book Mindhunter: Inside the FBI's Elite Serial Crime Unit, which was written by Mark Olshaker and former special agent John Douglas, the series will delve into the minds and thought processes of serial killers and the people who catch them. Charlize Theron, who owns the rights to the book, will also be attached to the project as an executive producer.
According to Deadline, Mindhunter was first optioned to HBO six years ago and originally slated Fincher and Theron to executive produce with Scott Buck, who worked on Dexter, to write the script. Buck, who will be working as showrunner on Netflix's Marvel's Iron Fist series, is not expected to be involved this time around.
Mindhunter the book helped inspire characters like Jack Crawford from The Silence of the Lambs, Will Graham from Hannibal, and the Criminal Minds series. It's too early to tell what form the Netflix adaptation will take, but we're hoping for something with the drama of House of Cards and unpredictability of a Gillian Flynn novel (Fincher directed Gone Girl, and Theron starred in Dark Places).