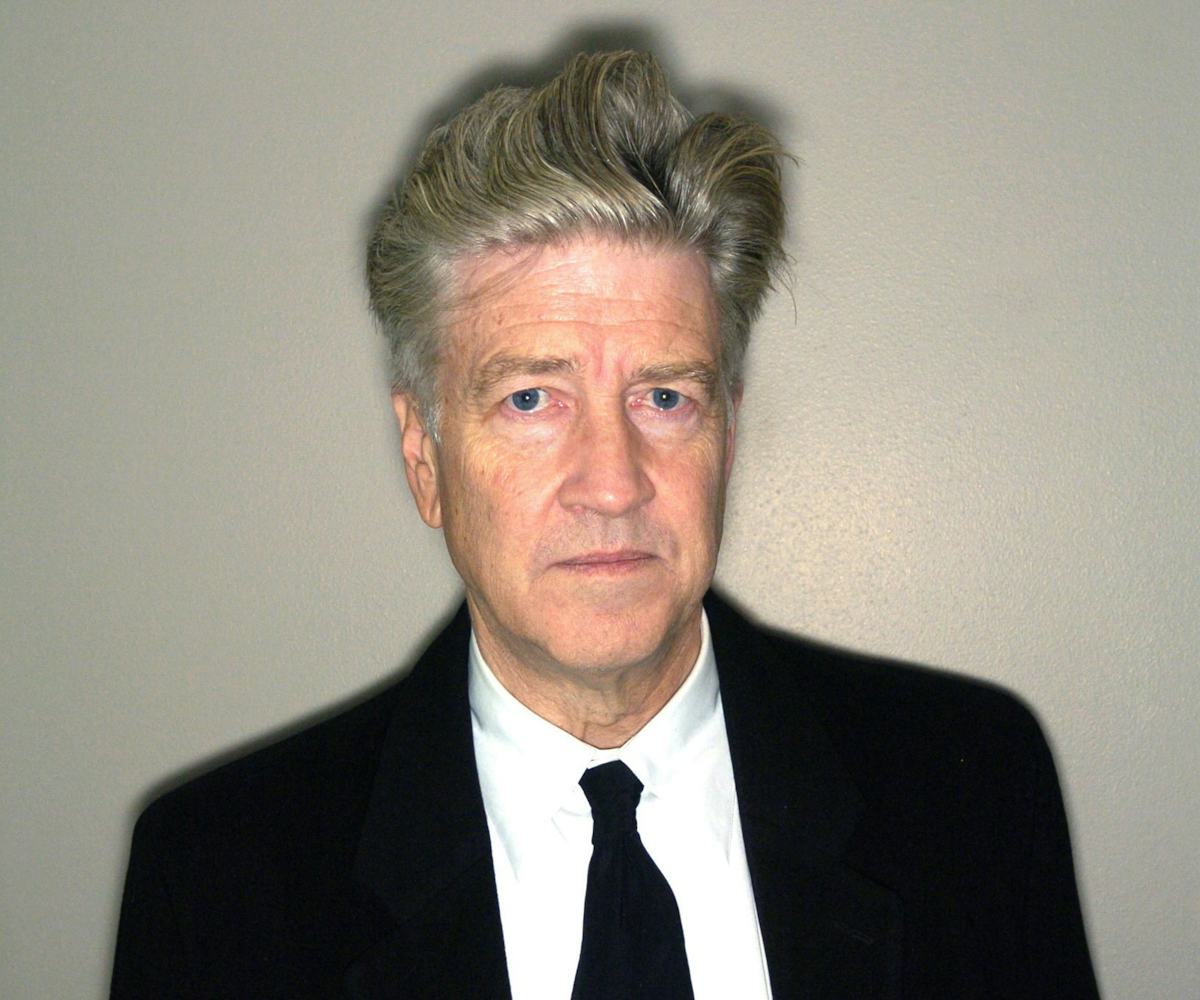 Photo by Stuart Wilson / Getty Images
david lynch bails on the 'twin peaks' revival
but there's reason to hope
When David Lynch announced that he'd be directing a brand new season of Twin Peaks for Showtime, it felt too good to be true. And now it looks like it was. The director took to his Twitter for the first time since January—when he announced that Kyle MacLachlan was returning to Twin Peaks as agent Dale Cooper—to announce that he was leaving the project over money issues. You can read the bummer string of tweets below. 
There's a few things to consider here. The first is that Showtime is absolutely insane for not giving David Lynch exactly what he wants. Lynch, whose co-creator Mark Frost was also on board (and still may be), was set to direct all nine episodes of the new season, which is said to take place 25 years later. Without Lynch, who wrote all the scripts with Frost, the show automatically loses its cachet. If it does move forward without Lynch under the stewardship of a different director, viewers will be constantly wondering, What if? 
The second is that Lynch may be using his tweets as a public negotiation ploy. He might be trying to prove to Showtime how vital his vision is by letting them feel the force of the tremor brought by fan disappointment. His tweets have already been retweeted thousands of times, and the outcry is likely to intensify if the network moves forward without Lynch.
For their part, Showtime released a statement expressing disappointment at Lynch's departure, and the hope that a deal isn't out of reach: 
"We were saddened to read David Lynch's statement today since we believed we were working towards solutions with David and his reps on the few remaining deal points. SHOWTIME also loves the world of Twin Peaks and we continue to hold out hope that we can bring it back in all its glory with both of its extraordinary creators, David Lynch and Mark Frost, at its helm."
We too, hold out hope.