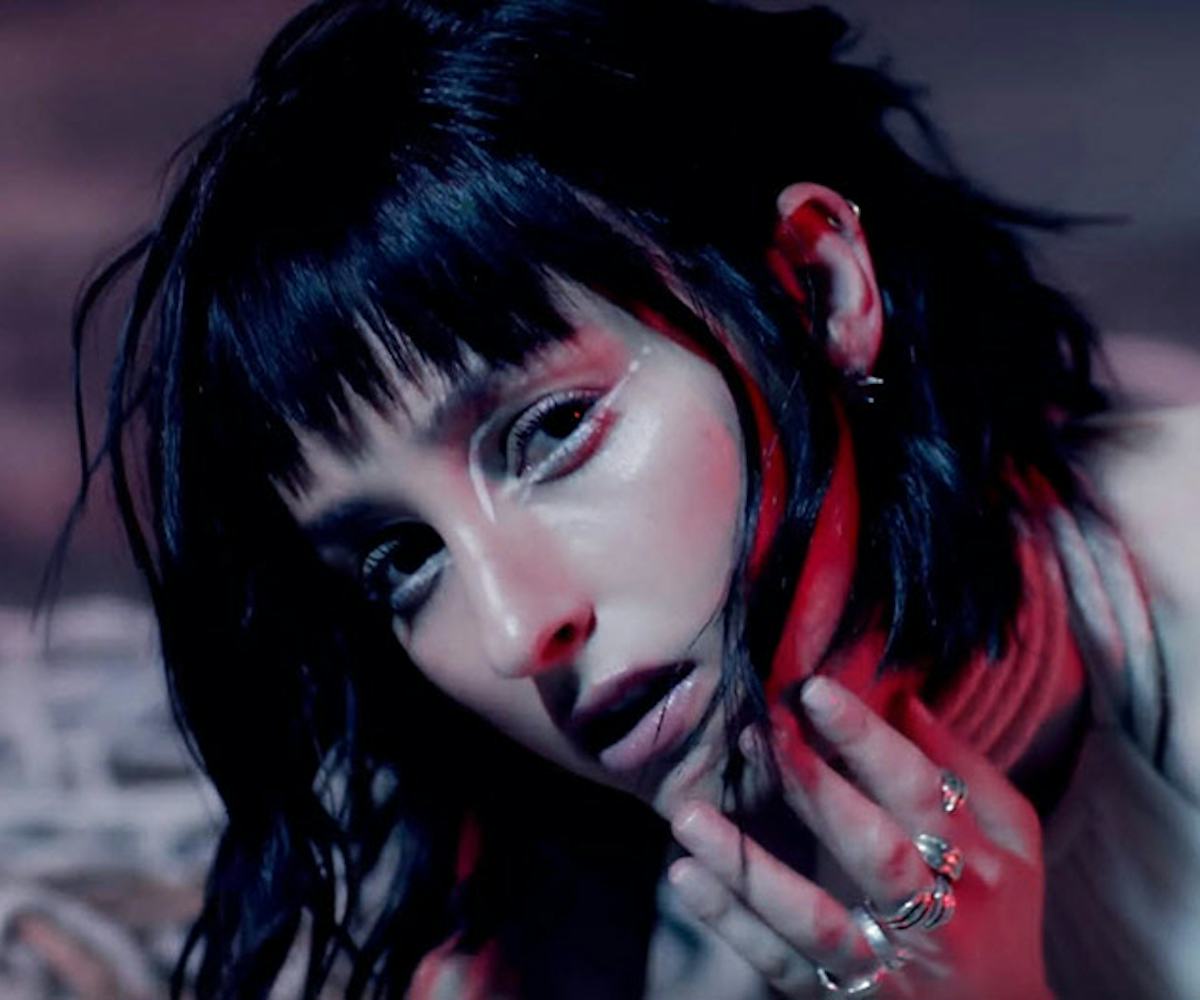 Photo courtesy of Harvest Records
15 Songs To Bring You Back To The Future
This hot mess of a year is going to end on a bright note. For two days in December, Houston will play host to the second annual Day For Night festival, an immersive music and art installation experience. It combines today's most boundary-pushing musicians with five sensory art and light spectacles. It's the festival that's made to photograph and Instagram. You won't find a more unique, three-dimensional experience than this.
To give you a taste of what's to come, here's just a sampling of who's going to be there. BANKS, Travis Scott, and Aphex Twin will all take the stage, along with a five-room digital experience and DJ set from Björk Digital. A DJing Björk, you say? Say no more. We're there.
Day For Night will take place on December 17 and 18. Tickets are available here.