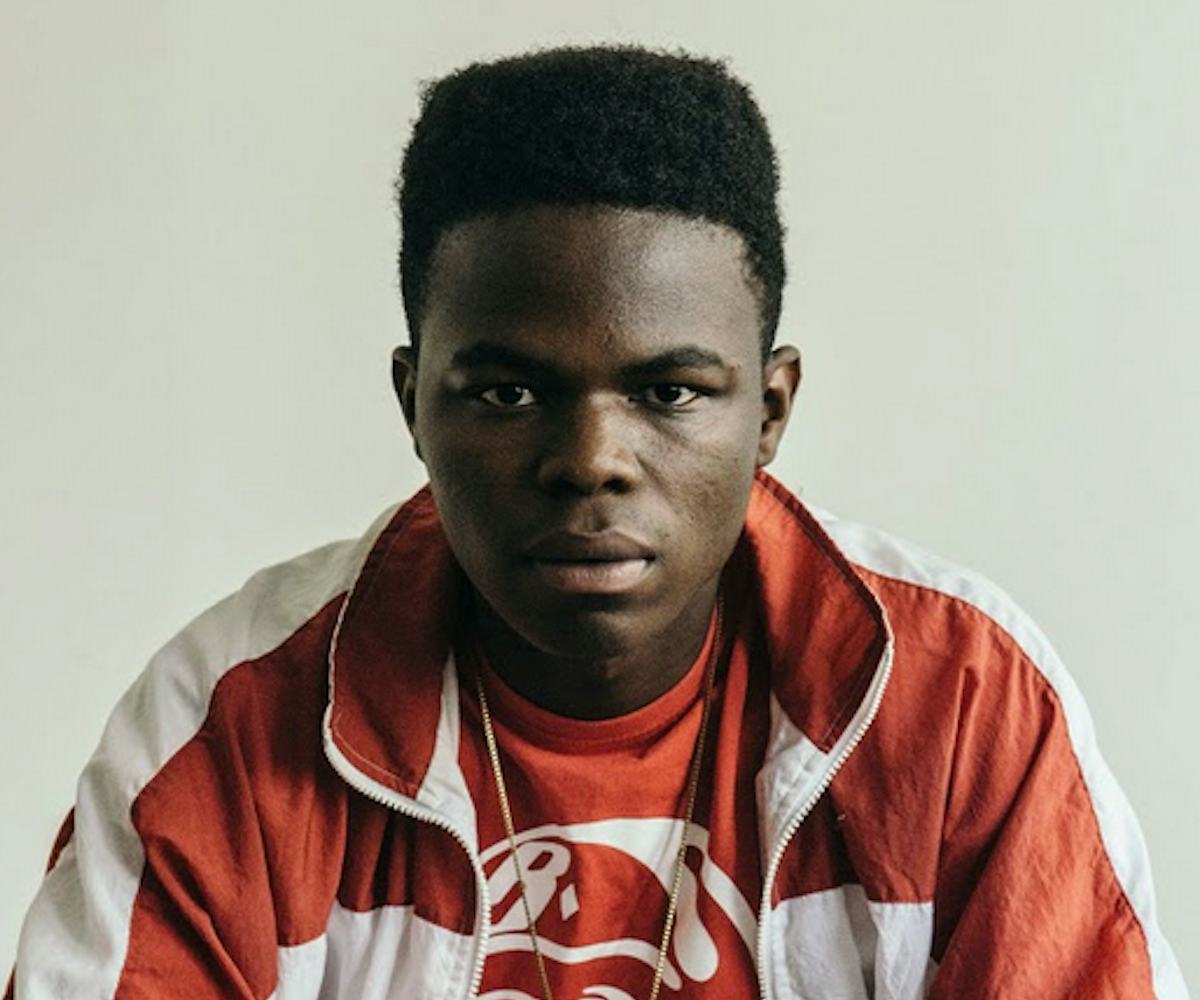 Photo by Diane Abapo
This Daye Jack Remix Will Give You That "Supernatural" Feeling
By now, you should already be plugged into Daye Jack's genre-bending music. We love how the Atlanta-based rapper provides us with charged-up tunes that dive deep into the digital psyche without coming off as overly intrusive. Today, we're premiering a remixed version of his song "Supernatural." Donmonique—one of our favorite Brooklyn, New York, rappers—completely slays the track with a crazy verse that will blow your mind.
Daye Jack told us that the track is about "feeling confident in your own skin." He adds, "It's for the kids who are out here following trends, seeking acceptance. Break the facade, dress how you want, be an independent thinker, and flex the real you."
Daye Jack's Surf the Web EP is out now via Warner Bros. His forthcoming album, No Data, is expected for release on March 24. Stream the new single in full, below.