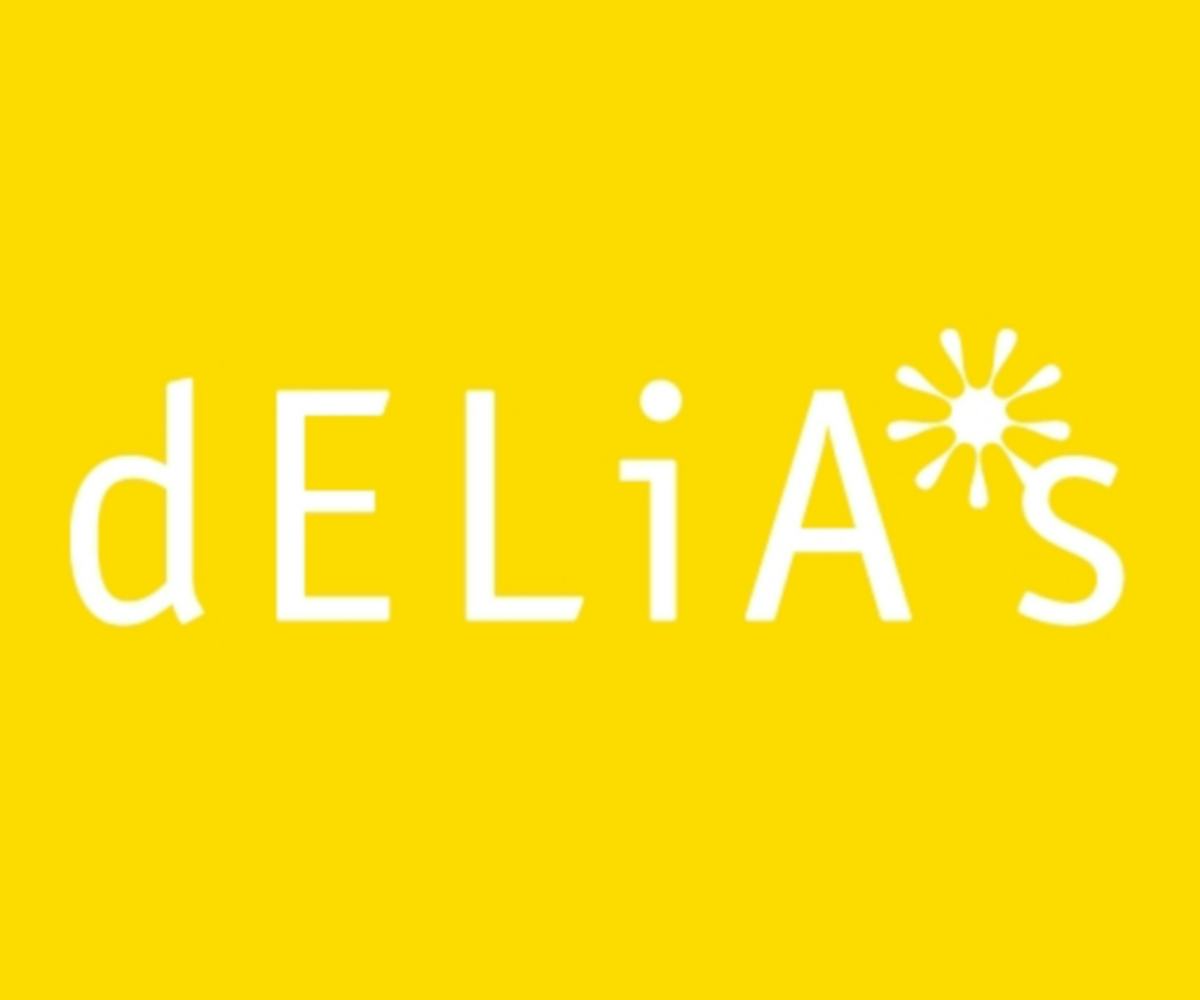 dELiA*s is making clothes for adults
after previously filing for bankruptcy, the brand is coming back better than ever.
Our hearts soared when we found out that dELiA*s, everybody's favorite place to order spaghetti-strap tanks over the phone, was coming back to life after filing for bankruptcy last year. We thought: "What could be better?" Well, there are rumors circulating that the '90s fashion haven
isn't going to be just for your pre-pubescent sister anymore
.
Steve Russo, the hero who purchased the brand from the fashion graveyard, says that the brand is "working on doing a throwback flashback catalog that brings together the old and the new" at the beginning of 2016. And yes, the nostalgia-fueled line will have sizes more suited for adults.
Russo acknowledges that "there are certain aspects of the business that are actually being bought by some of the older customers." Meanwhile, we'll be over here digging up our butterfly clips and thanking Russo for understanding.