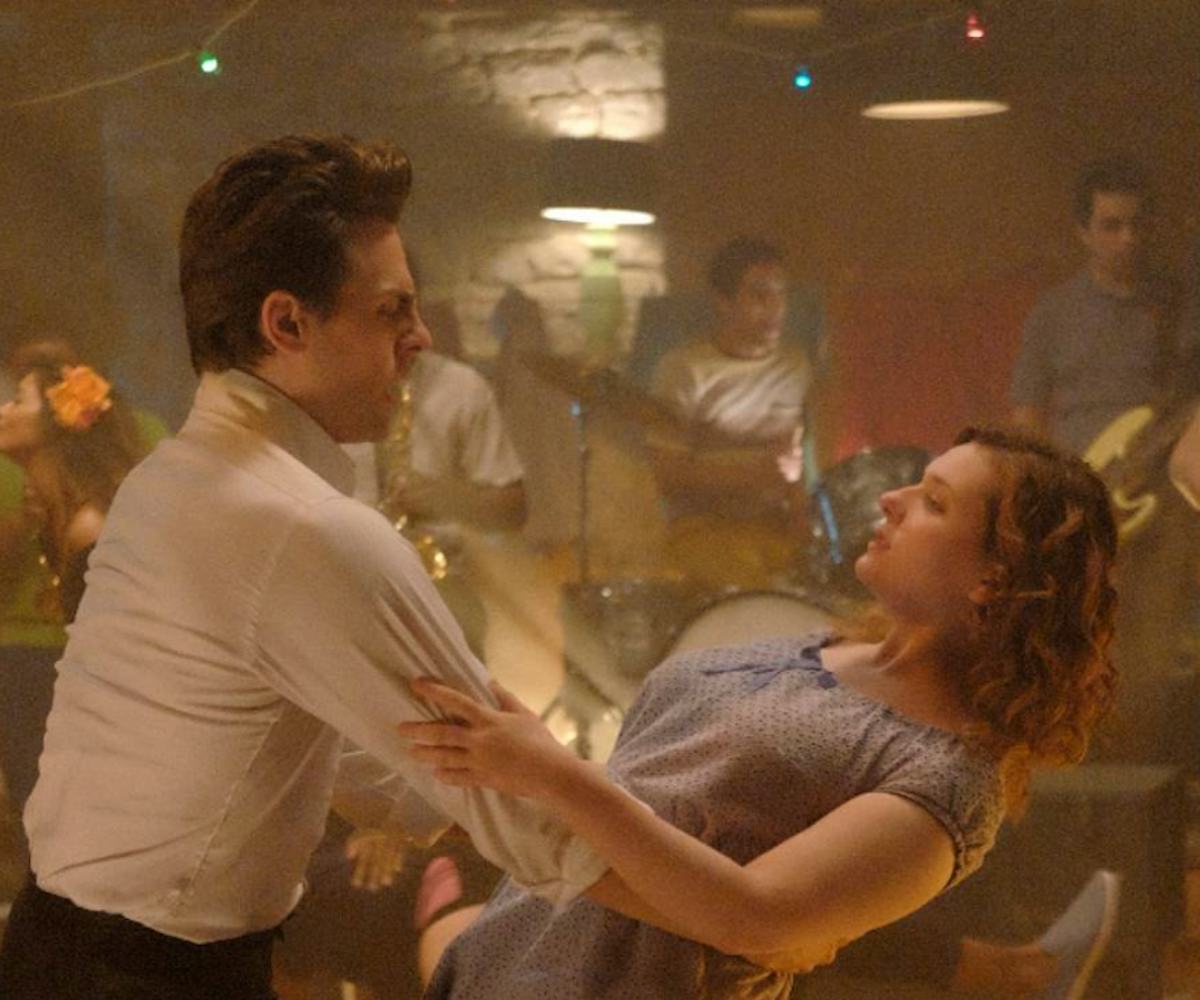 Photo via Instagram @dirtydancingtvevent
We're One Month Away From That 'Dirty Dancing' Remake
Did anyone ask for this, though?
No classic is safe from the reboot industrial complex. An upcoming ABC remake of the beloved '80s film Dirty Dancing surely must have some enthusiasts excited, but teasers for the three-hour event fall somewhere between cringeworthy and lukewarm. And while it's impossible to replace the late Patrick Swayze, it didn't stop the network from trying:
From the trailer, it's hard to tell how faithful the television adaptation will be to the original, although the iconic lift emblazoned in our collective cinematic memories seems to be recreated pretty spot-on. Abigail Breslin is replacing Jennifer Grey as the protagonist, Baby, and newcomer Colt Prattes will be co-starring as Johnny Castle, the role that Swayze made iconic in the original. Debra Messing and Nicole Scherzinger round out the supporting cast as Baby's mother Marjorie Houseman and Johnny's dance partner Penny Johnson, respectively.
Network remakes of similarly adored films like The Rocky Horror Picture Show have not faired so well with critics, despite talented casts. "Fox's version of Rocky Horror is a hesitant mashup of the stage and film versions that somehow manages to extinguish the spark of both," wrote Vox's Caroline Framke of the updated "sanitized" reinterpretation from last year, which received a paltry 28% approval rating on Rotten Tomatoes. That's the problem with redoing perfect films, though: No one is ever really going to satisfied no matter what.
Will this new Dirty Dancing overcome low expectations and please longtime fans? We'll find out when the made-for-TV movie debuts on ABC on May 24.