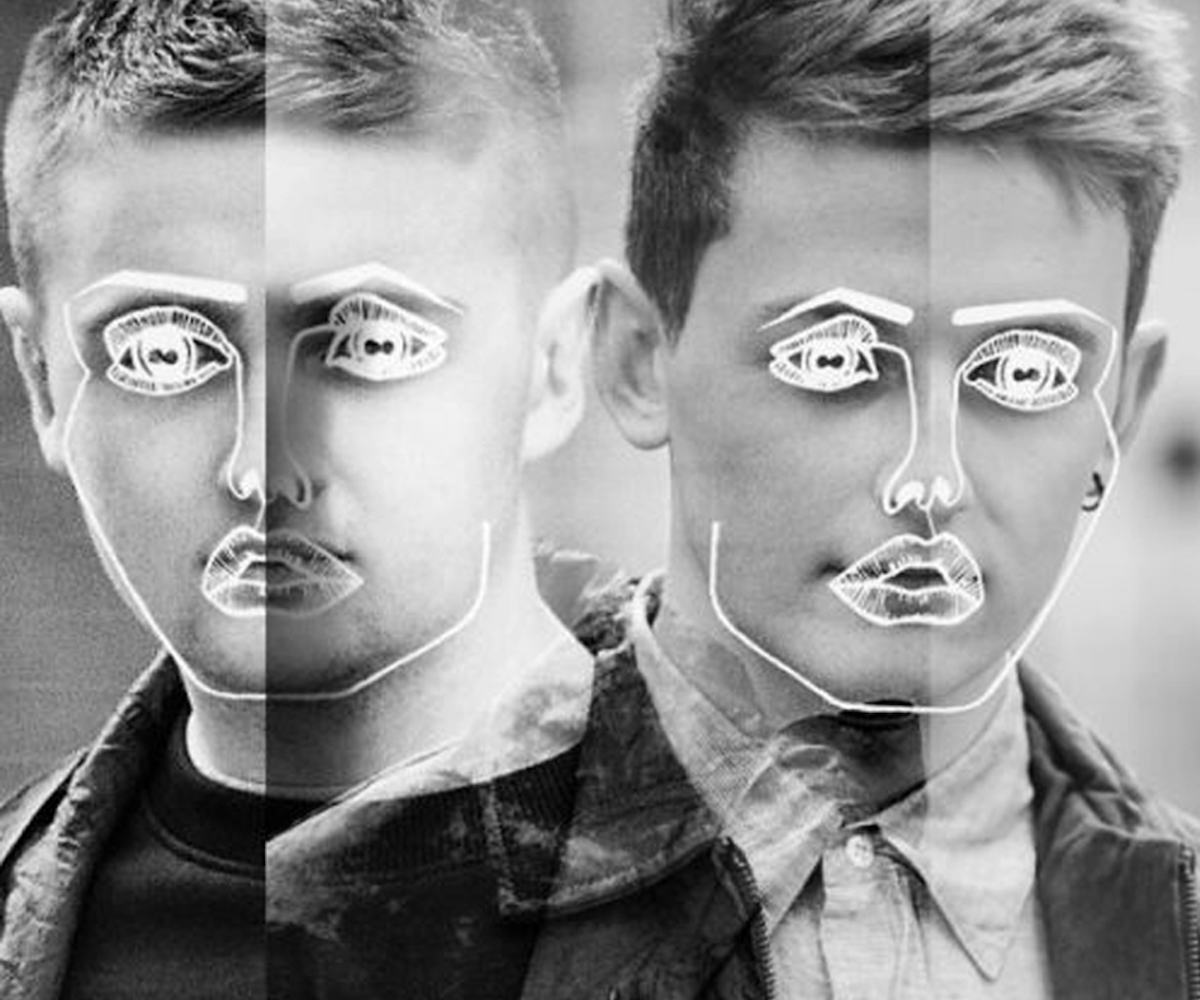 Photo via Disclosure/Facebook
Disclosure Is Back On Top With A Summer Hit Like A "Boss"
This weekend, Disclosure was the main attraction at U.K.'s Wild Life Festival in Brighton. During the music extravaganza, the electronic duo premiered a brand-new song called "Boss." From what we can hear in these videos from the scene, the track is another roof raiser that will surely become one of your many summer anthems.
With distorted vocals and grooving beats, it effortlessly transports you to another dimension of euphoric sound. Hopefully, this means that more new music is on the way—we haven't heard a peep from the Lawrence bros since Caracal dropped last September. (It's no Settle, but it will do for now...) 
So what are you waiting for? Turn up the music, and let's get this party started. If you didn't make it to the show, live vicariously through the recordings, below.