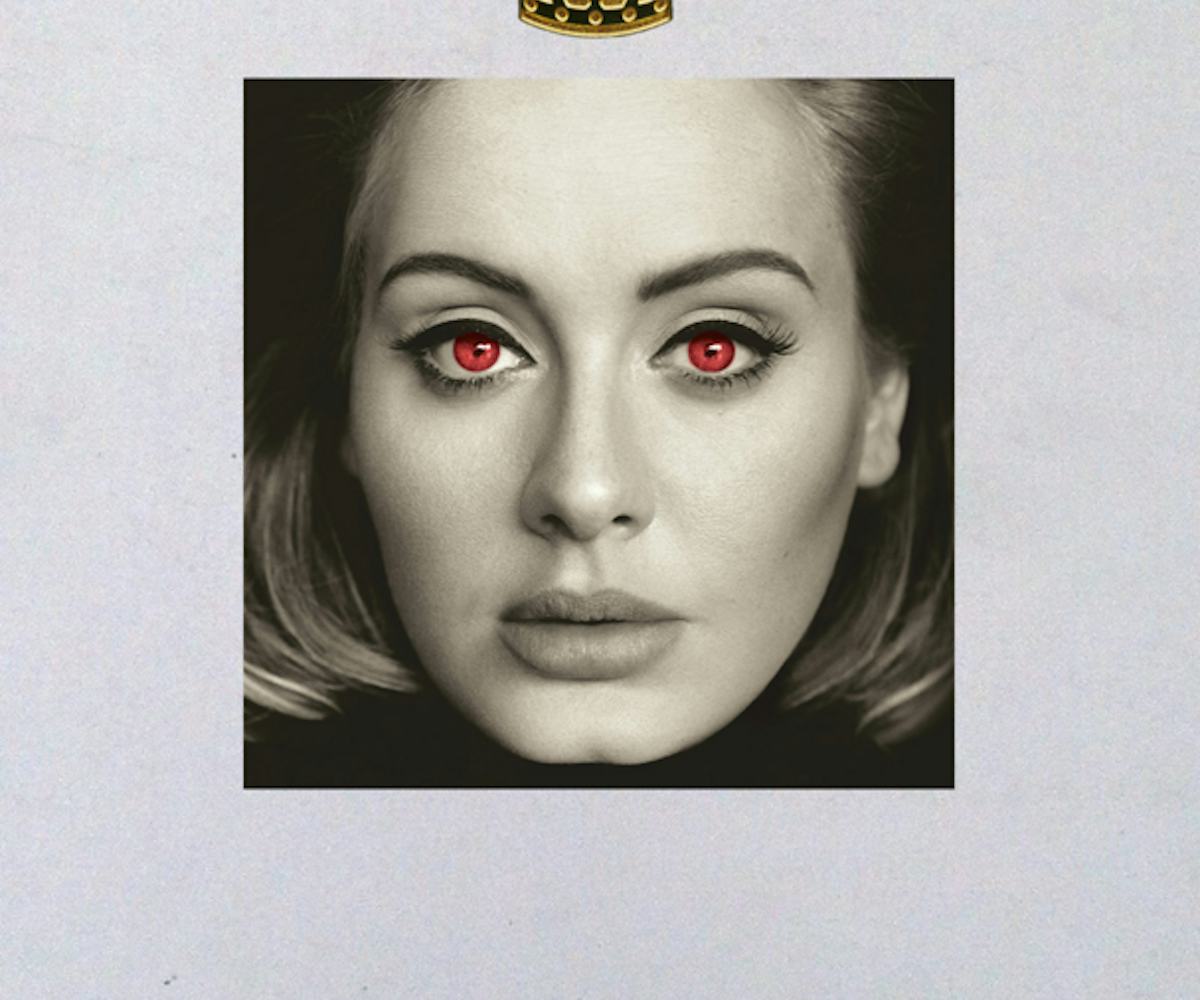 LA Duo DJDS Made The Best "Hello" Remix On The Internet
premiering Adele - "Hello" (DJDS Acid Mix)
Ever since Adele dropped her world-beating single "Hello" at the end of October, the Internet has run amok with all sorts of takes on the track, whether it's a Korean high schooler's mind-boggling cover, or Rick Ross releasing an unexpected but effective remix. But until now, we had yet to come across the definitive dance remix of the track, which is where electronic duo DJDS (formerly DJ Dodger Stadium) come in. A collaboration between producers Samo Sound Boy and Jerome LOL, DJDS are set to release their second album, Stand Up and Speak, on their Body High imprint, a collection of punchy, metallic dance music that uses lyrics to deliver an emotional sucker punch. That made "Hello" a natural fit for them, and they managed to retain that song's heart-swelling dramatics while transforming it into an all-out banger. Find out how and why they did it below, and then press play. 
What were your initial impressions when you first heard Hello?
We just really loved how minimal it was. Just a beautiful piano and Adele's insanely powerful voice. Having not heard any new material from her in a while, "Hello" felt like real statement of her return. 
How long after first hearing it did you decide to remix it? 
It took about two weeks for us to decide that we wanted to take a crack at remixing it. Having finished our new album, we had some time and were just looking for things to remix that in some way felt similar to our own stuff. We started by doing Timmy Thomas' "Why Can't We Live Together," and then worked on "Hello."
Why does Adele have red eyes on the song's artwork?
Do her eyes look red ? That's really weird. 
What were you looking to accomplish with this remix? 
We wanted to see if we could make this song our own, to see if we could turn this pop ballad into something that could conceivably be played at a warehouse party in LA. To turn it into a track that could exist in our DJDS/Body High world. 
What is the first thing you do when remixing a song like this, and how do you know when it's finished?
The first thing we do is try to focus in on one element of the original that we feel like we can build around. In this case, that was the opening piano loop. We started building around that, then working in the 303 lines. We wrote a new bass line and then went to work on the drums. Lastly we brought her vocals back in, arranging them with more space to enhance the tension of the track.