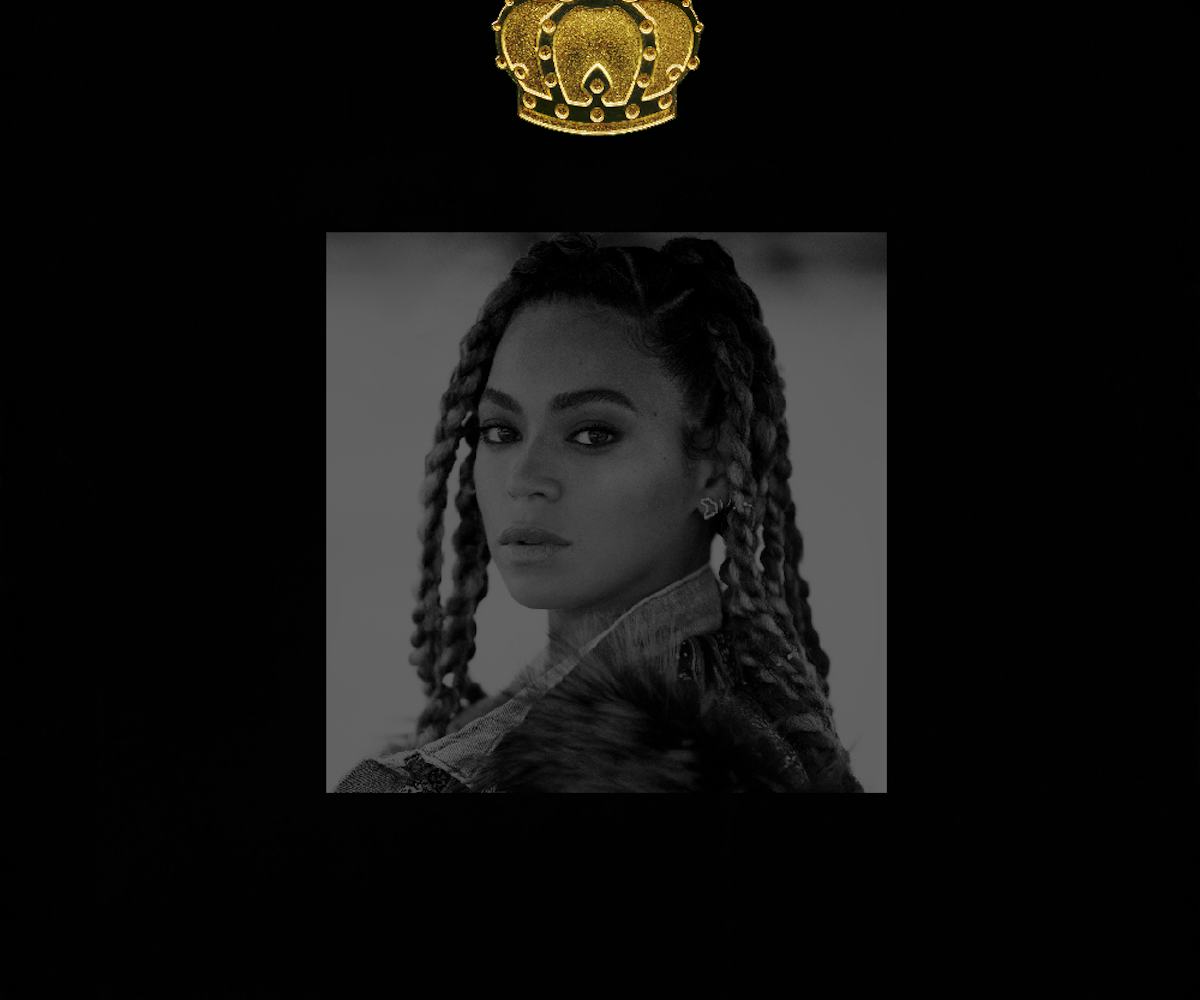 Photo courtesy of DJDS
"Hold Up," You Need This Beyoncé Remix In Your Life
When it comes to Beyoncé, nothing compares to the original. But when DJDS get their hands on a hot track, it evolves into something even better. The duo's latest banger is a remix of "Hold Up" from Bey's groundbreaking album Lemonade, and it will make you love the song even more than you already did. This version is choppier with some intricate production techniques and no trace of Diplo.
Be warned: This is not your grandma's lemonade, it's a glass of what happens when life gives you lemons and you make a strong margarita with them. We'll definitely be spinning this back-to-back with DJDS's fire remix of "Work." Shake your money maker to the track, below. 
Oh, and you can also download it for free here. Who needs a pay day? Live every day like it's Bey Day.