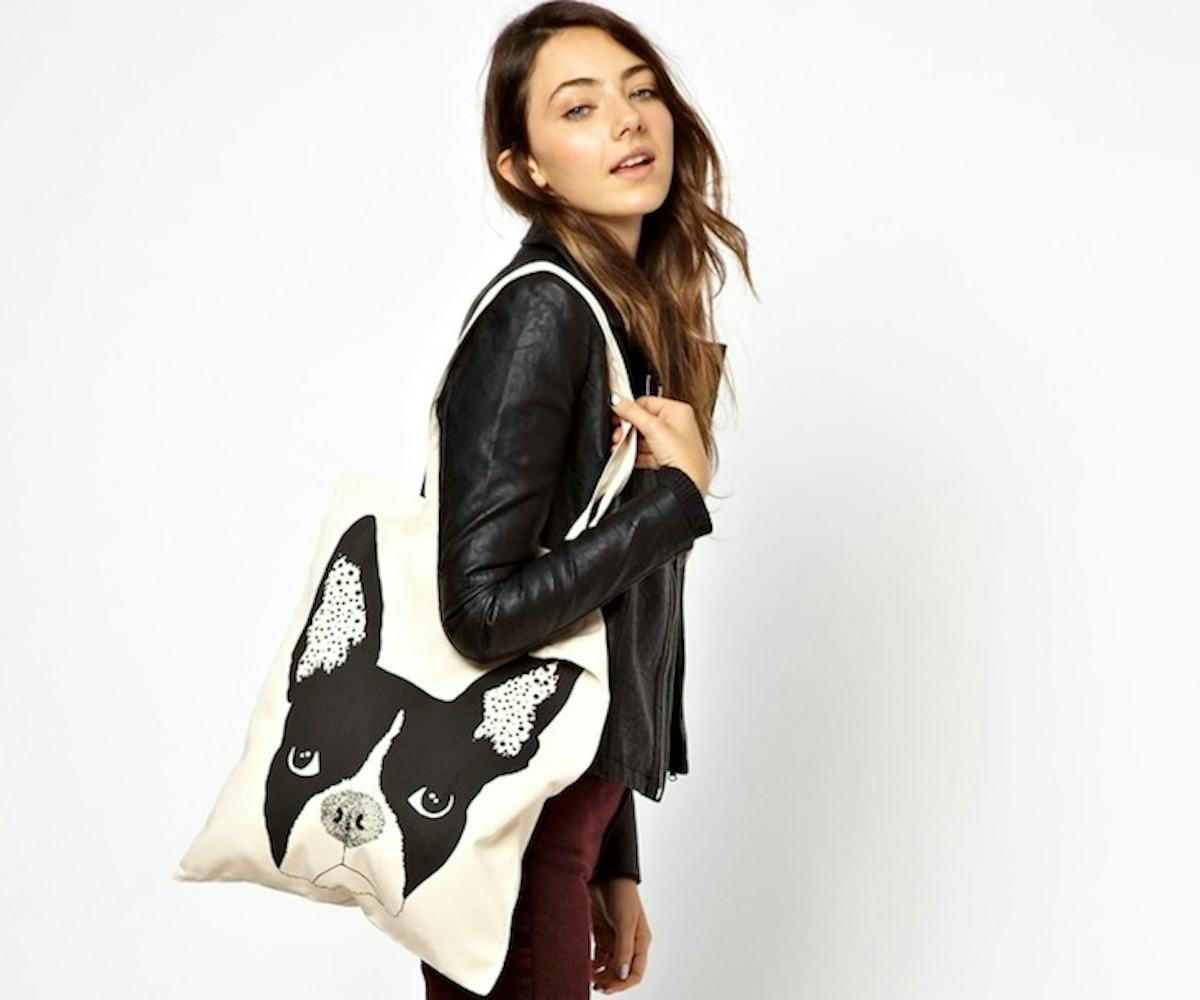 puppy love
how to have the best dog day ever (besides than adopting a puppy…)
Happy National Dog Day, everyone! Yup, this is a real thing.
We're normally a little hesitant to embrace unofficial random holidays that have nothing to do with food (exhibits A, B, and C), but really cute animals? That's something we can always celebrate. We suggest you use it as an excuse to go shopping–preferably at an animal shelter–for your new furry, four-legged BFF.
But if getting a real dog is out of the question, that's OK–there are plenty of other ways to show some puppy love today. Whether it's adding a daschund dress to your closet or refreshing your Instagram with some must-follow canines, check out our faves below and have an awesome dog day afternoon.
1. Shop it out: we're obsessed with Peter Jensen's daschund dress, Blackscore's Bow Wowie tee and Monki's tote, which gives a whole new meaning to the term "doggy bag."
2. Click "follow": we already told you about the must-follow Instagrams here, but add these other furry social media mavens to your list.
3. Decorate: because you always need more stuff for your apartment/desk/body. Especially if it's stuff as adorable as this.