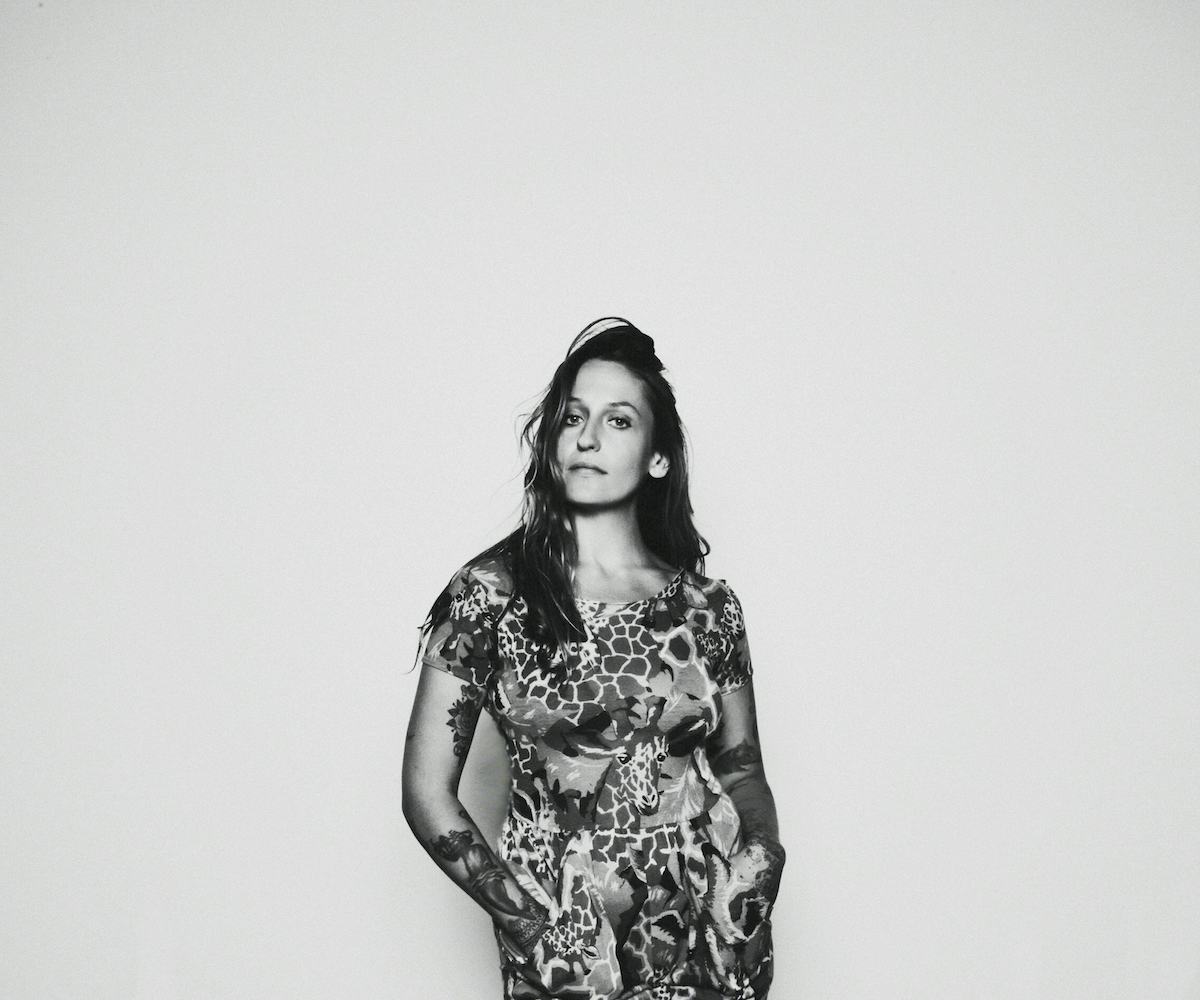 Photo by Shervin Lainez
Domino Kirke Has Claimed Her Place With This Soothing Song
Two years ago, nobody could stop talking about Domino Kirke. As the product of a family full of multitalented creatives, all eyes were on the Kirke sisters—Jemima, Lola, and Domino—as they forged their own paths in Hollywood and beyond. Domino has been a part of the musical scene all her life (her father is a musician), getting her first record deal at the age of 17. Now that the hysteria has died down from her getting married to Gossip Girl's Penn Badgley, the world can once again focus on her talent.
Today, the singer-songwriter released a brand-new single titled "Beyond Waves." Domino told Billboard that the soulful song is about "moving past that breaking point and into a clearing." The 34-year-old mother of one, son Cassius from a previous relationship, delicately touches on the challenges of motherhood as she sings, "I had a child no one told me wasn't a toy." In a press release, Domino said that "getting these words out was its own kind of medicine and a deeply personal attribution to my last few years." 
Overall, Domino is pushing a message of triumph through this dark and moody tune. She cites her experience working as a doula for the Carriage House Birth as a major source of light and inspiration for her forthcoming full-length debut which contains 11 tracks. Beyond Waves is expected for release on August 25. Stream the title track in full, below.