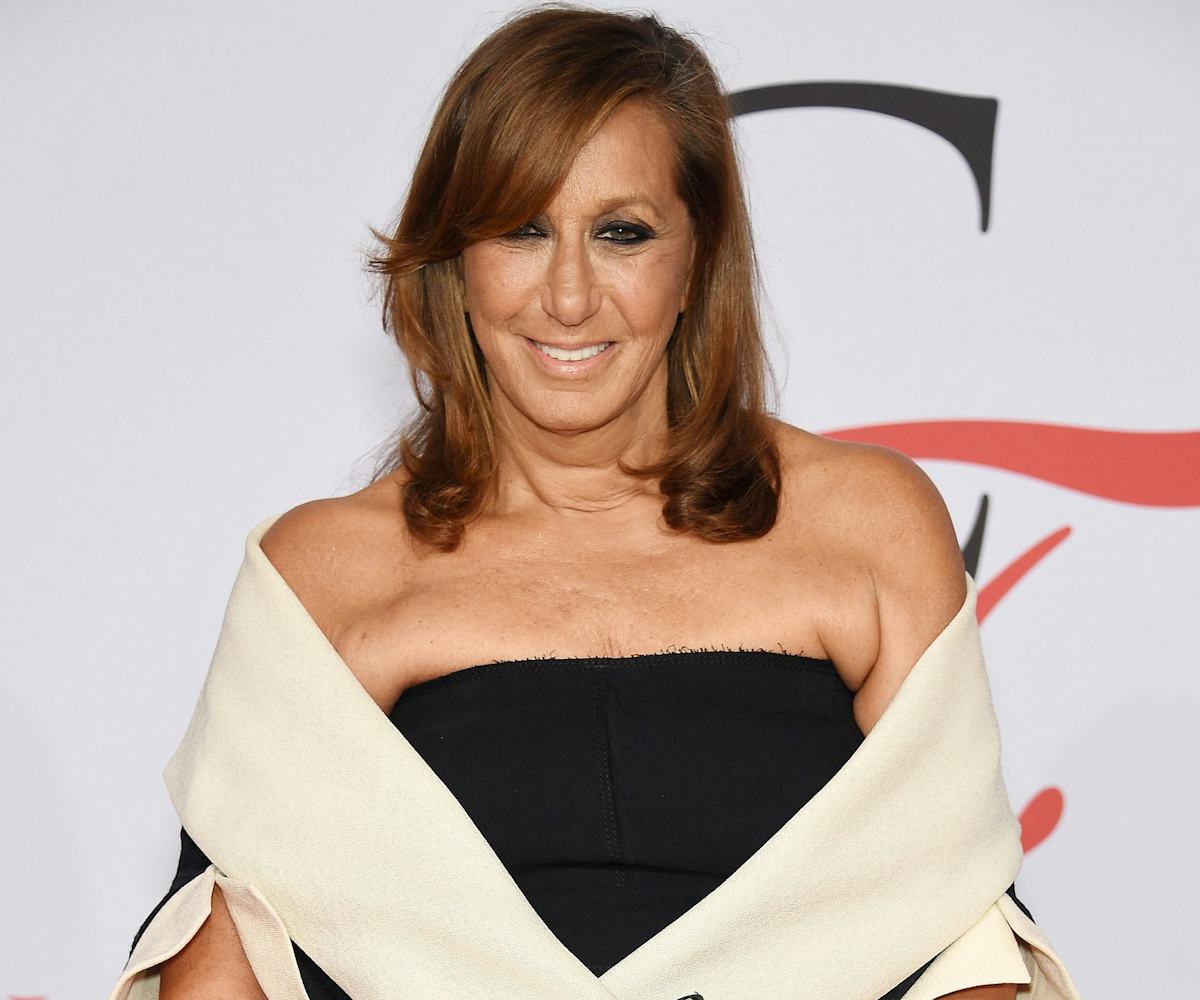 Photo by Dimitrios Kambouris/Getty Images
Fashion Legend Donna Karan Opens Up About Her Abortion
"I wanted to show that I'm with them and I totally understand what it's like, and I went through it."
In a recent interview with HuffPost Live, Donna Karan shared her abortion experience from 1973. At the time, the legendary fashion designer was married to Mark Karan, but was having an affair with artist Stephan Weiss. Donna would end up leaving her husband to marry Weiss, but realized that she was pregnant and not sure of who the father was. While Donna's decision to terminate the pregnancy was "difficult," she explained that Mark and his mother fully supported her despite the circumstance. 
"We weren't sure whose child it was. I wasn't sure. And I said, 'I can't even fathom doing this,' and abortion had just [been] legalized—it was that week. I told Mark about it and I said, 'I really think this is what I have to do,' and he agreed with me and supported me completely on it."
Karan decided to come forward with her story in order to express her support for other women who have had or are considering an abortion.
"It's difficult, but that was the life that I was living at that moment in time. And I know so many times that women really [ask themselves], 'What do I do? How do I handle this?' I wanted to show that I'm with them and I totally understand what it's like, and I went through it," she added.