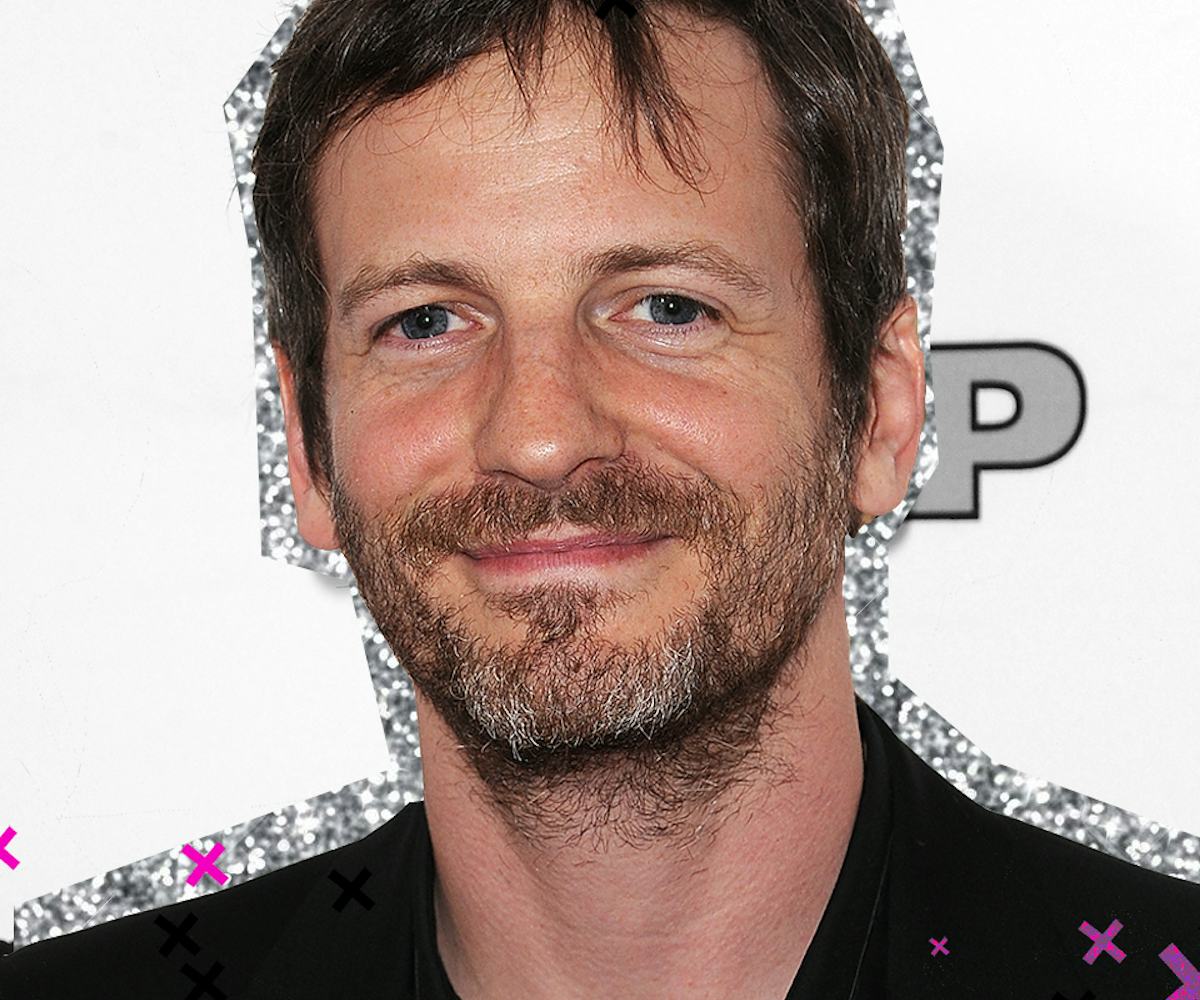 Photo by Frazer Harrison/Getty Images
10 Iconic Songs We Now Need To Remember Dr. Luke Wrote
The music industry will never shun someone who keeps making it money
As the battle over Kesha's music career roars on, the music industry must decide how to approach its relationship with Dr. Luke. If a lesser-known or less successful producer and songwriter faced the allegations Dr. Luke does, his career would likely be over. But the thing about Dr. Luke, born Lukasz Gottwald, is that he's incredibly good at what he does. Remember, Kesha isn't up against a no-name DJ, but a person with serious clout in the industry...which may be her lawsuit's biggest hurdle—and why it is so important. He makes chart-topping hits for some of the biggest pop stars in the world, and thus makes his employers at Sony tons of money. So as we face the very real possibility that some of our most beloved songs by some of our most beloved stars may have been created by a sexual predator, we thought it would be worthwhile to take a look back at some of those everlasting songs through a slightly different lens. While the discussion to either erase these songs or relinquish our enjoyment of them varies from person to person, their glassy sheen has now, well, been dulled. 
"Since U Been Gone" —Kelly Clarkson
Dr.Luke wrote and produced this smash with frequent collaborator Max Martin for Pink. After she and Hilary Duff turned it down, Clive Davis convinced them to give it to Kelly Clarkson. The rest is history.
"U + Ur Hand" —Pink
Dr. Luke helped Pink write this track about the men who would flirt with her in clubs. Many radio stations refused to play it thanks to its racy content.
"Pills N Potions" —Nicki Minaj
Dr. Luke helped to write and produce this hit off Minaj's The Pinkprint, about a man she's no longer with but still loves. 
"Primadonna" —Marina And The Diamonds
Dr. Luke shares co-songwriting credits with Marina Diamandis and two others on this electro-pop grinder. Upon its release, the song was largely criticized for espousing empty feminist ideals.  
"Teenage Dream" —Katy Perry
Dr. Luke was part of a super team of producers and songwriters who created what for our money is the best pure pop song of the last decade. 
"You Da One" —Rihanna
Dr. Luke reteamed with Martin and others to write and produce this punchy jam off Rihanna's 2011 album Talk That Talk.
"We R Who We R" —Kesha
Among the songs that Dr. Luke wrote with Kesha that helped propel her to stardom, this one was intended as a pride anthem after a surge of gay suicides affected the singer.  
"I Kissed A Girl" —Katy Perry
Dr. Luke co-wrote this song that not only made Perry a star but to this day remains one of the best-selling singles of the 21st century.
"Wrecking Ball" —Miley Cyrus
After the smash success of "Party in the U.S.A." Dr. Luke reteamed with a more mature Cyrus to co-create this instant classic. 
"Circus" —Britney Spears
Dr. Luke wrote this track with several others as a metaphor for what had become Britney's chaotic life.