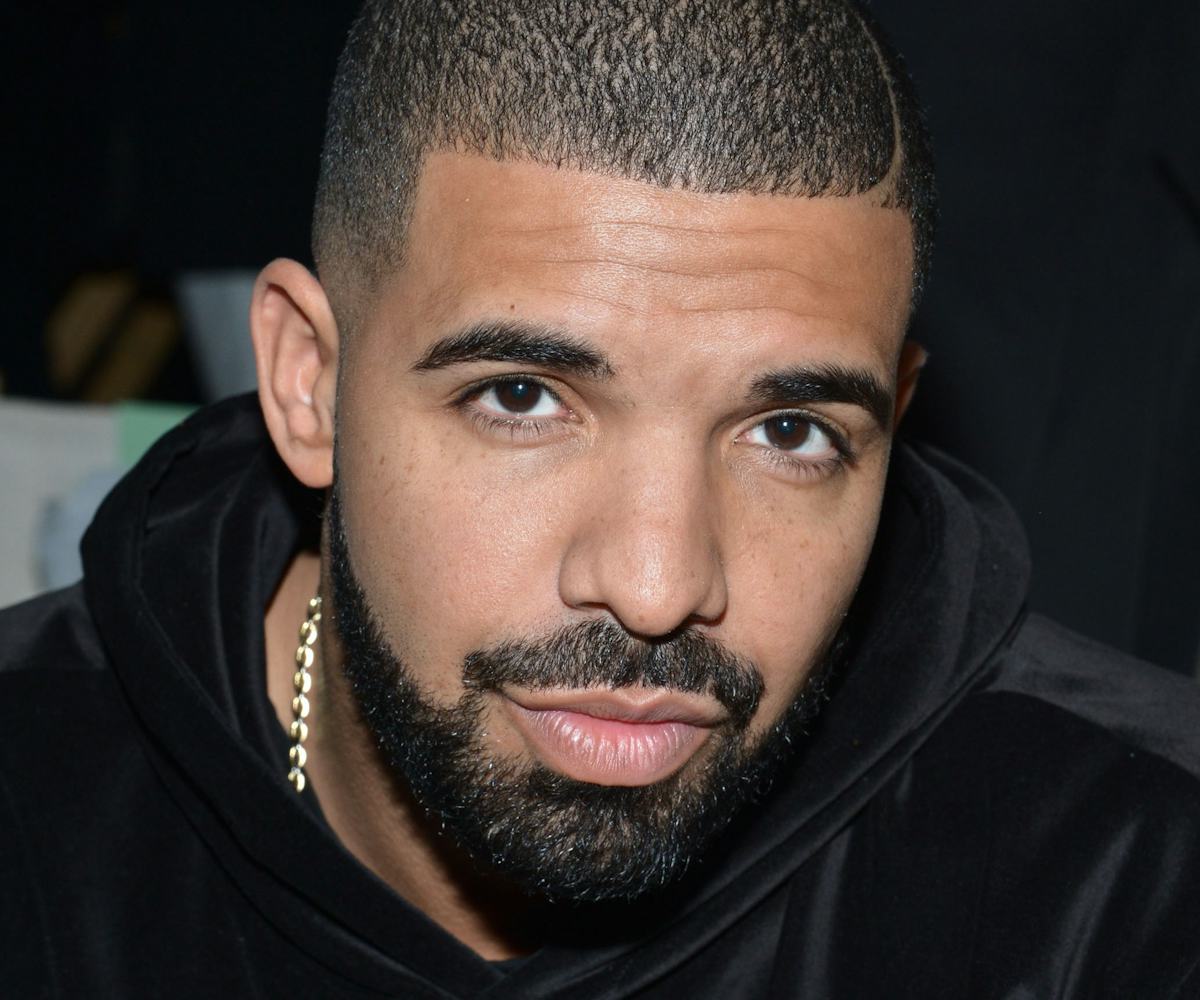 Photo by Grant Lamos IV/Getty Images
Drake Was Kicked Off 'Degrassi'
the real fall of wheelchair jimmy
Drake was recently revealed as W magazine's muse for the cover of their special-edition art issue. In the interview, Drake went into great detail about how he incorporates art into his ever-evolving music career, but also touched on how he managed it during the early stages while he was a relatively unknown actor in Canada. As we all know, Aubrey Graham played the iconic role of Wheelchair Jimmy—formerly known as Jimmy Brooks—on Degrassi: The Next Generation at the tender age of 14 years old. 
He remained in this role from 2001 to 2009, and left it behind to go on and become the singing rapper we now know as Drake. Apparently, Drake didn't choose to leave the show, though—he says that he was kicked off the program because they thought music was causing a time-management issue. "Back then, I'd spend a full day on set and then go to the studio to make music until 4 or 5 a.m.," he said. "I'd sleep in my dressing room and then be in front of the cameras again by 9 a.m. Eventually, they realized I was juggling two professions and told me I had to choose." As expected, Drake dramatically added, "I chose this life."
So there you have it. We'll never know what he might have become had he stayed on all those extra seasons, but Drake is without a doubt one of the most talented entertainers of our time. Perhaps this is the real reason why he always gives shoutouts to his Degrassi character in his songs? Boy better know.