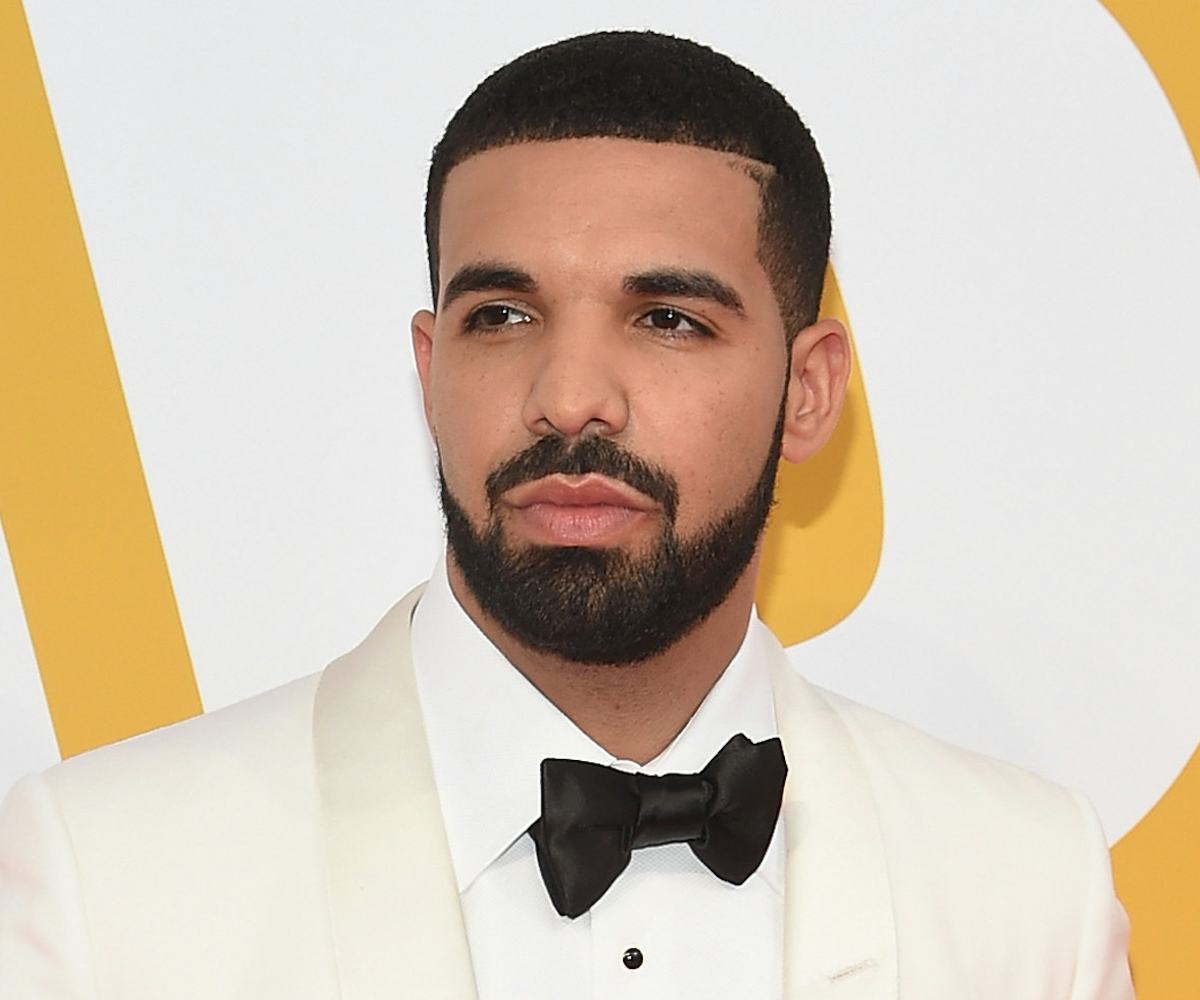 Photo By Jamie McCarthy/Getty Images For TNT.
Drake's Sulky 2012 Tweet Is Now A Meme
"What am I gonna do? Say no?"
Already over the #InMyFeelingsChallenge? Well, the internet's here to provide a brand-new Drake-themed meme. And, unsurprisingly, this one's sulky as hell.
That's right, Twitter is currently clowning a super-moody, resurfaced Drake subtweet. Back in 2012, Drake asked the Twitterverse, "What am I gonna do? Say no?" And while we don't know who exactly he was moaning about, the post has spurred a bunch of very relatable retweets.
Even Panera got into the game. And when brands start interacting, you know it's serious. See some of the best responses, below.