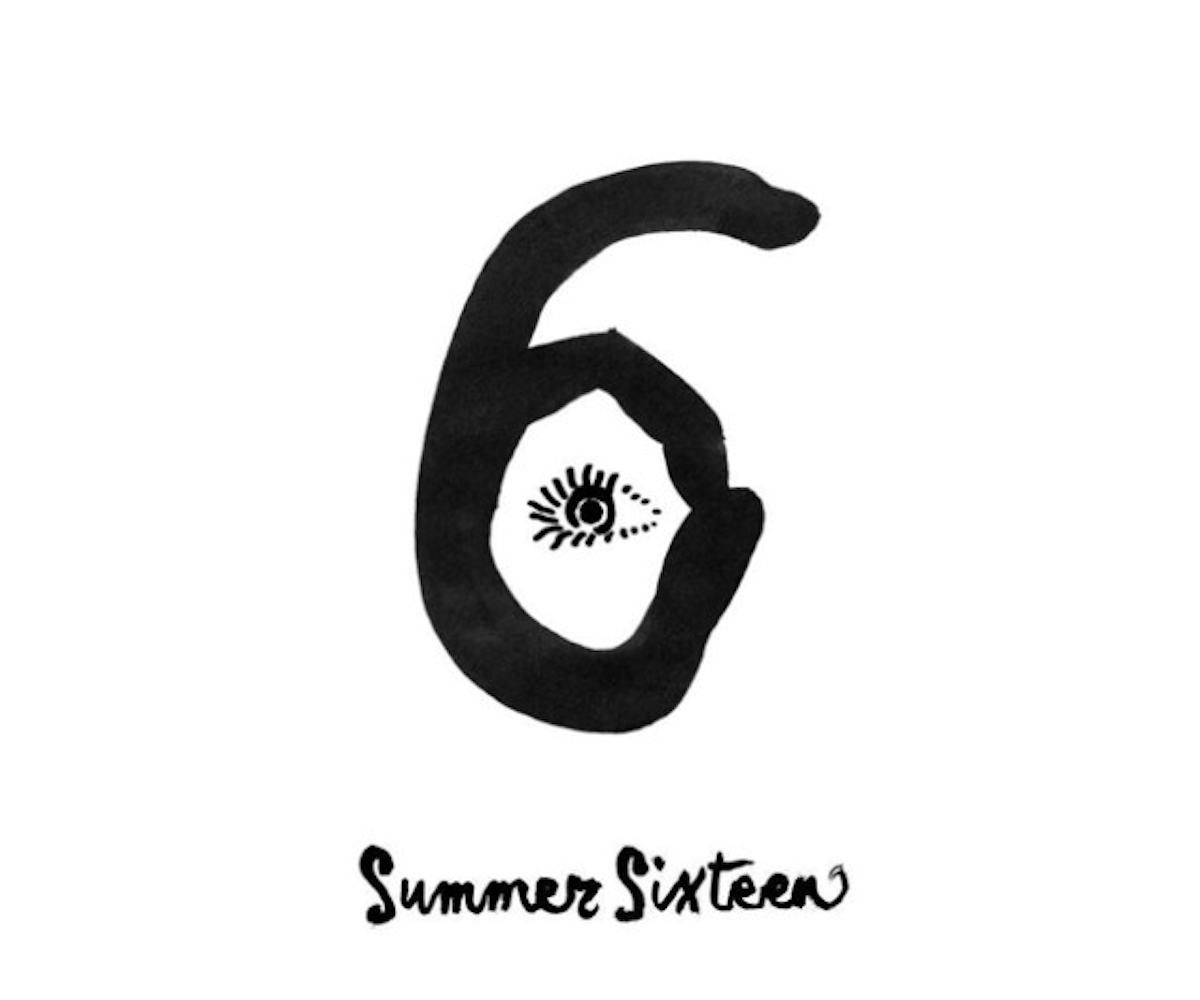 Image via iTunes.
Drake Drops New Album Date, Takes On The POTUS In New Track "Summer Sixteen"
Just in time to challenge Rhianna's new album Anti, Drake dropped the first single off of his new album, Views From The Six, which the rapper announced will be available in April. The track, "Summer Sixteen," was produced by Boi-1da and Noah "40" Shebib, pulls zero punches, and pretty explicitly states this year he's "playing dirty not clean." True to his word, Drake comes out swinging against President Obama's assertion that Kendrick Lamar would beat him in a rap battle, telling the POTUS "my verses are like the whips that he in, they bulletproof." Can't say the Commander In Chief didn't ask for that one.
Drake then takes on other Toronto rappers like Tory Lanez, claiming, "All you boys in the new Toronto wanna be me a little," and, "Soon as I'm back in the city, they throw a parade." Yeezy and Jay-Z are also not spared with lines like "I used to wanna be on Roc-A-Fella then I turned into Jay / Now I got a house in L.A., now I got a bigger pool than 'Ye / And look man, 'Ye's pool is nice, mine's just bigger is what I'm saying." Seeing as Kayne took the time to tell Twitter that Amber Rose never played with his butt, we wonder if we'll get a response about his pool size as well. 
Check out the track on iTunes and listen to the debut on OVO Sound Radio Episode 14, below.
(Via Music.Mic and HighsNobiety)