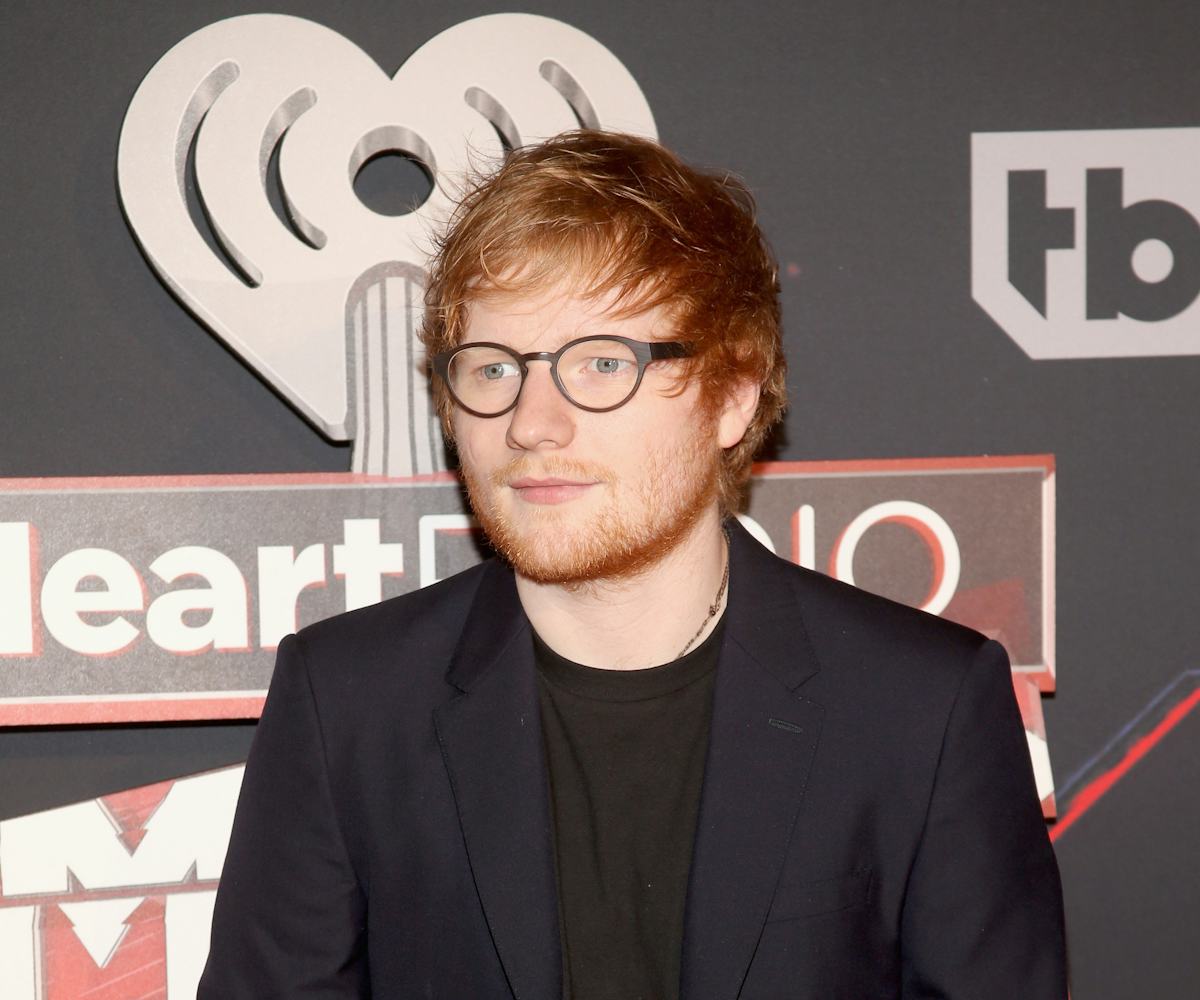 Photo by Jesse Grant/Getty Images
Ed Sheeran Lands A Part In 'Game Of Thrones'
Maybe he'll find his "Castle on the Hill"
We're still recovering from Pitchfork's hard-leaning review of ÷, but Ed Sheeran is already moving on to his next big project. The singer-songwriter is set to make a guest appearance on the seventh season of Game Of Thrones. Showrunners David Benioff and Dan Weiss made the official announcement at SXSW this weekend. 
Wondering why on earth this is happening? Turns out that GoT star Maisie Williams is a huge Sheeran fan, so this has been a work in progress for quite some time. "For years we were trying to get Ed Sheeran on the show to surprise Maisie and this year we finally did it," said Benioff.
While no details about Sheeran's role have been revealed at this current time, we expect his cameo to be on the humorous side. Perhaps, he'll provide some comic relief to the intense drama. Note that this isn't the singer-songwriter's acting debut—he recently made a special appearance in Bridget Jones's Baby as himself.
The next season of Game Of Thrones won't premiere on HBO until July 16. Check back here for the latest updates on this development.