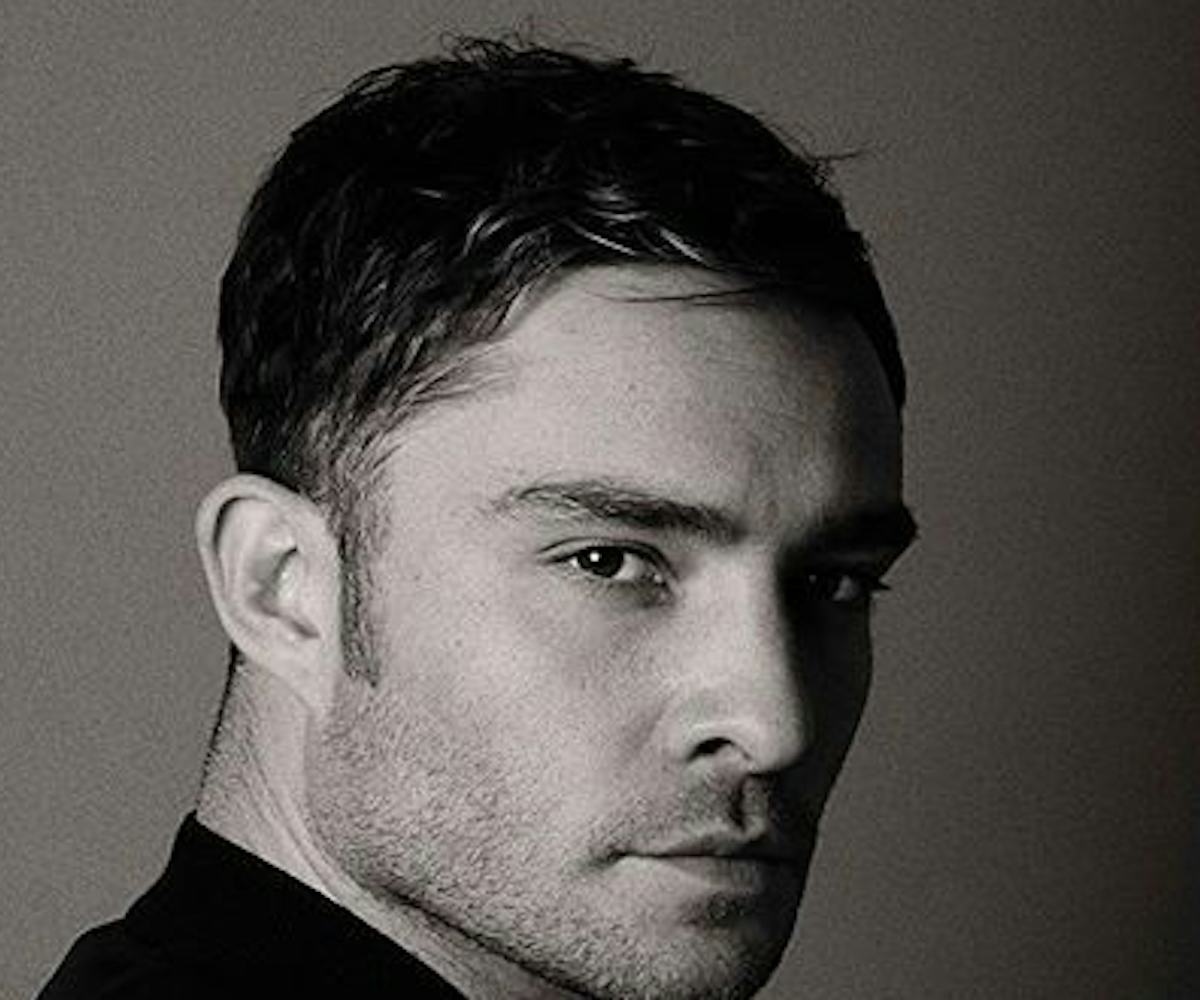 photo via instagram.coom/edwestick
'Gossip Girl' Actor Ed Westwick Has Been Accused Of Rape
Actress Kristina Cohen came forward in a Facebook post
Update 11/7/17 12:45pm EST: Ed Westwick addressed the allegation after this story was published and provided the following statement on Twitter:
Actress Kristina Cohen has accused Gossip Girl star Ed Westwick of raping her three years ago in a new, detailed Facebook post. "The last month has been incredibly difficult," she writes. "Like so many women I too have a story of sexual assault, and the outpouring of stories have been both triggering and emotionally exhausting. I've gone back and forth over and over again, unsure if I should speak up. If I could speak. And if so, will I be heard?"
The actress alleges that she was introduced to Westwick in his apartment while dating an unnamed producer who was friends with him. Cohen says she "wanted to leave when Ed suggested 'we all should fuck,'" but the producer didn't want to make Westwick feel awkward by them leaving. Cohen then continued to protest and say she was tired, to get out of the "uncomfortable situation," and Westwick suggested Cohen nap in his guest bedroom. The producer reassured her they would only stay for 20 more minutes. Cohen laid down in the guest bedroom to take a nap, but woke up suddenly with Westwick on top of her, with his "fingers entering my body." She recounts the horrifying encounter in detail:
I was woken up abruptly by Ed on top of me, his fingers entering my body. I told him to stop, but he was strong. I fought him off as hard as I could but he grabbed my face in his hands, shaking me, telling me he wanted to fuck me. I was paralyzed, terrified. I couldn't speak, I could no longer move. He held me down and raped me.
Unfortunately, Cohen was continually traumatized and shamed by the producer, who knew of the assault, following the horrific incident. The producer told Cohen she was "an active participant" in the assault and threatened her career, by saying that Westwick "will have people come after me, destroy me" and that she could "forget about an acting career."
"And for the longest time, I believed him," she continues. "I didn't want to be 'that girl.'" She also notes the hypocrisy in which men like Westwick are continually respected in the industry even though they use their "fame and power to rape and intimidate."
I'm sickened to see men like Ed respected in such a public way. Interviewed by prestigious platforms such as the Oxford Union Society at Oxford University, where he was honored as one of their "People who Shape our World." How does this end? Men like Ed using fame and power to rape and intimidate but then continue through the world collecting accolades.
She ends her post by assuring assault survivors that they "are not alone, are not to blame, and that it's not their fault," and ultimately hoping that her story and the stories of others will help to "reset and realign the toxic environments and power imbalances that have created these monsters."
Westwick has yet to address the allegations.