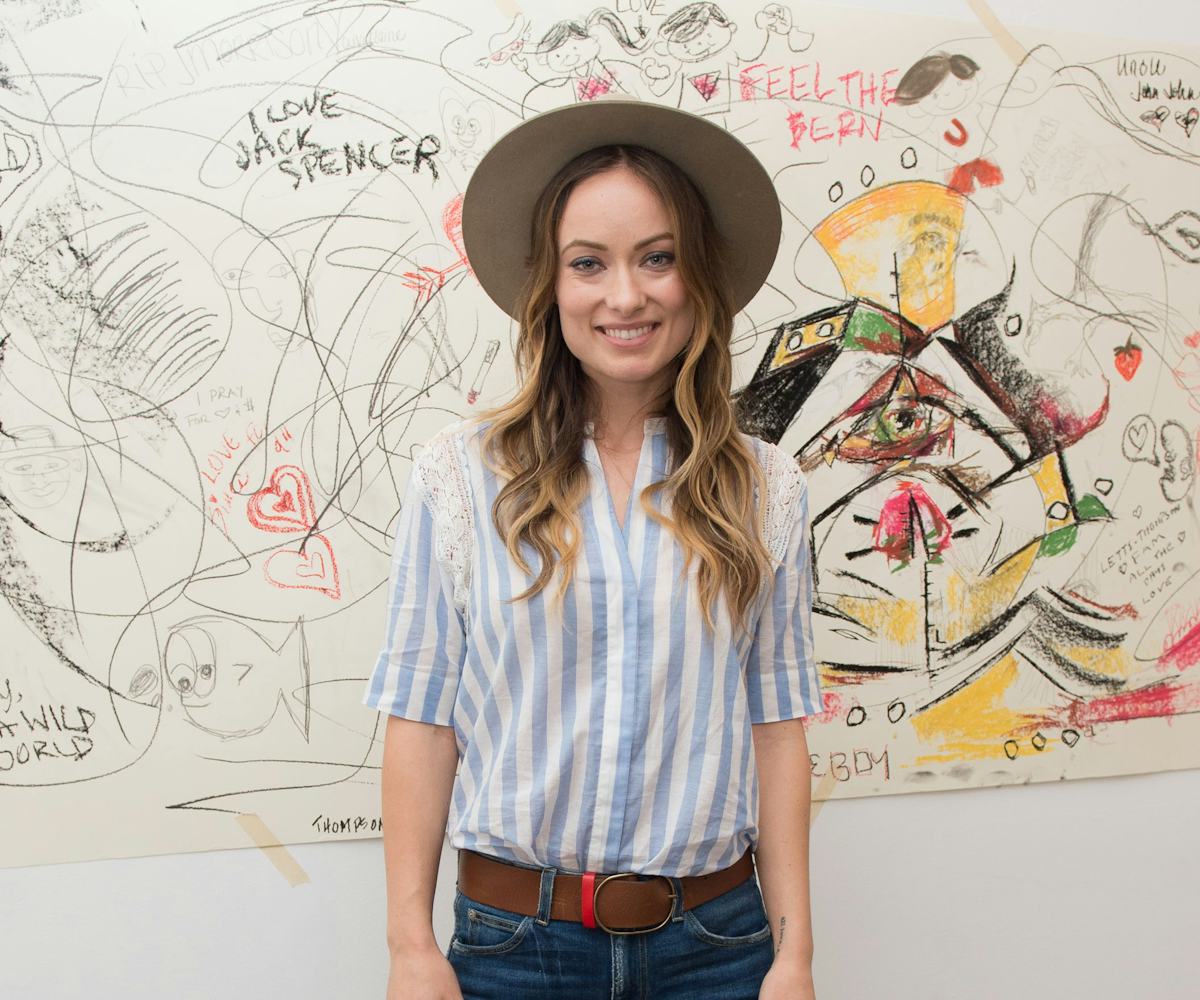 Photo by Emma McIntyre/Getty Images
Watch The Olivia Wilde-Directed Edward Sharpe And The Magnetic Zeros Music Video
We're so used to watching Olivia Wilde on camera that we often forget that she has experience behind it too. In 2011, she wrote and directed her own short film Free Hugs. Her most recent project is directing a music video for Edward Sharpe and the Magnetic Zeros' song "No Love Like Yours."
The actress has been a fan of the band's music for a while now, so having the experience to collaborate with them on something artistic was truly special for her. The video was shot in New Orleans on iPhones, and visually explores the idea of viewing your own funeral.  
"When I think of New Orleans, I think of a place that represents resurrection," Wilde told Entertainment Weekly. "The way they mourn the dead is in a celebratory way and the idea is that their spirit is dancing with you. [In the video] Alex doesn't realize it's his own funeral. It's not a sad farewell to this persona. It's the way we should celebrate life. I thought it would be an appropriate way to celebrate what Edward Sharpe represents."
Watch the riveting video roll out, below.