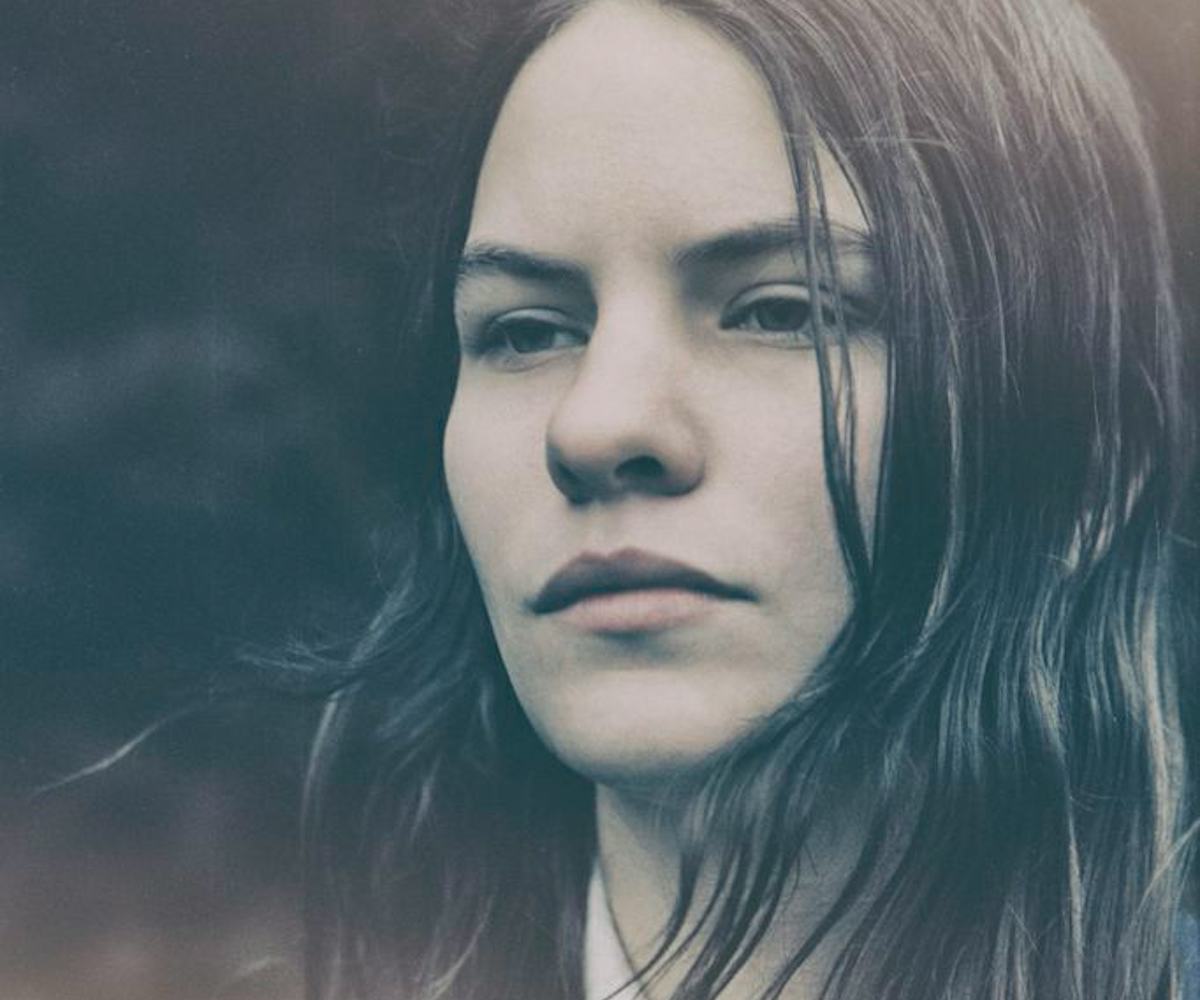 band crush: eliot sumner
sting's daughter steps into the spotlight…and we're obsessed.
Remember I Blame Coco? The indie outfit, fronted by Sting's daughter Coco Sumner, first crossed our radar several years ago with tracks like "Quicker" and "Self Machine." These electro-pop jams somehow reached the coveted middle ground between sing-along catchy and just plain smart--making her a rarity in the music scene and our iTunes alike.
However, after the release of 2010's The Constant and subsequent touring, the 24-year-old quietly ducked under the radar to write, travel, and really define her sound. Now four years later, the London resident is ready to show us even more awesomeness, thanks to a new EP and a new moniker in Eliot Sumner (which is actually her birth name).
Information is an unexpected mashup of electronic beats, synth-driven melodies, and her trademark smoky vocals. But listen closely and you'll also hear traces of her rock 'n' roll family history in the title track as well as "Come Friday," which does equally well as a moody dance anthem and chill-out jam. As she puts it, "'Come Friday' is one of my favorites, but it's not a very happy song. It's about still being in love with someone but not allowing them to have another life," she explained in an email. "It's very selfish. I wrote it on a train, then we went back to Guildford and recorded it there at my bandmate's house." 
There will be much more where this came from when Sumner's new LP drops later this year. However, get a first listen of The Information below and find out more about Eliot Sumner here.