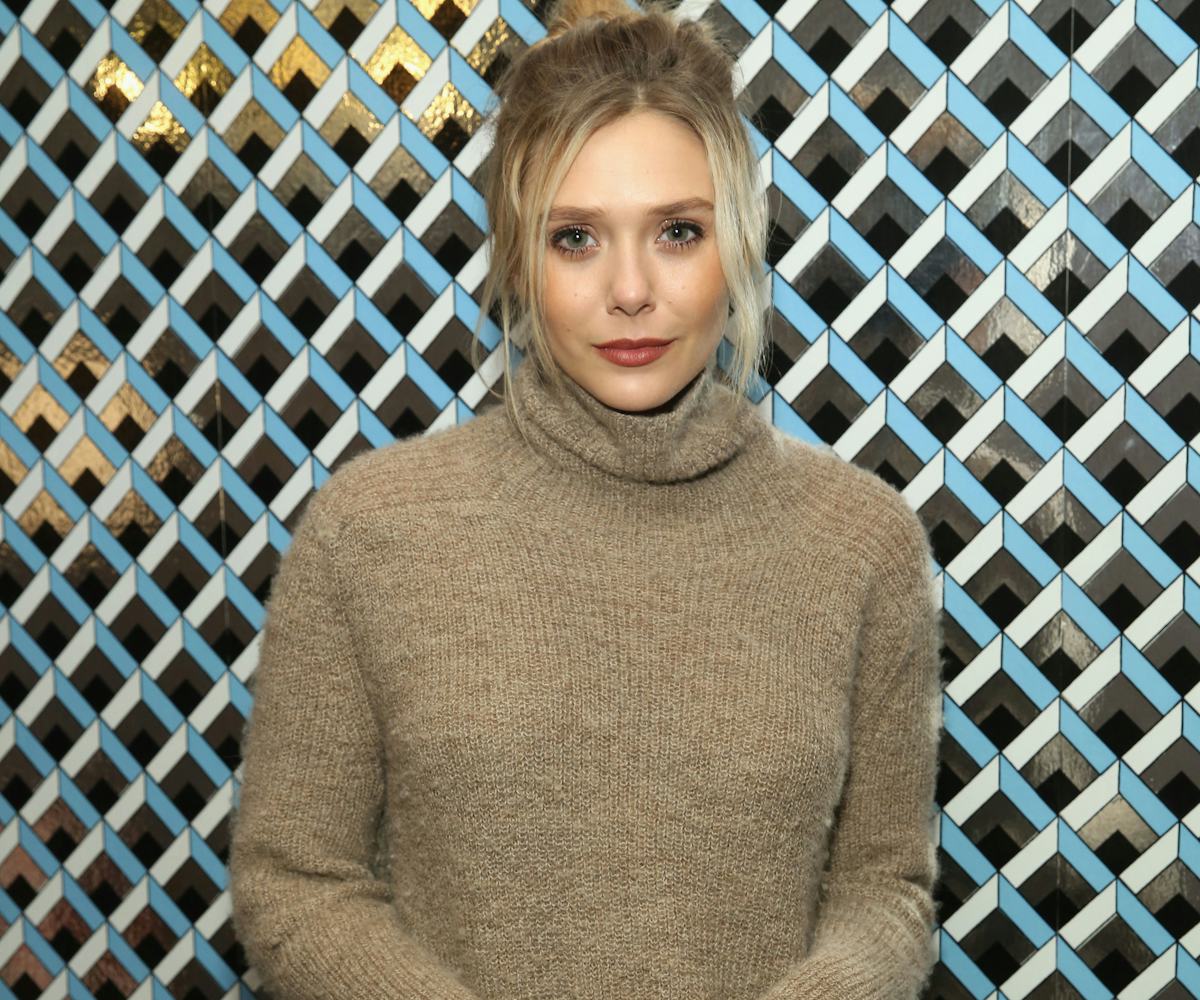 Photo by Cindy Ord/Getty Images
None of the Olsens Wanted Anything to Do with 'Fuller House'
We were all rooting for Mary-Kate and Ashley Olsen to reprise their shared role as Michelle Tanner for the Fuller House spin-off on Netflix, but the twins were not having it. Apparently, neither was their little sister. Producers of the program reportedly beckoned Elizabeth to play the part, but she ultimately passed on it too. In an interview with Andy Cohen on his SiriusXM talk show RadioAndy, John Stamos revealed the riveting news.
"We actually went to—I don't think this has been talked about…I didn't do it, I think Jeff Franklin did—I said, 'Call the sister [Elizabeth Olsen]. Ask her'… We talked to her agent and her agent was like, 'Come on she's not going to do that,' but we did call her agent," said Stamos.
Even if Elizabeth was remotely interested, we imagine that it would be kind of weird to be cast as the character that essentially lined your older siblings up for a lifetime of fame and fortune. Furthermore, the way she was approached about the gig seems like it wasn't the most inviting offer. No hard feelings, it's just that none of them want to be a part of this project. But the show must go on, and it certainly shall as Fuller House is set to premiere on February 26th.