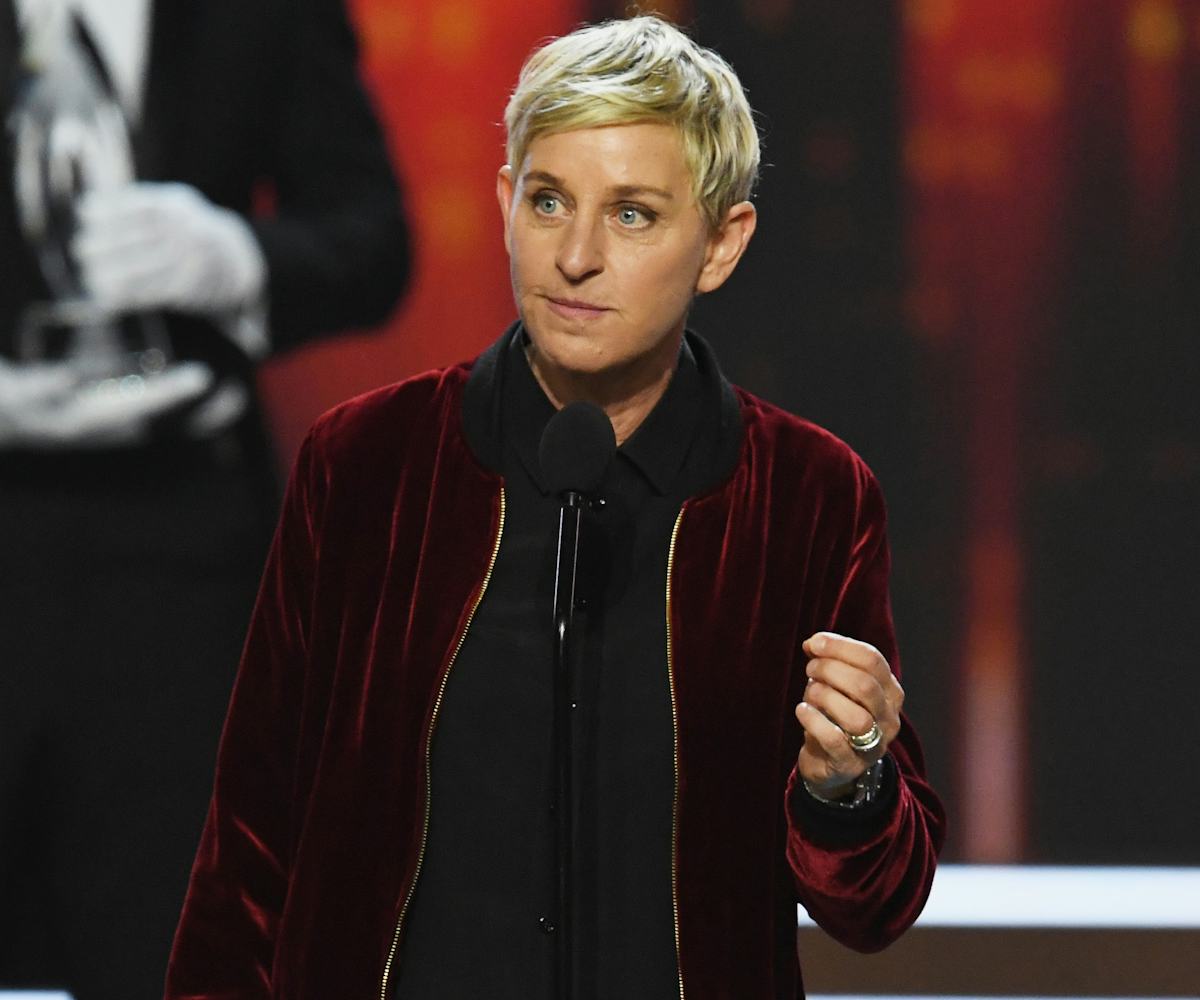 Photo by Kevin Winter/Getty Images
Ellen Is Coming To Netflix
Ellen DeGeneres' milestone of a year continues with forthcoming Netflix special. The streaming giant engaged in some Twitter banter with the comedian, asking if she'd be down to do a stand-up special. "Let me think about it," DeGeneres replied. "Ok I'm in." That was easy.
The last time DeGeneres did something like this was in 2003. Ellen DeGeneres: Here and Now was her second HBO special, following 2000's Ellen DeGeneres: The Beginning.
Details about her Netflix special are sparse, but exciting nonetheless. After all, it was stand-up that jump-started DeGeneres' groundbreaking career which includes her very public coming out on her acclaimed sitcom, Ellen, 20 years ago. It's about time she brought her good-natured humor to the stand-up world once again.