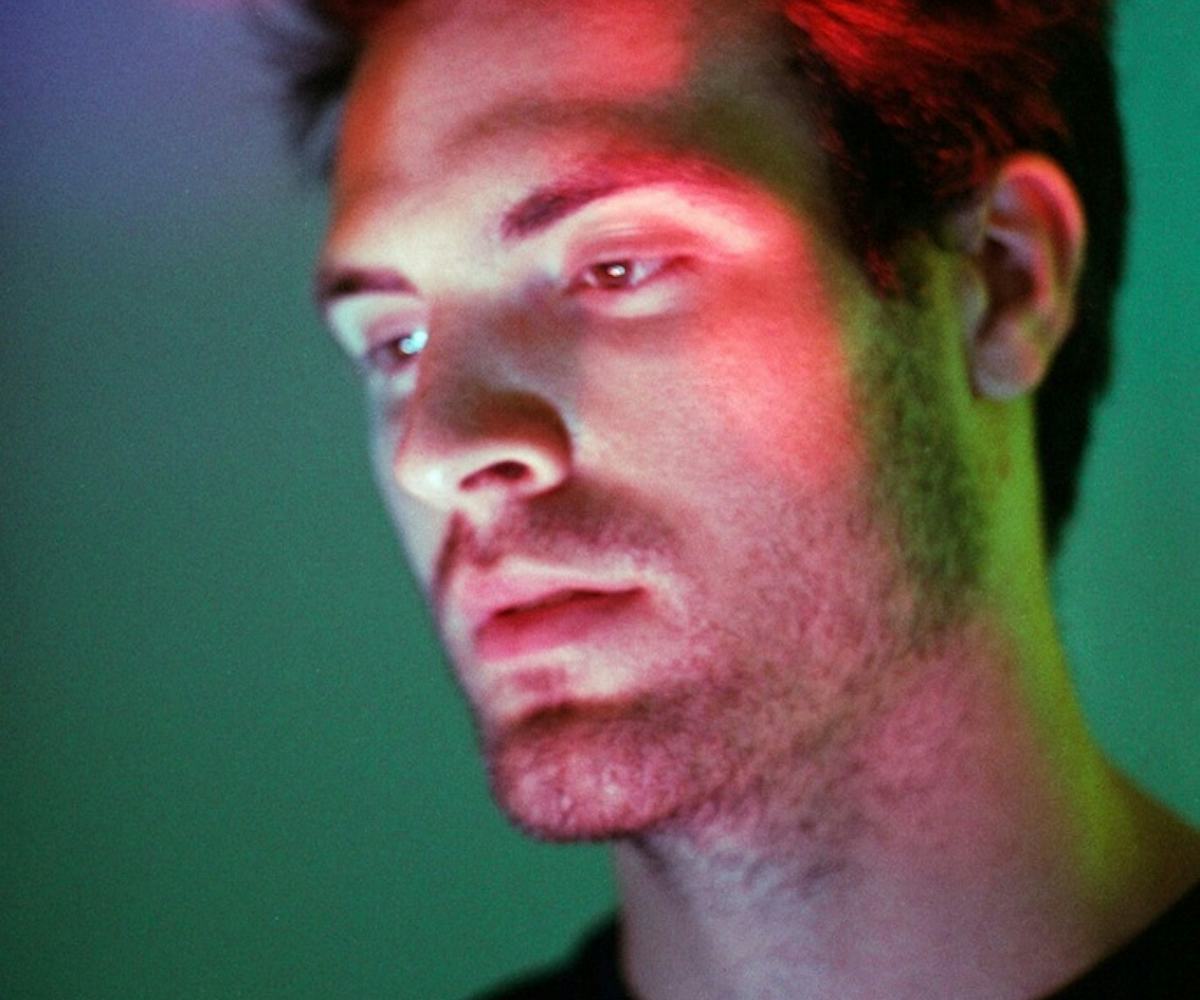 Photo by Larsen Sotelo
Here's Your Eclipse Soundtrack, Courtesy Of Emmit Fenn
Emmit Fenn is going back to his roots for the upcoming solar eclipse. He's stripped his latest EP of vocals, allowing pure instrumentals to guide his listeners through a cosmic journey of synths, bass lines, bumps, and blips. "My friends showed me how to make my own sounds on a little ESX24 software instrument," he tells me. "I just got addicted to making my own music from there. This project is really about exploring myself as a musician."
Titled Eclipse, Fenn loads these four songs with what he imagines a solar eclipse would look, sound, and feel like. "I can't see the eclipse from where I am in L.A.," he says, "so I decided to question what would seeing the eclipse sound like?"
The result is four songs that float through space and time, ominous one moment and sublimely blissful the next. "WWOW (What We Once Were)" is a cinematic experience that's both dangerous sounding and escapist; you get the feeling you're being chased throughout its near-five minutes. "I tried to focus on textures a lot," he says. The more mysterious, the better. Eclipse is a sci-fi dream that, when all is played and done, ends with a triumphant swell of melody before dissolving in what feels like a flash of light, scattering itself across the now empty, cavernous soundscape. 
For information on when, where, and how you can (safely!) view this coming Monday's solar eclipse, head here.