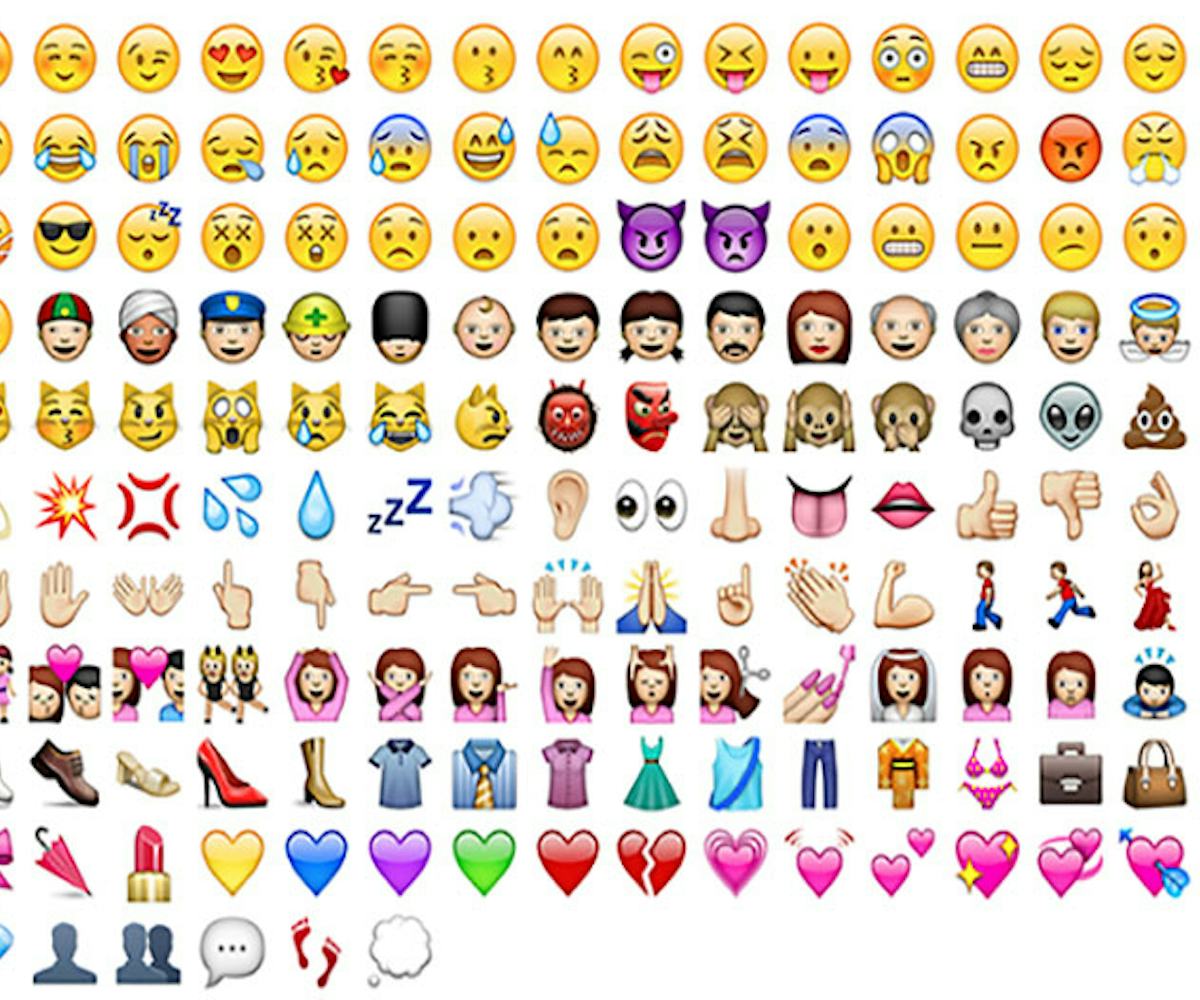 Photo courtesy of Fast Company.
Meet The Latest Class of Emoji Candidates
New year, new emoji!
Word on the web is that approximately 74 characters have been accepted by the Unicode Consortium as candidates for Unicode 9.0. Emojipedia reports that some of the new emoji include foods like bacon, potato, and pancakes, and faces such as face palm, lying, and cowboy hat. In case you don't have enough animals to choose from currently, a fox, gorilla, owl, shark, and bat might be added to the roster too. Oh, and don't forget key body language like a hand taking a selfie and the raised back of a hand. Our ultimate favorite? Avocado, obviously. 
The new characters won't be available until mid-2016, most likely around the same time as the iOS 10 update in September, but at least we get a sneak preview! We can't wait to further express ourselves with the next emoji upgrade.
Photo courtesy of Emojipedia