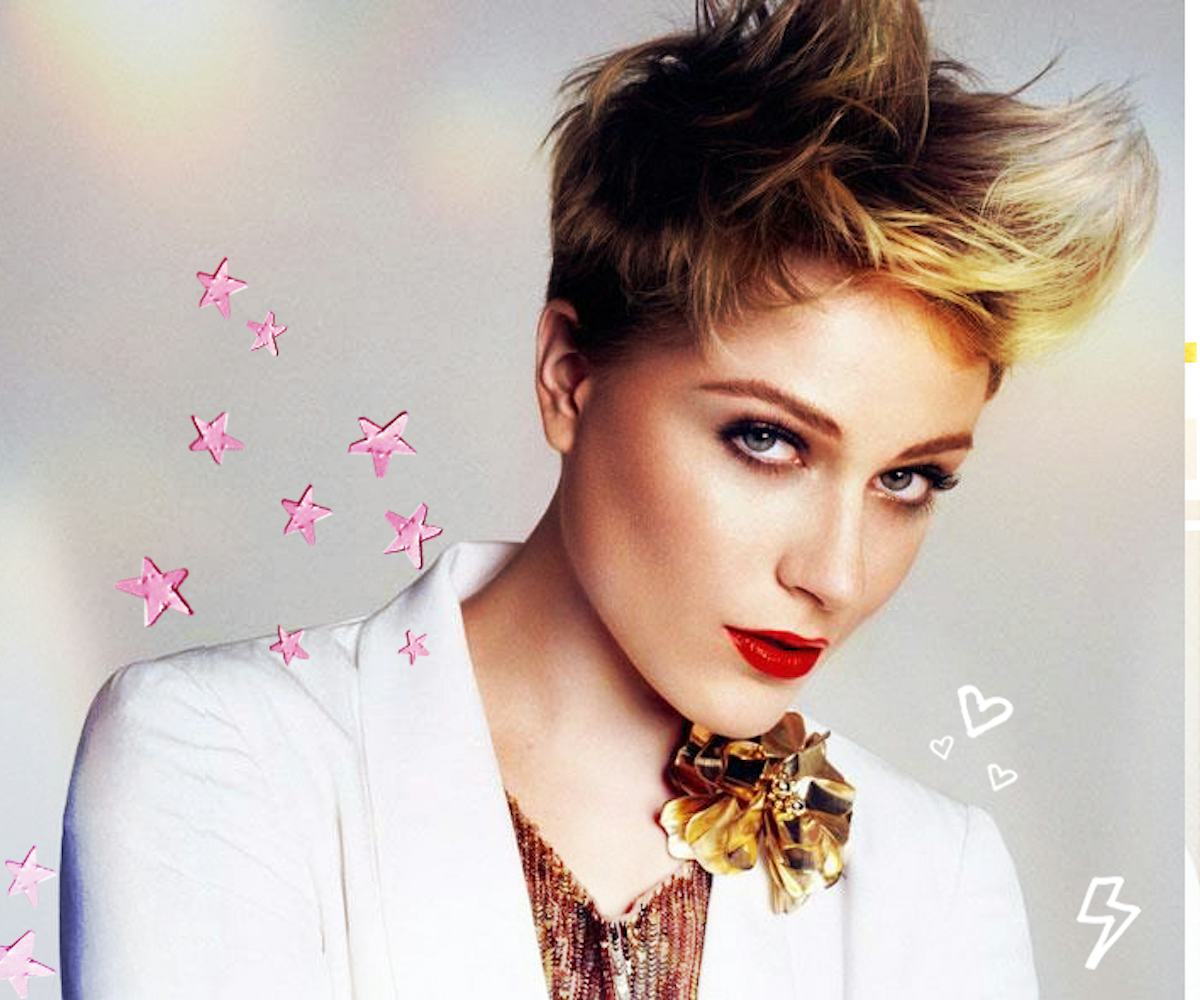 Evan Rachel Wood's Playlist: Being An Outsider
and why you should embrace it
Besides being quintessentially cool, Evan Rachel Wood holds many titles: Bona fide movie star, musician, singer, mother, activist, Beatles lover, writer...and now, we are excited to announce that she can officially add NYLON editor to her expansive list of credentials.
As an extra-special treat to go with her inaugural column, where she discussed the truly important "art of the playlist," Evan decided to dole out advice to one lucky reader—in playlist form, of course. To recap: You all tweeted your questions or current struggles with the hashtag #EvansNYLONPlaylist—and Evan devised the perfect playlist to solve the woes of one lucky winner. Think of it as therapy in musical form.
The reader she chose was @xoJam23, who expressed a struggle with which we all can identify: feeling like an outsider. "I find myself rebelling against labels and societal norms. I feel stuck and unable to make a decision," she stated.
Evan's spot-on playlist is meant to incite a dance party for your inner rebel—keep defying all those social norms, constructs, and labels.