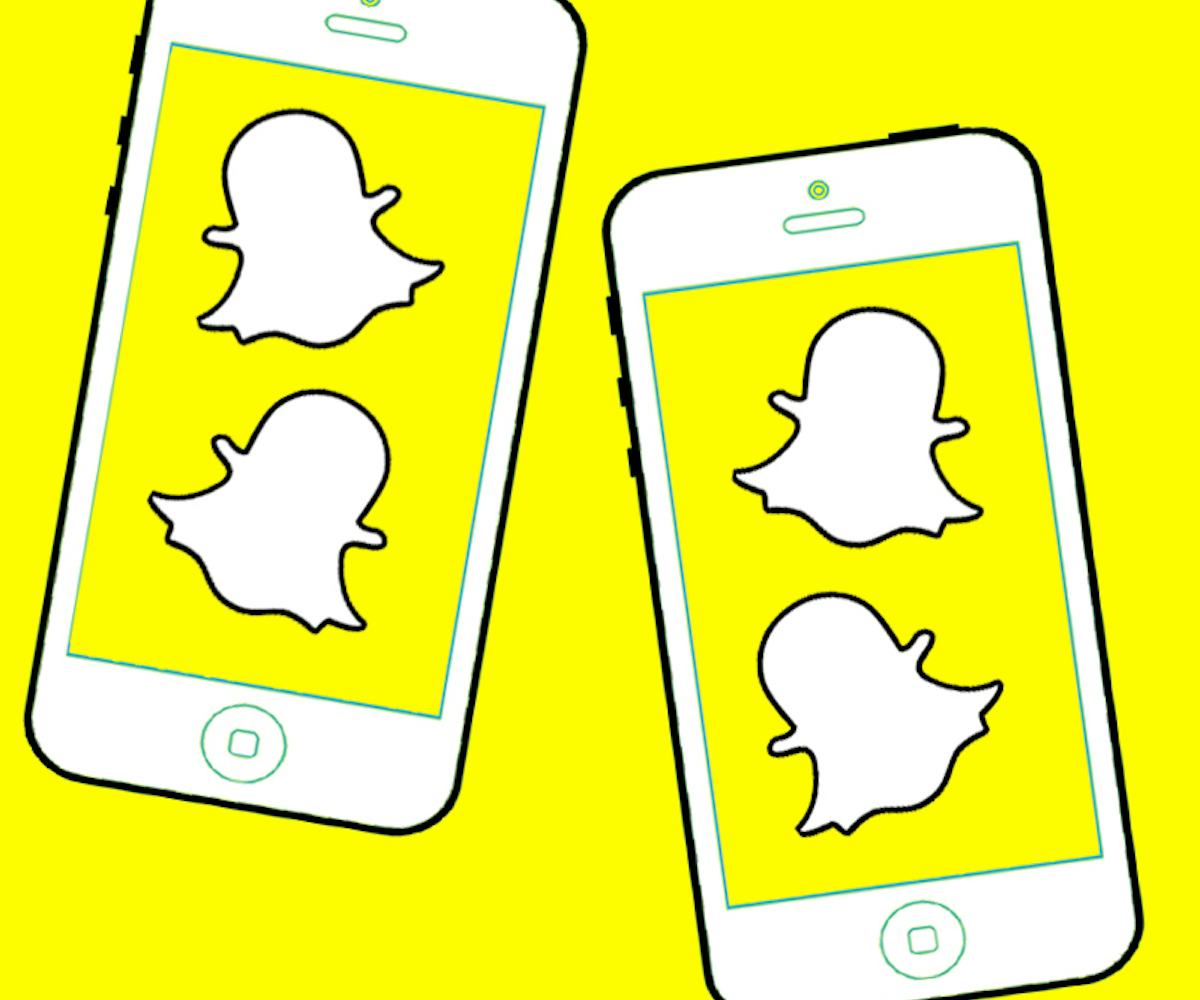 Facebook Continues To Take On Snapchat With Introduction Of Stickers + Filters
If imitation really is the sincerest form of flattery, well, then Snapchat should be blushing. A week ago, Instagram—which is owned by Facebook—introduced its "stories" feature, a similarly ephemeral feature that helped make Snapchat the coolest social media app in all the land.
It seems Facebook feels threatened by Snapchat's ascendance because, despite a wave of online criticism for their blatant unoriginality, they've has once again borrowed from their Snapchat's playbook. Starting this week, a new version of the Facebook app will open directly on a camera, allowing users to use Olympic-themed stickers and filters. When it comes to lifting ideas from their competitors, Facebook really has no shame. But these are the app wars, and as we're quickly learning, there are no rules of engagement.
The technology comes courtesy of the video effects company MSQRD, which was acquired by Facebook earlier this year. Clearly, Facebook's attack on Snapchat has been a long time in the making.
For now, Facebook's stickers and filters are only available in Brazil and Canada but don't expect that to remain the case for long. "We're starting small," said Facebook product manager Sachin Monga. "But the hope is eventually we can bring this really cool experience to people around the world—most of whom have never had the ability to experience the delight of opening up their phone and having it transform into this magical AR experience."
Your move, Snapchat.